Nam June Paik: Moon Is the Oldest TV [In-Person Only]
This event took place May 24 - May 31, 2023
$14 General Admission
$10 Student/Child/Senior
$7 NWFF Members
Amanda Kim
US
2022
1h 49m
About
(Amanda Kim, US, 2022, 109 min, in English)
"The George Washington of Video Art" … "Cultural Terrorist" … "Citizen Zero of the Electronic Superhighway" … But who really was Nam June Paik, pillar of the American avant-garde in the 20th century and arguably the most famous Korean artist in modern history? Director Amanda Kim tells the story of Paik's meteoric rise in the New York art scene and his Nostradamus-like visions of a future in which "everybody will have his own TV channel." Paik's future is now our present; Nam June Paik: Moon Is the Oldest TV shows us how we got here.
Kim's documentary charts Paik's artistic evolution by tracing his formative education in Munich and his life-changing encounter with avant-garde musician John Cage, through his immigration to New York City and collaboration with the seminal experimental Fluxus movement, into his revolutionary work with video art—including his radical public television broadcasts of "Global Groove" in 1973 and "Good Morning, Mr. Orwell" in 1984—and beyond, into Paik's lasting influence on the art world and his predictions of our technological future.
Featuring an extensive archive of performance footage, original interviews from Paik's contemporaries and collaborators, and a voiceover narration of Nam June Paik's writings read by Executive Producer Steven Yeun, this film is a timely meditation on the contradictory ways in which technology elicits both fascist tendencies and intercultural understanding.
Synopsis courtesy of Greenwich Entertainment.
Key photo credit | Nam June Paik Archive at the Smithsonian American Art Museum.
Credit for photos of Paik with downward-facing hanging televisions | Photo: Peter Moore. © Northwestern University. Courtesy Paula Cooper Gallery.
Credit for photo of Paik with Philco Predicta | Photo: © Elliott Erwitt/Magnum Photos.
"Amanda Kim's feature doc is as sprightly as the man whose life she follows. There's an innocence here, and an enigmatic genius at play. … There's a great deal of charm and humor to Paik's work, and to this film, but it's anchored by his perceptiveness and ability to contemplate weighty themes — and, yes, to anticipate the future. Paik's daring 'Good Morning Mr. Orwell' live New Year telecast from Paris and the US at the start of 1984, anchored by an increasingly drunken George Plimpton, is a highlight of the film." – Fionnuala Halligan, Screen
Click for Accessibility Info
Ticketing, concessions, cinemas, restrooms, and our public edit lab are located on Northwest Film Forum's ground floor, which is wheelchair accessible. All doors in Northwest Film Forum are non-motorized, and may require staff assistance to open. Our upstairs workshop room is not wheelchair accessible.
The majority of seats in our main cinema are 21″ wide from armrest to armrest; some seats are 19″ wide. We are working on creating the option of removable armrests!
We have a limited number of assistive listening devices available for programs hosted in our larger theater, Cinema 1. These devices are maintained by the Technical Director, and can be requested at the ticketing and concessions counter. Also available at the front desk is a Sensory Kit you can borrow, which includes a Communication Card, noise-reducing headphones, and fidget toys.
The Forum does NOT have assistive devices for the visually impaired, and is not (yet) a scent-free venue. Our commitment to increasing access for our audiences is ongoing, and we welcome all public input on the subject!
If you have additional specific questions about accessibility at our venue, please contact our Patron Services Manager at maria@nwfilmforum.org. Our phone number (206-329-2629) is voicemail-only, but we check it often.
Made possible due to a grant from Seattle Office of Arts & Culture, in partnership with Sensory Access, our Sensory Access document presents a visual and descriptive walk-through of the NWFF space. View it in advance of attending an in-person event at bit.ly/nwffsocialnarrativepdf, in order to prepare yourself for the experience.
NWFF patrons will be required to wear masks that cover both nose and mouth while in the building. Disposable masks are available at the door for those who need them. We are not currently checking vaccination cards. Recent variants of COVID-19 readily infect and spread between individuals regardless of vaccination status.
Read more about NWFF's policies regarding cleaning, masks, and capacity limitations here.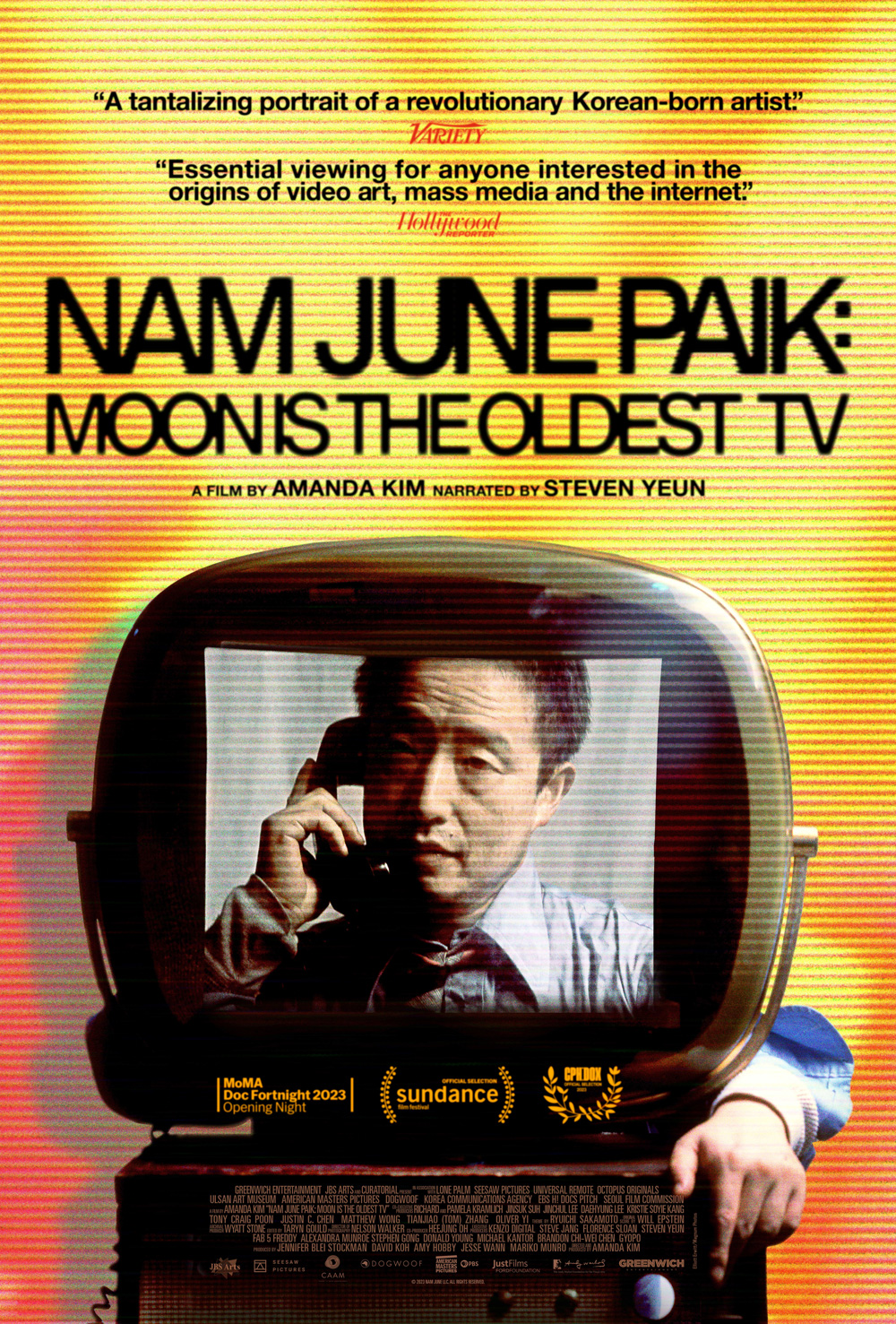 ---