Nureyev - Нуре́ев
This event took place on Jul 28, 2019
$12 General Admission
$9 Student/Senior
$7 Member
David Morris & Jacqui Morris
UK
2018
1h 50m
About
This striking documentary from BAFTA nominated directors, Jacqui Morris and David Morris, traces the extraordinary life of Rudolf Nureyev, the most famous male dancer that transcended fame in the dance world to become a pop culture icon of his time. It charts his rise from humble beginnings, to his eventual defection to the West, an event that shocked the world. The film features never-before-seen footage and contextualizes not just the man, but also the times in which he lived, discussing the politically charged divide between Russia and the West and the critical role that Nureyev played as a cultural and global phenomenon.
A quarter of a century after Nureyev's death, his story has never been more relevant: his defection to the West is symbolic as Russia and the West struggle once more to reconcile conflicting values; as we obsess over celebrity, Nureyev's status as a global icon in an age before social media is doubly significant; as the Russian government's attitude towards homosexuality is seen as medieval in its archaism, Nureyev's unapologetic openness about his sexuality over half a century ago can be seen for the act of trailblazing bravery it truly was; and finally, having left a legacy in the dance world stemming from Mikhail Baryshnikov to the current era of Marcelo Gomes, Carlos Acosta and Sergei Polunin, it is telling that Nureyev is still widely considered the finest male ballet dancer ever to grace the stage.
Description courtesy of CineLife Entertainment.
—
"To plunge into this saga, especially if you don't know it, and to see what it was that made Rudolf Nureyev onstage such a furious and transporting poet-of-the-body, is to be at once moved and awed." – Owen Gleiberman, Variety
"Like any great biography, it casts a light through its prismatic subject, whose unique story refracts out colourful strands touching on art, politics, history, identity and so much more." – Leslie Felperin, Guardian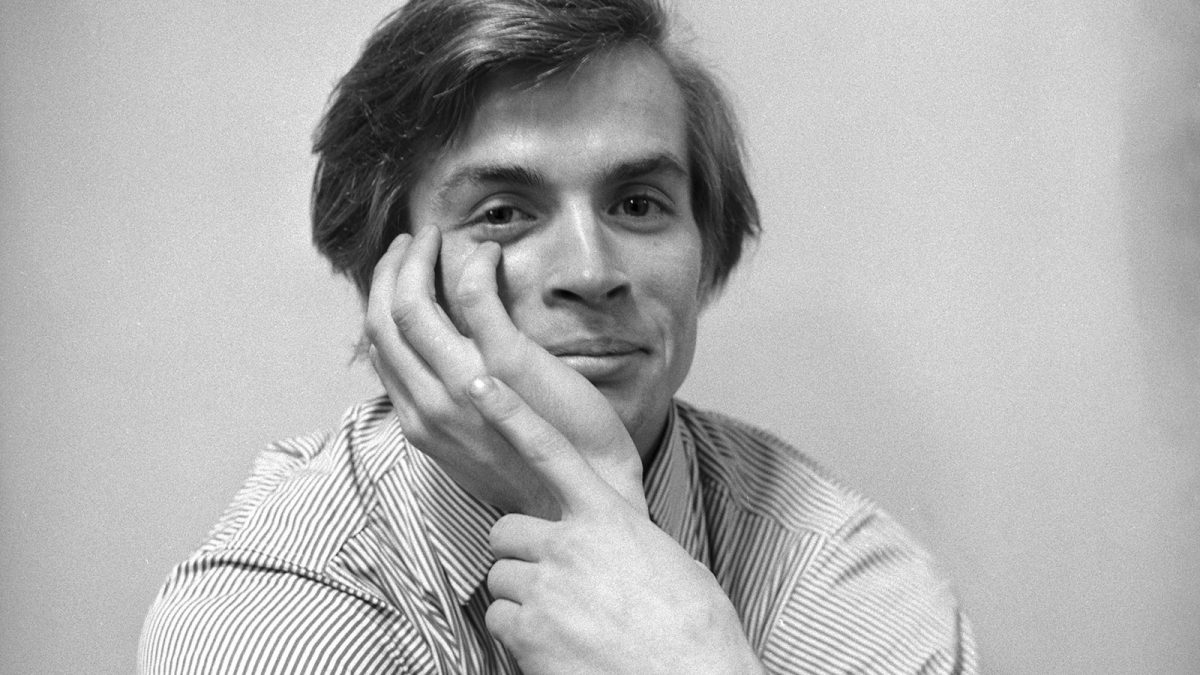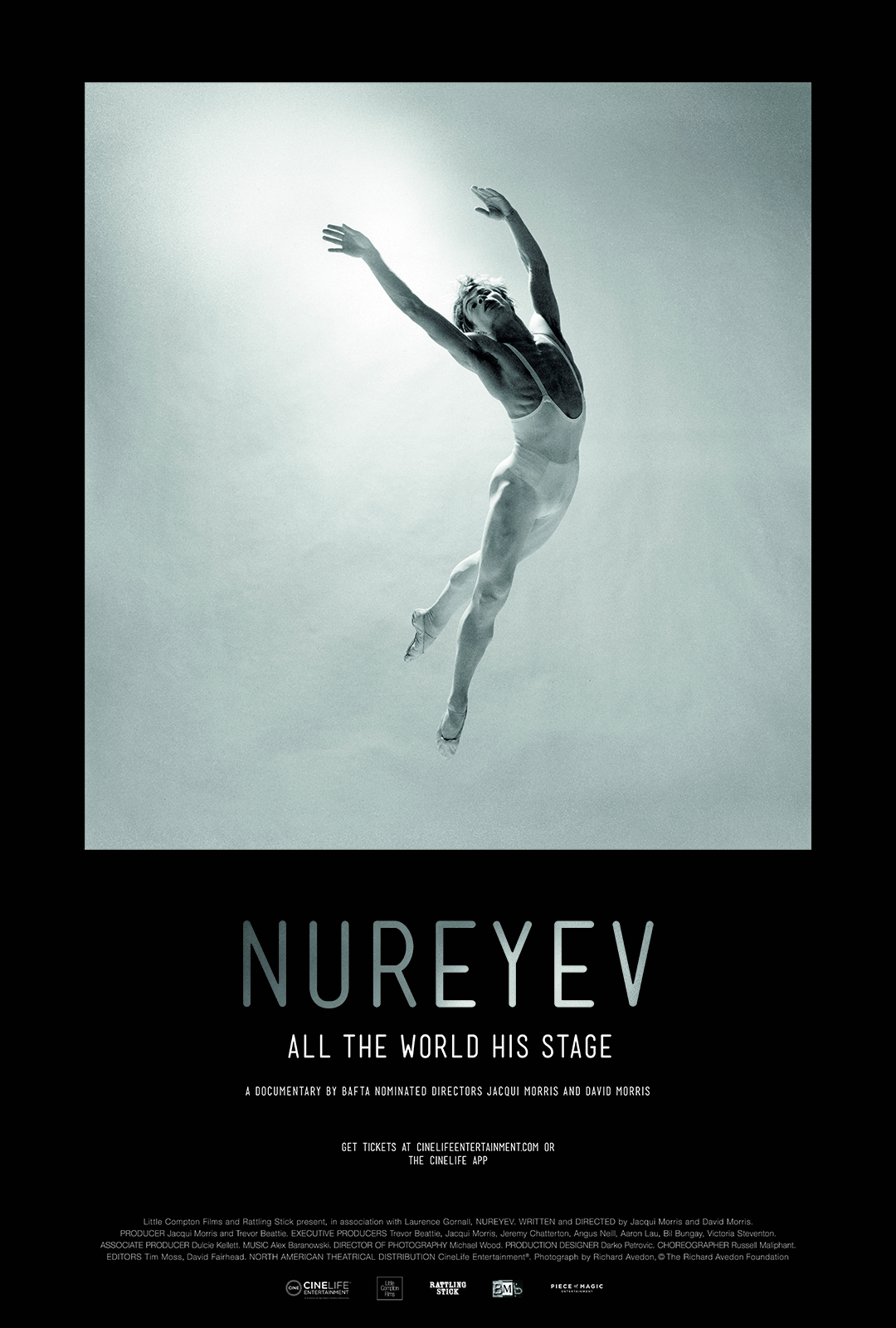 ---