Parallel Love: The Story of a Band Called Luxury
This event took place Jul 24 - Jul 25, 2019
$12 General Admission
$9 Student/Senior
$7 Member
Matt Hinton
US
2018
1h 37m
Filmmaker in attendance for post-screening Q&A!!!
About
It follows the path of Luxury, a band from small-town Georgia, who, on the cusp of success, suffer a devastating touring wreck with long-term consequences. In the intervening years, they continue to make records and three members of the band become Eastern Orthodox priests. Through interviews and archival footage, Parallel Love tells the gripping and poignant story of Luxury and documents the making of a new record, now as priests.
Description courtesy of Abramorama.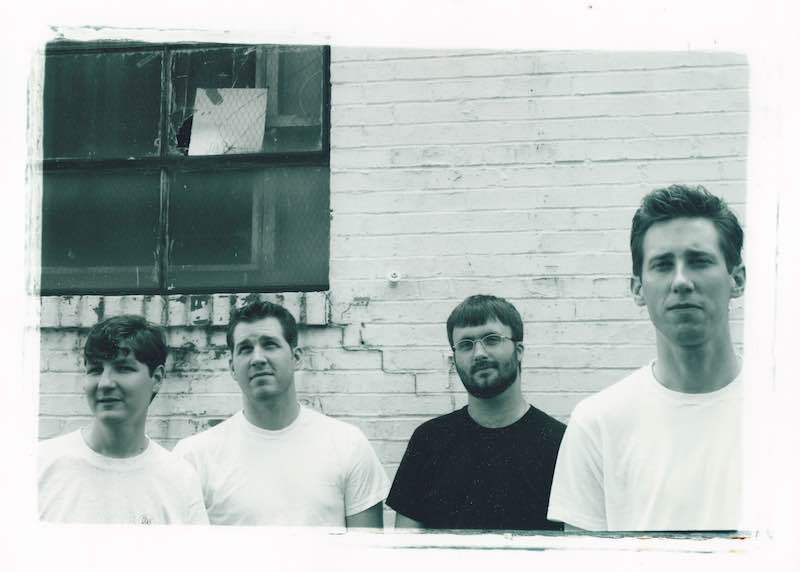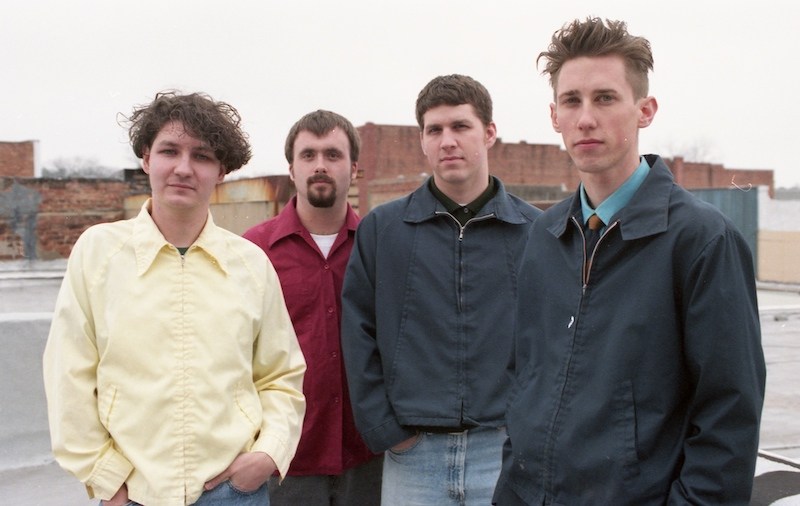 About Luxury:
Luxury is a band that began in the 1990's in the small town of Toccoa GA, but from the start, it was clear that their aspirations and influences were elsewhere.
Sounding like Fugazi or Shudder to Think fronted by a younger, more vicious Morrissey, they were an anomaly, in Toccoa, or almost anywhere. They brought together such disparate influences that one could barely imagine them co-existing in a band, much less pulling it off as a thoroughly distinctive sound.
The English melodicism laid on top of such pummeling instrumentation was a study in contrasts, but it was of a piece, as there was enough of the melodic in the instruments and enough brutality in the lyrics and vocal delivery that it hung together, just so. As singer, Lee Bozeman describes it, "I write these beautiful, nice songs, and then the band destroys them."
Upon the release of their first record, Amazing and Thank You (1995), Luxury seemed poised to move to another level, but a wreck in the summer of 1995 (with tour-mates and fellow Georgians, Piltdown Man) had the opposite impact. All told, there were 3 broken necks between both bands, with Bozeman sustaining the most devastating internal injuries.
The wreck changed their fortunes as well (evidently) as their ambitions. With each successive record, there was a greater sense of self-reflection in Bozeman's lyrics, and the music followed that deepening maturity, all the while maintaining the fundamental dichotomy of soaring melodies on top of angular post-punk instrumentation.
The first record was essentially a document of their live shows, which were remarkable events in their intensity and the band's posture of defiance directed even at their own audience. On successive records, though, Luxury learned to use the studio as an instrument. While, on the first record Bozeman asks "So, what do you expect from life?" he seems to have spent each of the following records seeking to answer that very question.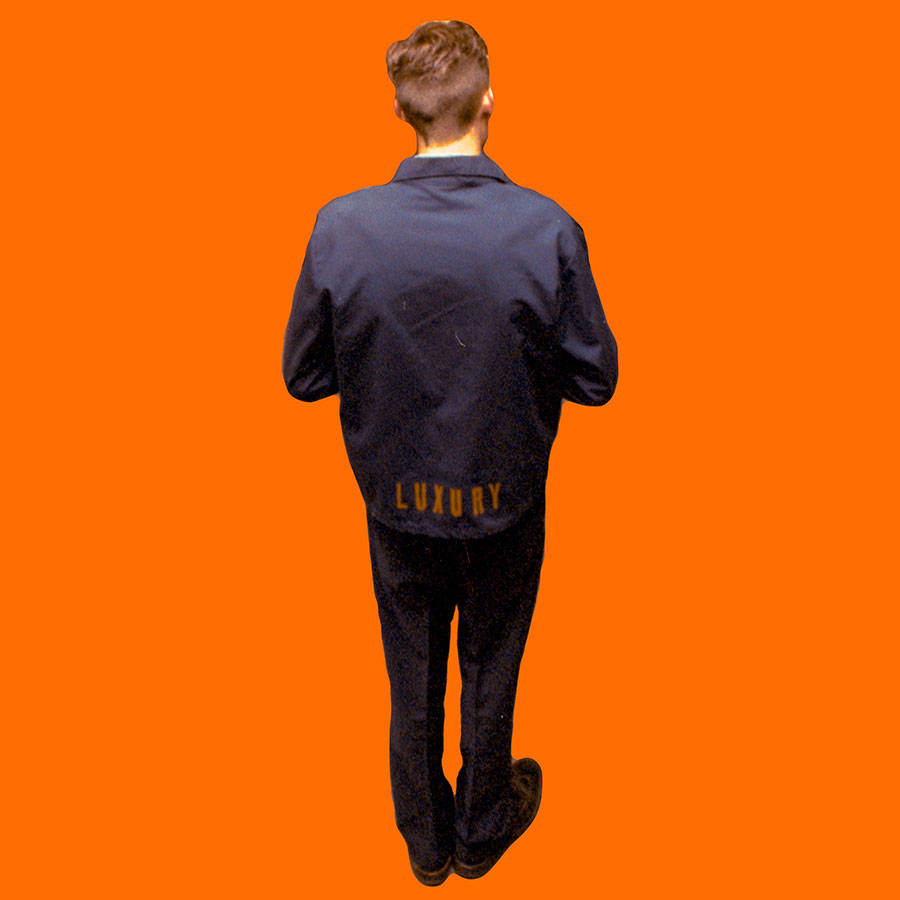 ---