In Plain Sight Film Series – The Call of Dance (L'Appel à la Danse au Sénégal) [Online]
This event took place on May 13, 2020

Sliding scale admission: $0–25
Please pay what you can; proceeds support our move to a virtual platform!
---
Northwest Film Forum is SCREENING ONLINE! NWFF and Henry Art Gallery's physical spaces are temporarily closed in light of public health concerns around COVID-19, but community, dialogue, and education through media arts WILL persist.
• • HOW TO WATCH • •
Purchase a ticket through Brown Paper Tickets in advance of the listed showtime (PDT). Registration ends 1 hour before the start time.
30 minutes before each screening, NWFF will send a link and password to your registered e-mail address! (Don't see it? Check your spam filter.) The password will expire at the end of the screening. No late seating!
If by showtime you do not receive an e-mail with details, please contact louie@nwfilmforum.org for a quick follow-up. (But please, check your spam!)
Diane Fardoun
France
1h 21m
About
** Curated by Berette Macaulay for Black Cinema Collective **
In Senegal, traditional dance forms preserved for generations mix with modern dance influences from around the world. The interaction between tradition and globalization, catalyzed by creative young dancers, fuels an intense new cultural context for artistic expression. The Call of Dance is a raw, immersive collection of moments in modern Senegalese dance that capture the complexity of this new era of multiplicity.
Throughout the film, dancers' movements embody individuality, history, emotion and aspiration, sharing everything from solitary meditations on the nuance of the everyday to the kinetics of collective experience. At the Dakar Cultural Center, in a Krump battle, by the ocean, before a wrestling contest, at a village initiation ceremony – all of life is a site for the medium of dance, and every stage contributes its own energy.
The Call of Dance is a sensory and philosophical journey through the Senegal of today. It clearly and brilliantly draws the lines that link dance to self-transcendence and cultural heritage.
Director: Diane Fardoun
DOP: Hugo Bembi
Journalist: Pierre Durosoy
Composer: Julien Villa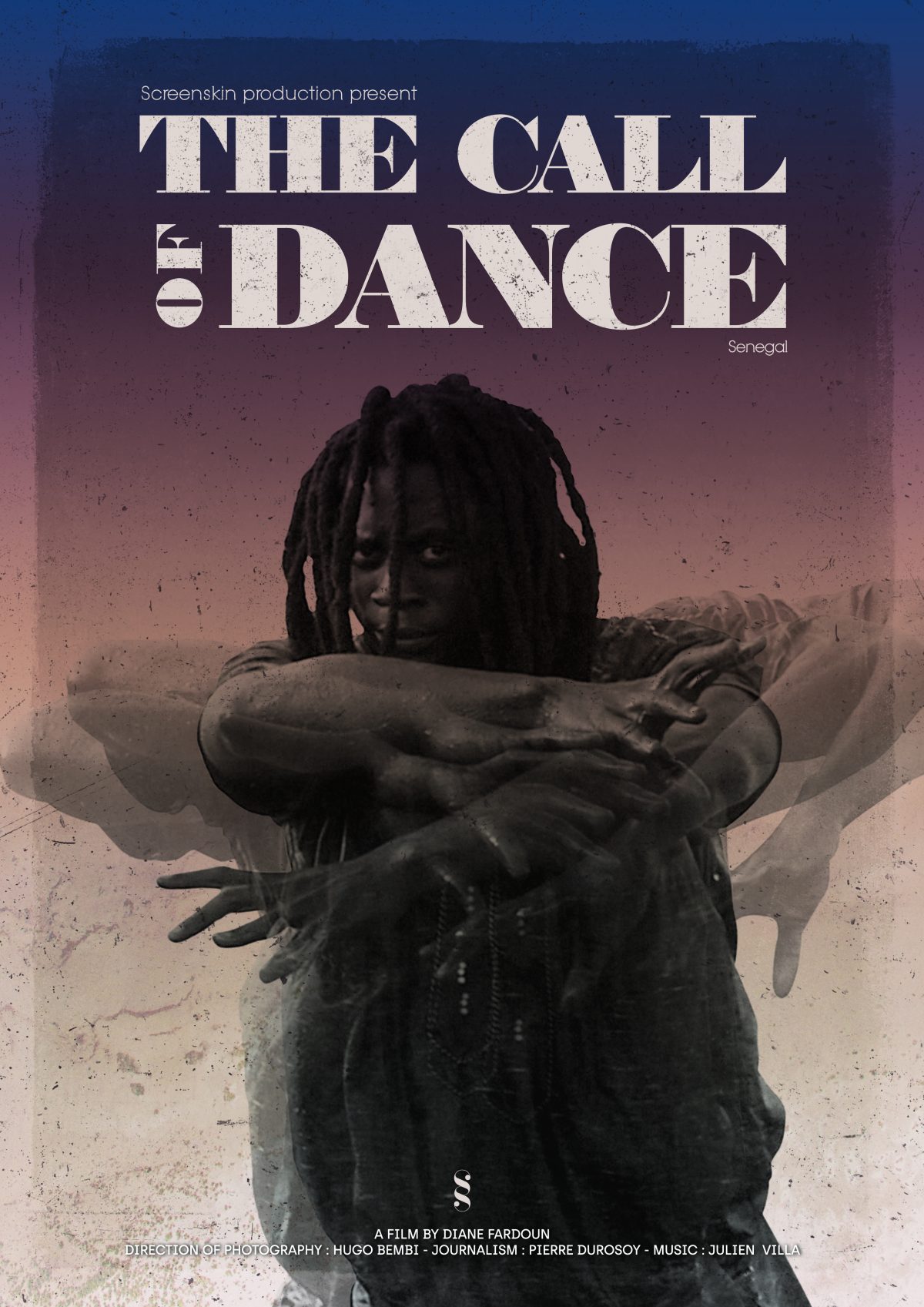 ---

This program is co-presented with Henry Art Gallery as part of the In Plain Sight Film Series
The Henry Art Gallery and Northwest Film Forum co-present the In Plain Sight Film Series [Online] on the occasion of In Plain Sight, a museum-wide group exhibition that highlights narratives, communities, and histories typically hidden in our public space imagining new possibilities for the future.
Coinciding with the Henry's exhibition, the Forum's film series invites engagement with hidden histories and contexts unearthed with the aid of moving image media. Programs explore the myriad shades of nuance in disciplinary synthesis and delight in the discovery of new relationships between poetry, artifactology, and cinema.
Presented in partnership with ByDesign Festival, Cadence: Video Poetry Festival, and Black Cinema Collective. Learn more about Henry membership and NWFF membership and support the arts during this challenging time!
---