Local Sightings 2017 – Puget Soundtrack: Baywitch presents MIPoPS
This event took place on Sep 30, 2017
$16 General Admission
$13 Member
A live score by Baywitch to archival footage about the Pacific NW, curated by Moving Image Preservation of Puget Sound (MIPoPS) using footage from local heritage institutions.
Following the screening, MIPoPS and Baywitch will come together for a panel discussion on their creative process and collaboration.
About
AWARDS CEREMONY
8:45PM
PUGET SOUNDTRACK
Baywitch & MIPoPS
9:00PM
Award winners for the 20th Local Sightings Film Festival will be announced on closing night. The ceremony will be followed by a special edition of Puget Soundtrack, our popular live score series where musicians choose the films they want to score. For this momentous occasion, Moving Image Preservation of Puget Sound (MIPoPS) has crafted a spellbinding portrait of life in the Pacific Northwest using rare archival footage. Local anti-surf rock band Baywitch will soundtrack the footage with loud, fast, and goofy riffs that will take you on a ride to the beautifully unpredictable galaxy they've built.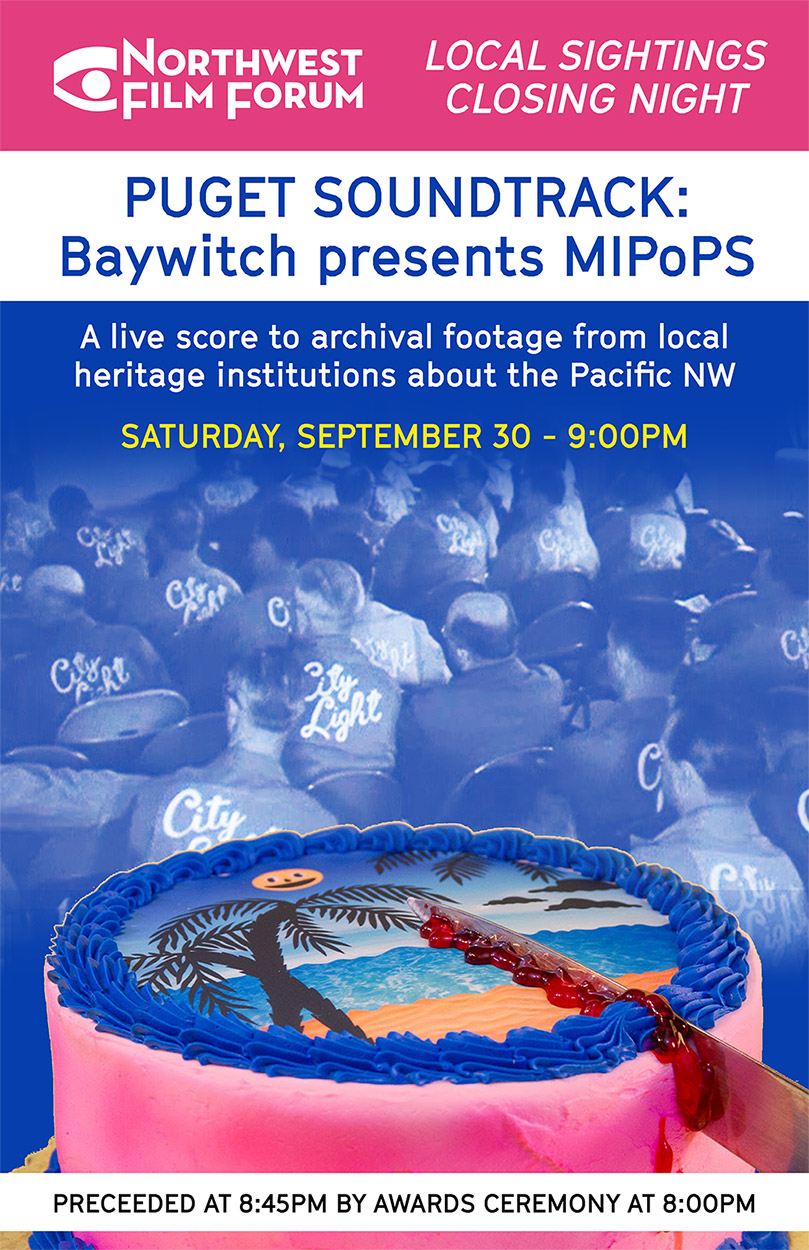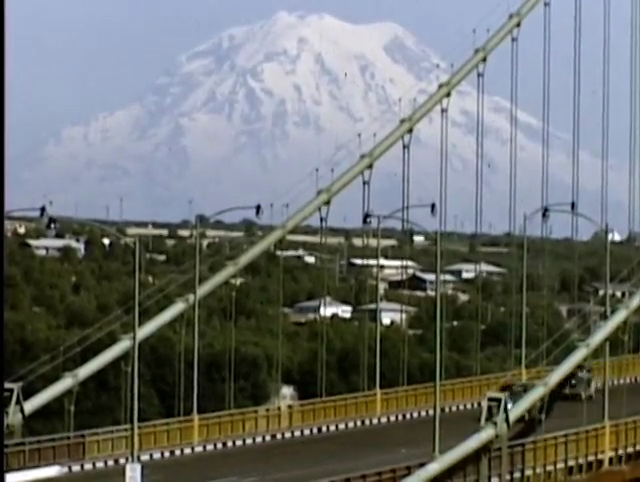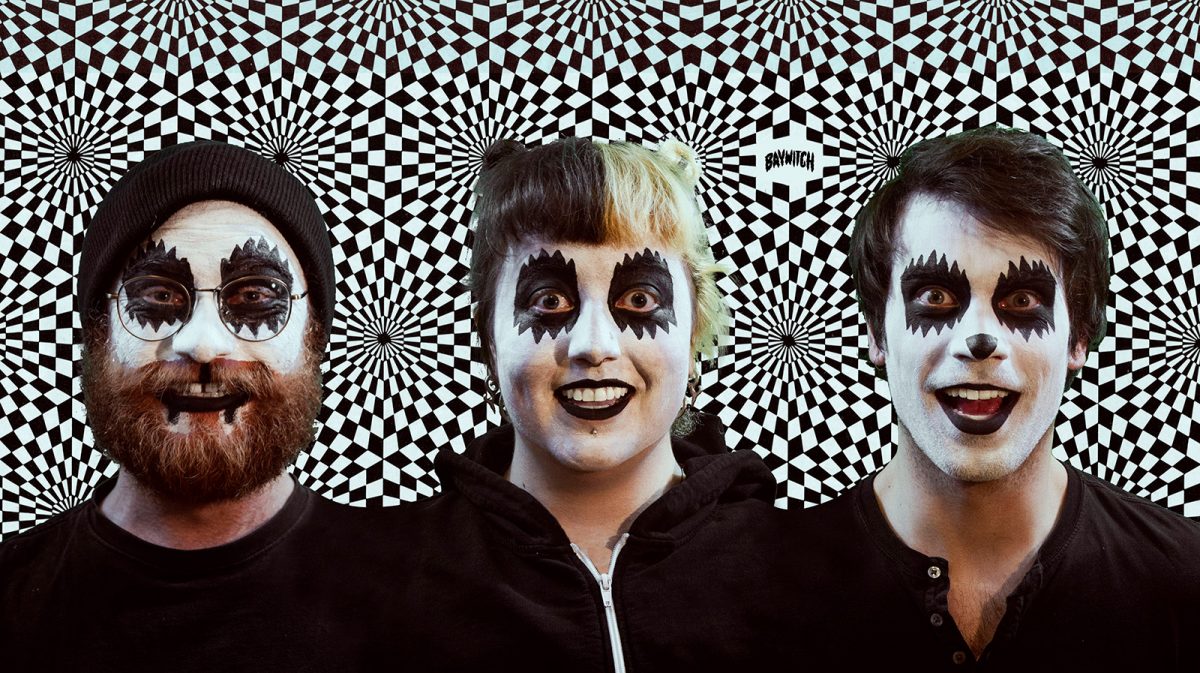 ---