Puget Soundtrack: Correspondents Present House (Hausu)
This event took place on Apr 20, 2016
Special Ticket Pricing:
$15 General
$12 for Film Forum Members
Nobuhiko Obayashi
Japan
1977
1h 50m
Live score by The Correspondents.
About
For the third year, we celebrate the 4/20 holiday with a Puget Soundtrack. This year, Corespondents tackle House, the original psychedelic Japanese horror movie from 1977, memorable for its human-eating piano and terrifying floating cat head.
Corespondents is an instrumental Seattle band that makes guitar- based musical stylings that incorporate non-western instrumentation such as the Vietnamese dan-bao and the Greek bouzouki – while still appealing to metal heads, noisers, guitar-wankers, audiophiles, tech-heads, swingers and the blues.
"The tone of the movie is right up our alley (except for the weird borderline pedophilia), it's funny and creepy and dark, heavy, absurd, experimental and we're stretching our abilities to make this a really good show." -Corespondents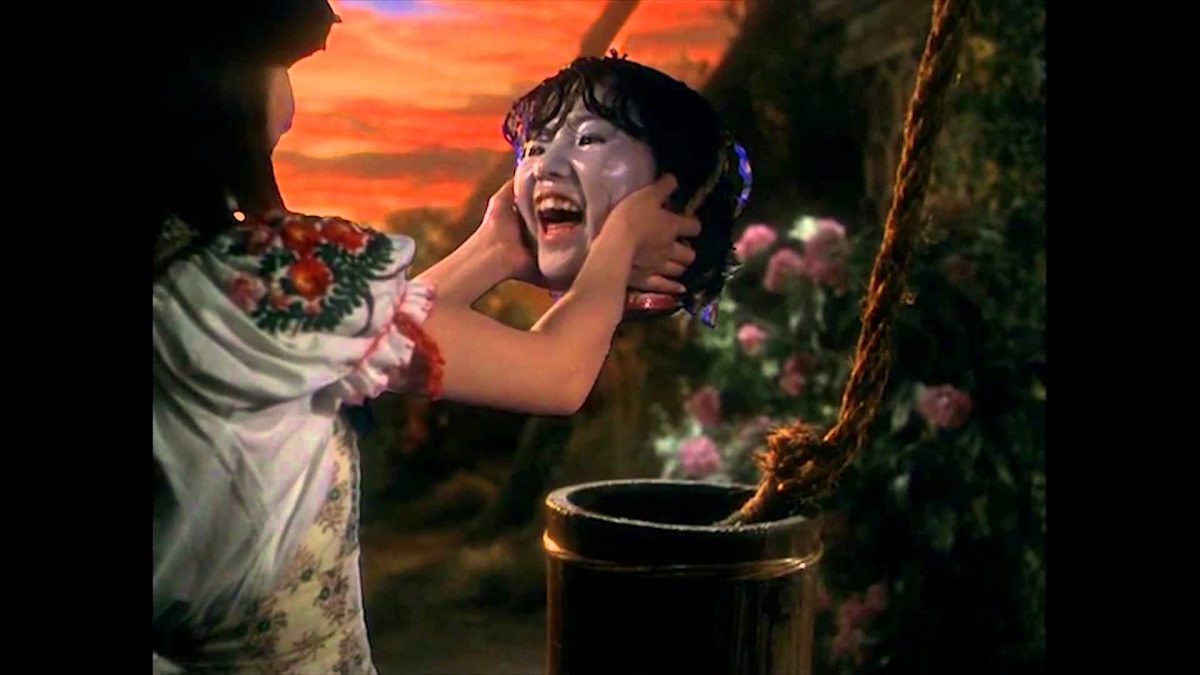 ---