RFF 2023 – Sundays On Leave (È pericoloso sporgersi) [In-Person Only]
This event took place on Nov 11, 2023
Nae Caranfil
Romania
1993
1h 44m
About
(Nae Caranfil, Romania, 1993, 104 min, in Romanian with English subtitles)
Horațiu, an army recruit, is hot on the heels after Cristina, a senior in high school. She's not necessarily against it, but only after a mandatory engagement, something he will soon give up on with the appearance in town of Dino, a second-rate actor, but reputed provincial Casanova.

Click for Accessibility Info
Ticketing, concessions, cinemas, restrooms, and our public edit lab are located on Northwest Film Forum's ground floor, which is wheelchair accessible. All doors in Northwest Film Forum are non-motorized, and may require staff assistance to open. Our upstairs workshop room is not wheelchair accessible.
We have a limited number of assistive listening devices available for programs hosted in our larger theater, Cinema 1. These devices are maintained by the Technical Director, and can be requested at the ticketing and concessions counter. Also available at the front desk is a Sensory Kit you can borrow, which includes a Communication Card, noise-reducing headphones, and fidget toys.
The Forum does NOT have assistive devices for the visually impaired, and is not (yet) a scent-free venue. Our commitment to increasing access for our audiences is ongoing, and we welcome all public input on the subject!
If you have additional specific questions about accessibility at our venue, please contact our Patron Services Manager at cris@nwfilmforum.org. Our phone number (206-329-2629) is voicemail-only, but we check it often.
Made possible due to a grant from Seattle Office of Arts & Culture, in partnership with Sensory Access, our Sensory Access document presents a visual and descriptive walk-through of the NWFF space. View it in advance of attending an in-person event at bit.ly/nwffsocialnarrativepdf, in order to prepare yourself for the experience.
NWFF patrons will be required to wear masks that cover both nose and mouth while in the building. Disposable masks are available at the door for those who need them. We are not currently checking vaccination cards. Recent variants of COVID-19 readily infect and spread between individuals regardless of vaccination status.
Read more about NWFF's policies regarding cleaning, masks, and capacity limitations here.
FAQ: How do I watch in person?
FAQ: How do I watch online?
This program will not be available for virtual viewing.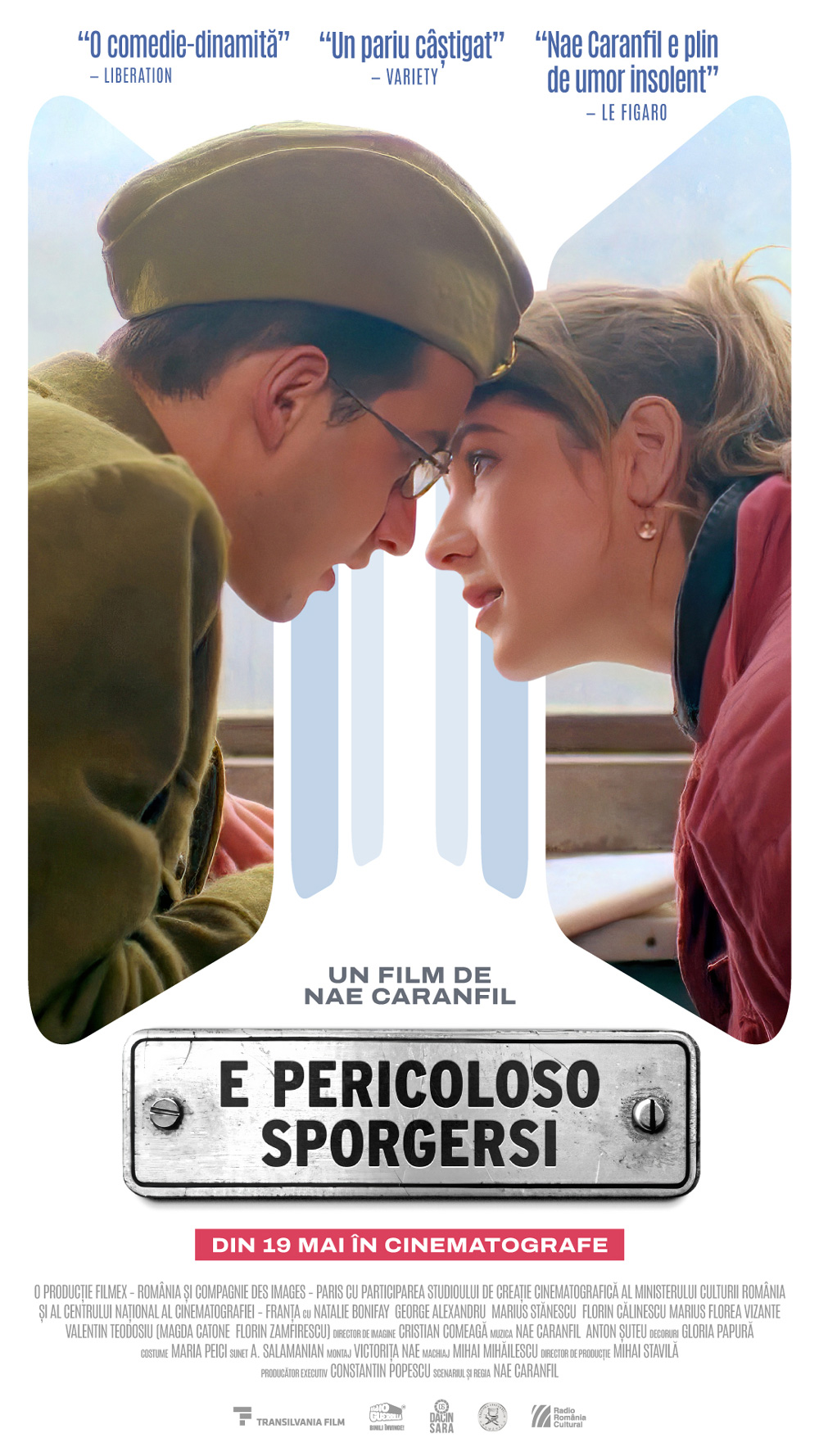 ---
The Romanian Film Festival Seattle returns to SIFF Uptown Cinema (its home until 2020) for its 10th edition! It continues the following weekend at Northwest Film Forum, Nov. 11–12, and will also be available online in the continental US.
This year's nuanced program of critically-acclaimed and newly released films celebrates the rich cultural fabric of Romania, while exploring current topics with unflinchingly honest perspectives that festival fans have come to expect from Romanian cinema.
Started in 2014 to bring thought-provoking and award-winning productions from Romania and Eastern Europe to Seattle audiences, the festival has adapted and blossomed over the years. Its initial grassroots effort to mobilize the Seattle area's Romanian community met with overwhelming success, and the festival built a loyal audience that supported them through the pandemic via the Forum's Eventive virtual cinema platform.
The festival is co-organized with ARCS Arizona and ARCS Detroit. It keeps its partnership with the Romanian Film Fest Arizona, whose in-person screenings take place Nov. 11–12 at Majestic Tempe 7 in Tempe, AZ. Poster art for 2023 is by Daniel Ursache.
⚠️ Please note: NWFF patrons will be required to wear masks that cover both nose and mouth while in the building. We are not currently checking vaccination cards.
---