Rude Boy [In-Person Only]
This event took place Jul 6 - Jul 7, 2022
$13 General Admission
$10 Student/Child/Senior
$7 Member
⚠️ Public safety notice ⚠️
NWFF patrons will be required to wear masks that cover both nose and mouth while in the building. Disposable masks are available at the door for those who need them. To be admitted, patrons ages 5+ will also be required to present either proof of COVID-19 vaccination OR a negative result from a COVID-19 test administered within the last 48 hours.
NWFF is adapting to evolving recommendations to protect the public from COVID-19. Read more about their policies regarding cleaning, masks, and capacity limitations here.
Jack Hazan & David Mingay
United Kingdom
1980
2h 13m
About
(Jack Hazan & David Mingay, United Kingdom, 1980, 133 min, in English)
Jack Hazan and David Mingay's Rude Boy follows on the heels of A Bigger Splash, their intimate observation of painter David Hockney's artistic and personal struggles. Once again merging documentary and fiction, Rude Boy follows roughneck Ray Gange as he drops his Soho sex-shop job to roadie for The Clash—the most fiery, revolutionary rock 'n' roll band of the era, seen in this film at the dizzying peak of their powers. Ray, a difficult, sometimes reactionary subject and a foil to the band's idealism, plays observer to The Clash's legendary 1978 Rock Against Racism concert in London's Victoria Park and their studio recording of Give 'Em Enough Rope. Set against a background of riots, racist and anti-racist demos, and police hostility towards Black British youth, this unforgettable, absorbing film portraits a UK on the brink of Thatcherism, and a moment when subcultural shock troops met those of a rising right wing in the streets.
Synopsis and stills courtesy of Metrograph Pictures.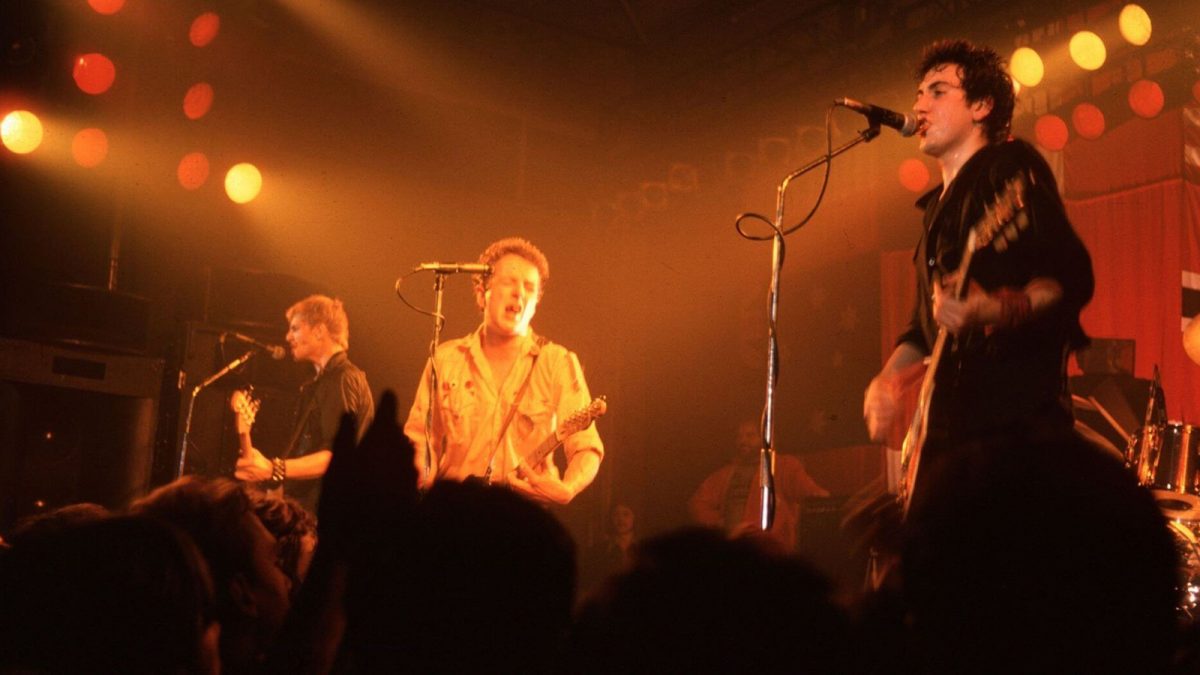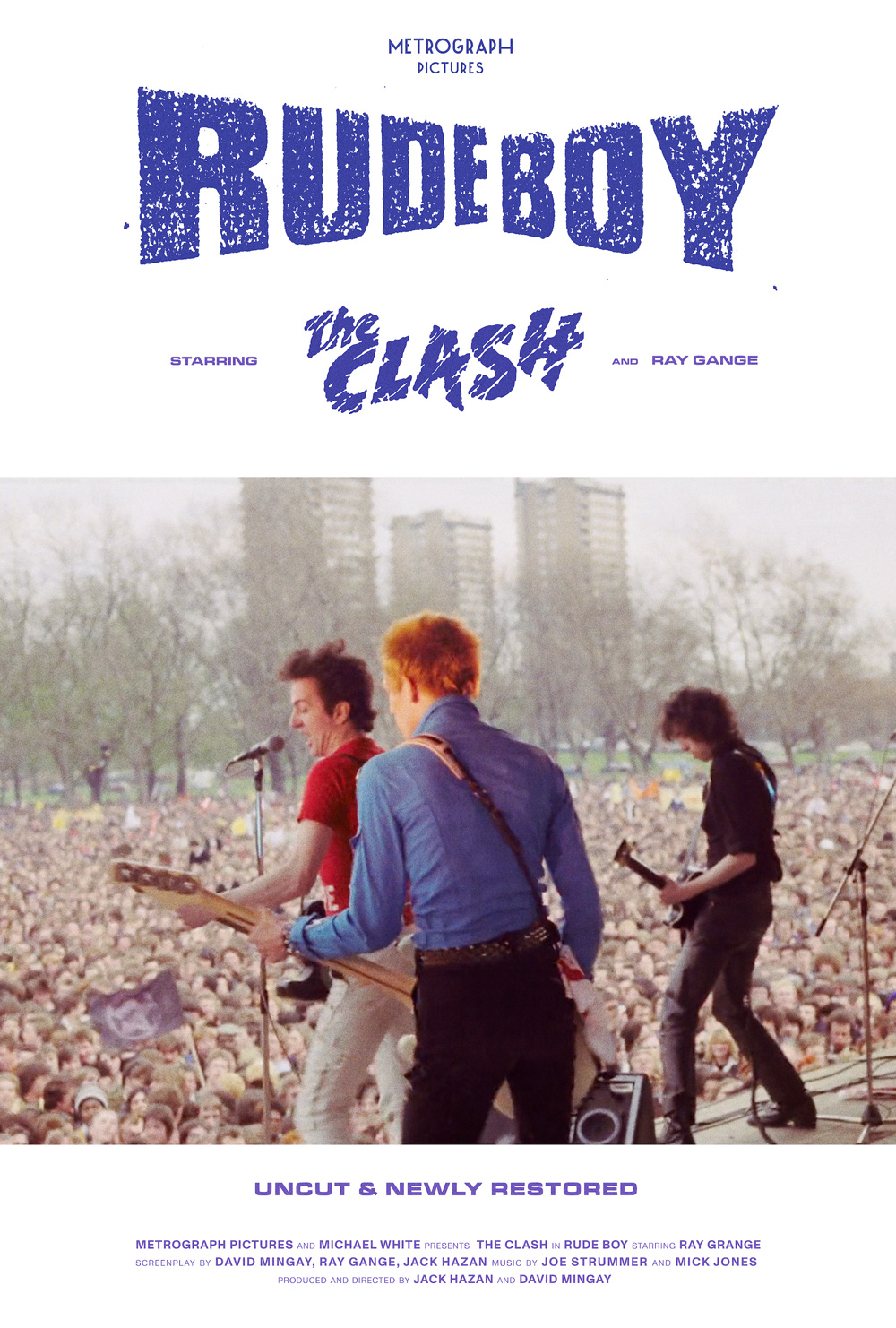 ---