Sarah Jacobson: Queen of the Underground
---
This event took place on May 25, 2017
$12 General Admission
$9 Student/Senior
$7 Member
Sarah Jacobson
US
1992-97
2h 5m
About
PROGRAM
I Was a Teenage Serial Killer (Sarah Jacobson, US, 1992, 27 min)
Jacobson described I Was a Teenage Serial Killer as the story of "a 19-year-old girl who has a series of run-ins with various condescending men." Jacobson's slap-in-the-face feminist interpretation of "sexy"/violent B movies found a cult following in the early 90s.
Mary Jane's Not a Virgin Anymore, (Sarah Jacobson, US, 1997, 98 min)
Too in your face to be an after-school special, Mary Jane's Not a Virgin Anymore is a movie about sex from a girl's point of view. After a gross, unceremonious "first time," Jane learns about the joys of pleasing herself and asking for what she wants from her punky co-workers at a Midwestern movie theater (with Jello Biafra and Davey Havok cameos). Jacobson promoted Mary Jane at the Independent Film Market with homemade "Not a Virgin" stickers that her and her mom made at Kinko's.
– – – – – – – – –
BIO
Sarah Jacobson became known as the DIY Queen of underground film in the 1990s and early 2000s, known for her tireless self-promotion and support for fellow filmmakers. Jacobson studied with George Kuchar at the San Francisco Art Institute, where she completed the short I Was a Teenage Serial Killer, considered by critic Ed Halter, writing in the Village Voice, to be "…a key film of that decade's angrily subversive underground cinema." Her breakout feature Mary Jane's Not a Virgin Anymore premiered at the Chicago Underground Film Festival and screened at the Sundance Film Festival to sold-out audiences in 1997.
With her mother and producer Ruth Jacobson, Jacobson formed Station Wagon Productions and toured cross-country in a station wagon to self-promote and self-distribute her films. She was screened at film festivals and underground film venues around the world, including the New York Underground Film Festival and South by Southwest. Outspoken in their praise of Jacobson's work were film critics Roger Ebert and Amy Taubin, filmmaker Allison Anders, and Kim Gordon of Sonic Youth. Since Jacobson's death in 2004, retrospectives and screenings of her work have been organized at the Walker Art Center (Minneapolis), Small Change (Philadelphia), Spectacle (Brooklyn), BAMcinématek (Brooklyn), and elsewhere.
GRANT INFO
The Sarah Jacobson Film Grant, established by Ruth Jacobson and collaborator Sam Green in Jacobson's memory, offers annual grants to female, transgender, genderqueer, or gender non-conforming filmmakers whose work embodies some of the things that Sarah Jacobson stood for: a fierce DIY approach to filmmaking, a radical social critique, and a thoroughly underground sensibility.
Part of the night's proceeds will go to the Sarah Jacobson Film Grant, which is currently accepting applications until May 21. Find out more here. Programmed by SJFG coordinator Katie Bradshaw.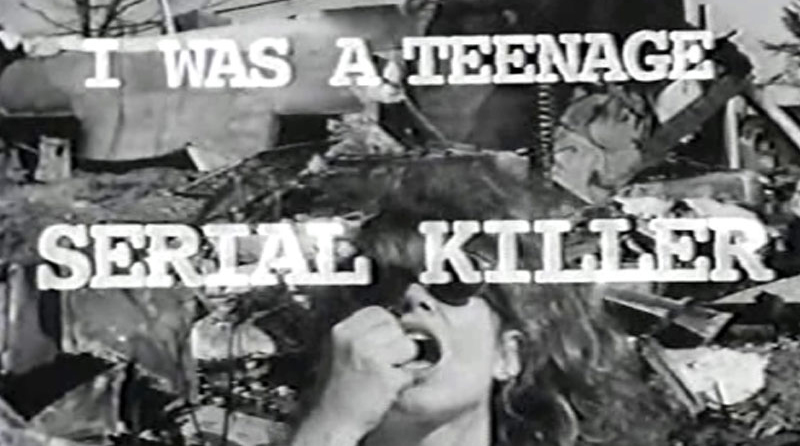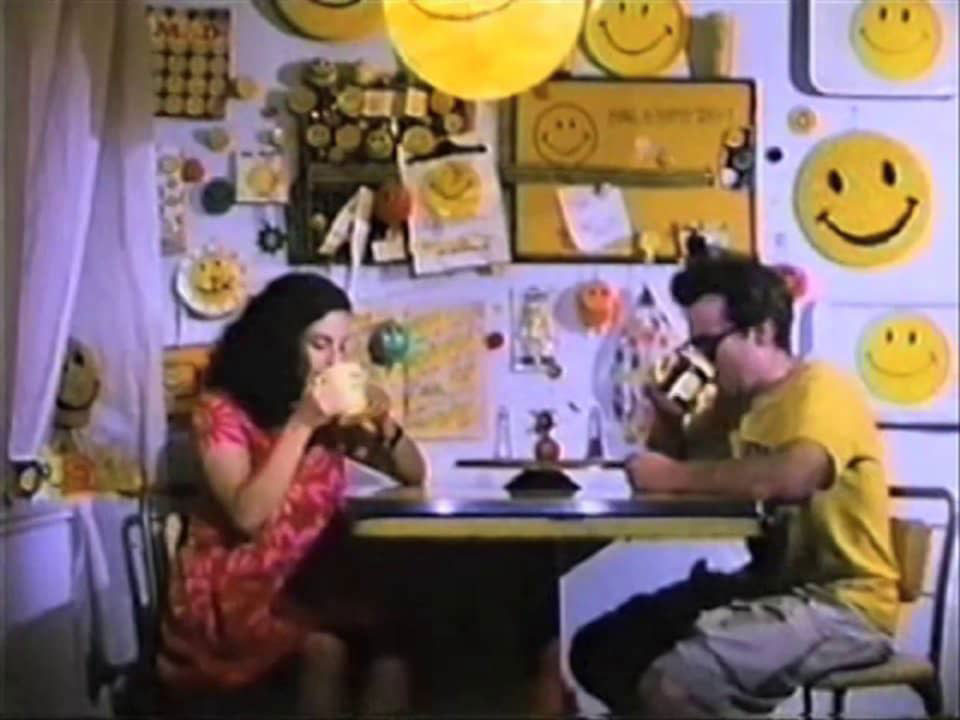 ---