Seasonal Staff Picks – Thief (In Memory of James Caan) [In-Person Only]
This event took place Aug 12 - Aug 14, 2022
$13 General Admission
$10 Student/Child/Senior
$7 Member
⚠️ Public safety notice ⚠️
NWFF patrons will be required to wear masks that cover both nose and mouth while in the building. Disposable masks are available at the door for those who need them. We are not currently checking vaccination cards. Recent variants of COVID-19 readily infect and spread between individuals regardless of vaccination status.
NWFF is adapting to evolving recommendations to protect the public from COVID-19. Read more about their policies regarding cleaning, masks, and capacity limitations here.
Michael Mann
US
1981
2h 3m
About
(Michael Mann, US, 1981, 123 min, in English)
As he inches closer to his dream of leading a normal life, a professional safecracker agrees to do a job for the mafia, who have other plans for him.
Released in the US as Violent Streets, Michael Mann's super-influential, minimalist neo-noir looks as authentic and original today as it did in 1981. (On the subject of authenticity: Mann used real thieves as technical advisors on the film!)
Donald Thorin's icily brilliant cinematography and a relentless, driving soundtrack by Tangerine Dream top off a smoldering, humid heap of a film whose showers of safecracking sparks stay permanently primed to fly into the unwitting, flammable imaginations of generations of audiences.
Synopsis courtesy of Park Circus. Photo credit: Thief © 1981 Metro-Goldwyn-Mayer Studios Inc. All Rights Reserved.


💐 March 26, 1940 – July 6, 2022 💐
Moved to memorialize the late James Caan, NWFF programmers jumped the queue to find a calendar slot for Brenan's summer pick: Michael Mann's Thief.
Caan's tough-talking roles belied the softness and humor of an everydad. While a full-body frizz and burly physique may have made him a '70s sex symbol, reinforced by roles as a passionate, raw-knuckled criminal, the cheeky humor that danced at the corners of his perennially squinty peepers bewitched anyone with an inclination to watch a little closer.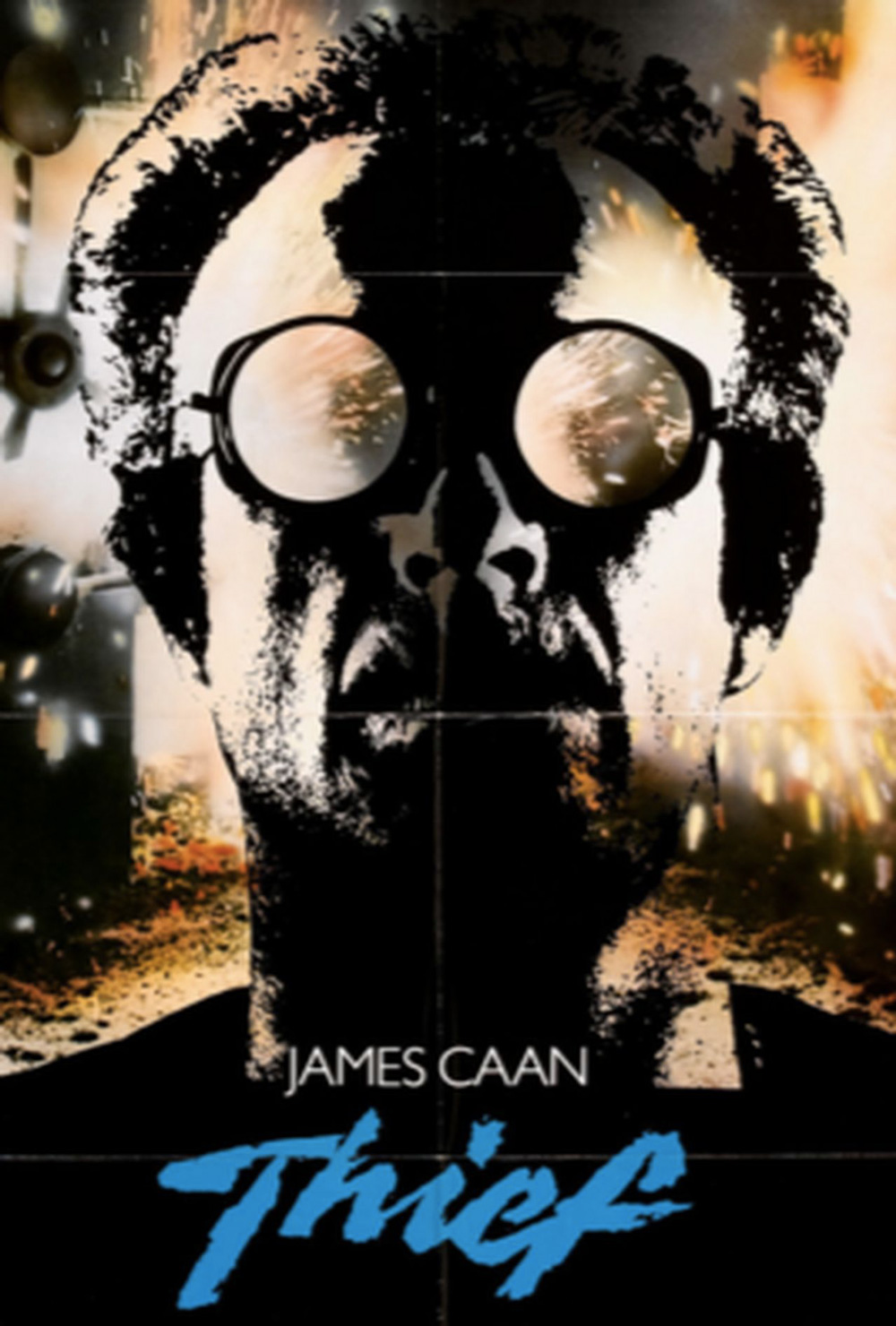 Picked by Brenan Chambers
pronouns: he/him
Technical Director
---