Shaw Brothers – One-Armed Swordsman
This event took place on Jan 23, 2019
$12 General Admission
$9 Student/Senior
$7 NWFF & Grand Illusion Members
Chang Cheh
Hong Kong
1967
1h 56m
About
One of the first breakthrough films for legendary director Chang Cheh (perhaps Shaw Brothers' greatest and most prolific asset), One-Armed Swordsman functions as a sort of Dr. No for the SB studio, as it lays out many tropes later featured in wuxia martial arts classics to come. Features a heavy body count, wicked swordplay and a truly outstanding anti-hero.
An orphan having a rough time at school gets his arm chopped off by his classmates, which means he'll embark on a very complicated relationship with violence before he becomes – well, look at the title. The "disabled fighter" concept that eventually went nuts in Crippled Avengers got its start here, along with the thoughtful philosophy that became the backbone of the genre.
"Like a revisionist western or samurai film, this movie questions its hero's violent profession as he gradually realizes all this tradition is for the birds. And it does all this within the gloriously artificial context of the Shaws' studio-bound world." – Michael Barrett, PopMatters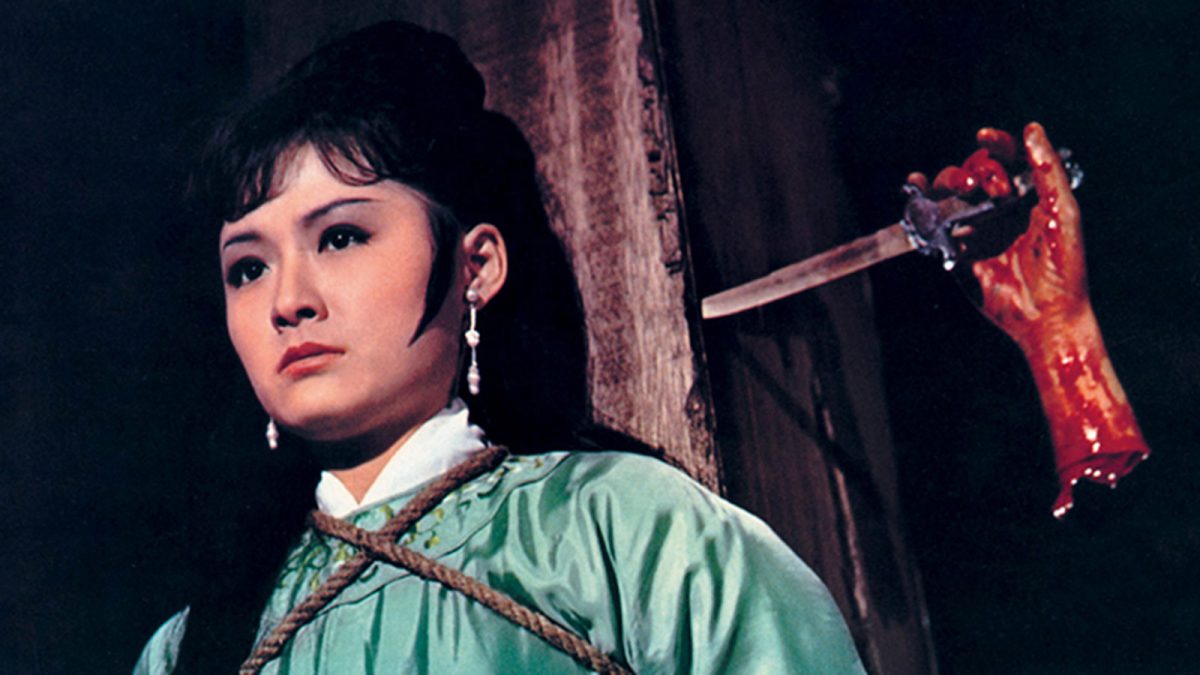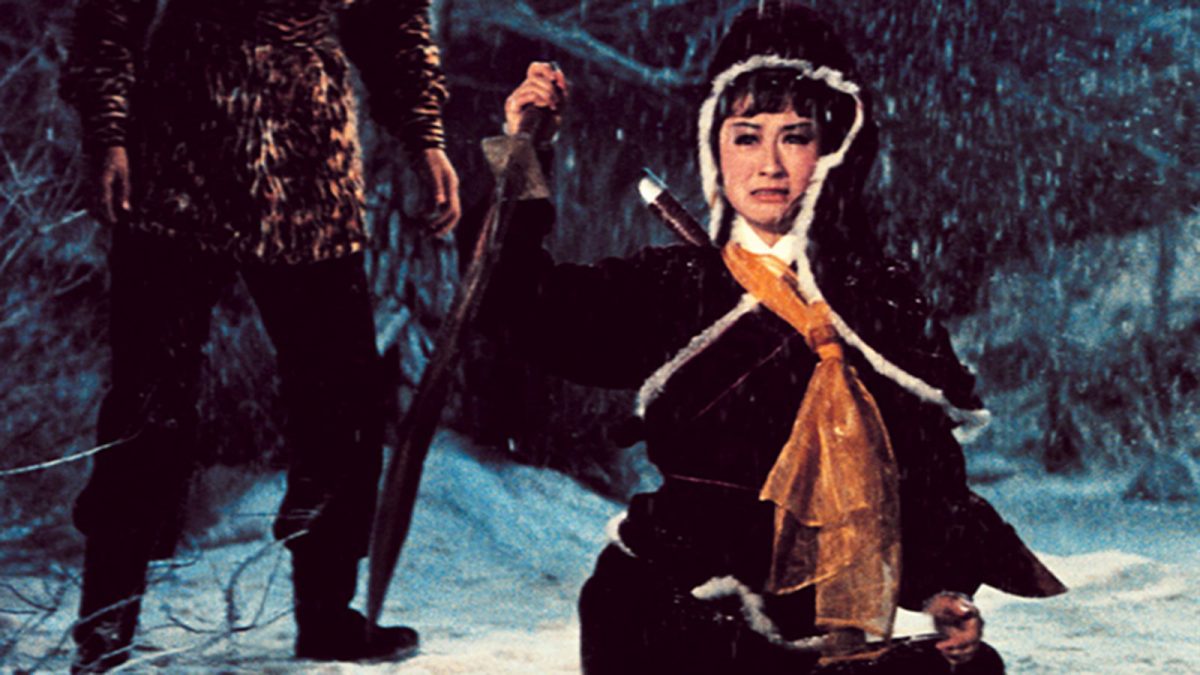 ---

Sponsored by the Confucius Institute of the State of Washington
Learn more about CIWA's programs to enrich local engagement with Chinese language and culture at their website
---

Co-presented with Grand Illusion Cinema
G.I. members receive the NWFF member rate at our martial arts screenings, and vice versa! They'll be showing two wonderful Sammo Hung flicks from Golden Harvest after our Shaw Bros series: Blade of Fury (Jan. 30, Feb. 1 & 3) and Pedicab Driver (Feb. 6, 8, 10 & 14). NWFF members receive the G.I. member rate for both shows.
---
---