Shirley [Online]
Watch this film
June 5 – July 6
$5.99 General Admission
BLACK LIVES MATTER. In recognition of the importance of the current moment, NWFF is donating ALL PROCEEDS from our June film screenings to organizations that empower the Black community, including Black Lives Matter Seattle-King County, Trans Women of Color Solidarity Network, Lavender Rights Project's WA Black Trans Task Force, and Rainier Valley Community Clinic. Learn more about this initiative here or donate directly to NWFF.
HOW TO WATCH:
Click "Get Tickets" to visit NEON's virtual cinema platform. Your one-time purchase gives you access to a virtual ticket to view the film.
To ensure that you are able to pause and revisit the film within your rental period, you will be required to create a free account.
After you have created an account and entered your payment info, your rental period will start immediately and last for 72 hours. You can view the film via the link in the receipt sent to your email, or simply click "Watch Film" when the confirmation page appears directly after purchase.
You will be able to watch the film at any time within your 72-hour rental period on any of the following platforms: • SMART TV (using the browser on your Apple TV, Android TV, Fire TV, Roku or Chromecast) • MOBILE DEVICE (iPhone, iPad, Android) • COMPUTER (by clicking on the link in your email receipt)
Need help? Please contact virtualcinema@neonrated.com
Josephine Decker
US
2020
1h 47m
About
Renowned horror writer Shirley Jackson is on the precipice of writing her masterpiece when the arrival of newlyweds upends her meticulous routine and heightens tensions in her already tempestuous relationship with her philandering husband. The middle-aged couple, prone to ruthless barbs and copious afternoon cocktails, begins to toy mercilessly with the naïve young couple at their door.
Synopsis and all associated still images courtesy of NEON.
"…queer, hard-to-quantify psychological study isn't a biopic so much as a séance — a quasi-occult attempt to invoke the spirit of such a singular author, who reinvented a genre before her death half a century ago, via a film that seeks to channel her unsettling style." – Peter Debruge, Variety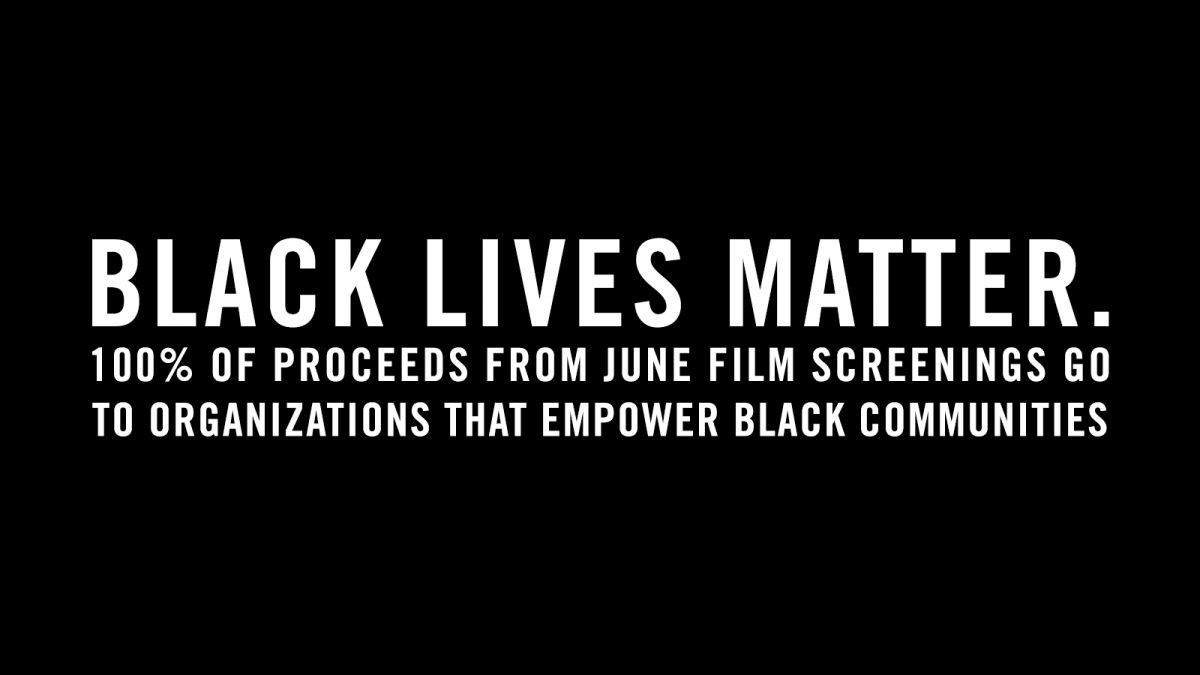 ---