Tangerine [Online]
Watch this film
June 4 – July 31, 2020
Sean Baker
US
2015
1h 28m
About
* Co-presented with Three Dollar Bill Cinema and Black Cinema Collective. *
It's Christmas Eve in Tinseltown and Sin-Dee (newcomer Kitana Kiki Rodriguez) is back on the block. Upon hearing that her pimp boyfriend hasn't been faithful during the month she was locked up, the sex worker and her best friend, Alexandra (newcomer Mya Taylor), embark on an odyssey to get to the bottom of the rumor that leads them through various subcultures of Los Angeles.
Director Sean Baker's prior films (Starlet, Prince of Broadway) brought rich texture and intimate detail to worlds seldom seen on film. Tangerine follows suit, bursting off the screen with energy and style. A decidedly modern Christmas tale told on the streets of L.A., Tangerine defies expectation at every turn.
Synopsis and images courtesy of Magnolia Pictures. Visit their site for full photo credits.
This screening is part of a series of programs whose ticket sales proceeds the Forum will be donating to support funds and organizations whose common goal is to protect and uplift Black lives, from clinics and LGBTQ organizations which serve communities of color to bail funds for Washington residents arrested for protesting unjust police killings of black people.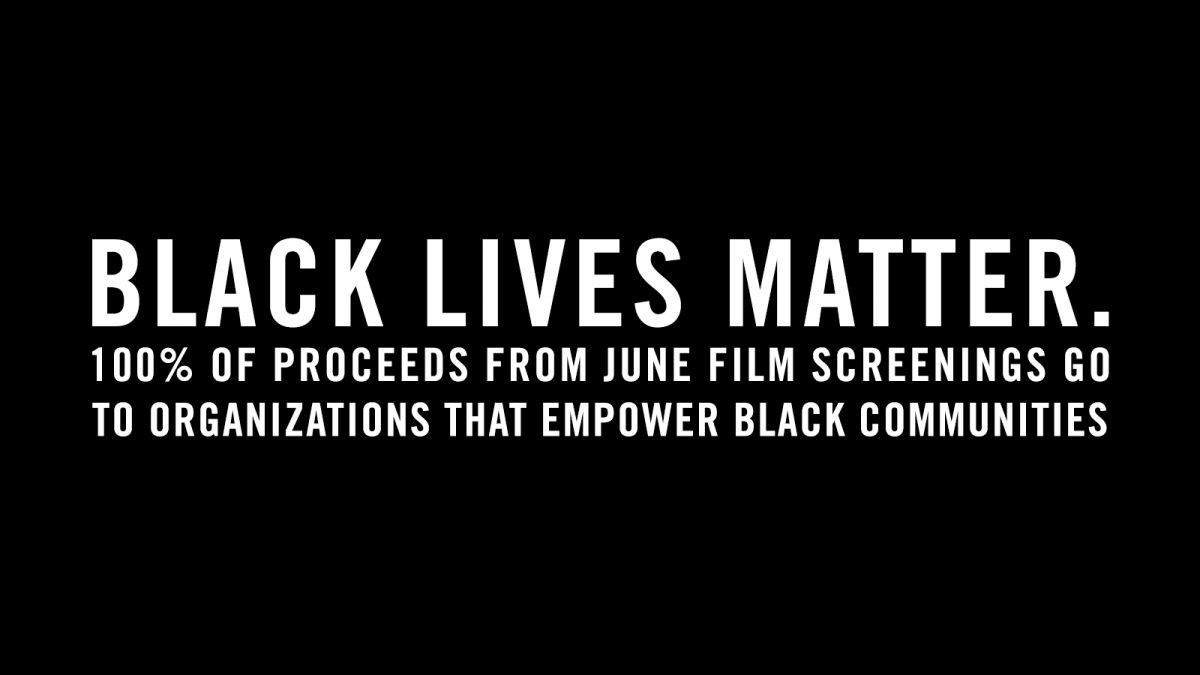 ---