The Wild Pear Tree (Ahlat Ağacı)
This event took place Mar 8 - Mar 14, 2019
$12 General Admission
$9 Student/Senior
$7 Member
Nuri Bilge Ceylan
Turkey, Republic of Macedonia, France, Germany, Bosnia and Herzegovina, Bulgaria & Sweden
2018
3h 8m
About
** Co-presented with Seattle Turkish Film Festival! **
Newly graduated from college, budding writer Sinan (Aydin Doğu Demirkol) has moved back home and into an uncertain future. Ambivalent about going into teaching or military service, as his peers have, he instead seeks to publish a collection of his writings. But as he explores the town and reacquaints himself with the people he left behind, he comes into conflict with his father, Idris (Murat Cemcir). Once poetic and ambitious, Idris is now mired in gambling debts and a figure of ridicule in the community. If Sinan is to become the artist he wants to be, he must first reckon with the man his father is.
The Wild Pear Tree is the latest feature film from Palme d'Or-winner Nuri Bilge Ceylan (Once Upon a Time in Anatolia, Winter Sleep). Though the film is dense with story and character, Ceylan's direction is as steady and unhurried as the turning of the earth. With an elegant deployment of nature sounds, occasional music, and deceptively simple shot-selection, Ceylan has the remarkable ability to bring the audience inside the world of the film. Existing alongside the characters and their travails, the humanity that he bestows—on people and the natural world alike—becomes our own.
Description courtesy of Andy Stark.
---
"The Wild Pear Tree brilliantly illuminates the gap in life between what is desired and what is achieved, but the metaphorical light seeps into the frame rather than fully exposing it." – Peter Howell, Toronto Star
"Nuri Bilge Ceylan's film takes a leisurely approach to narrative that's both intensely dialogical and transfixingly visual." – Pat Brown, Slant Magazine
"[A]t its best, The Wild Pear Tree captures not just the feeling, but also the process of coming to terms with one's place in society-and that, if nothing else, requires patience." – Lawrence Garcia, AV Club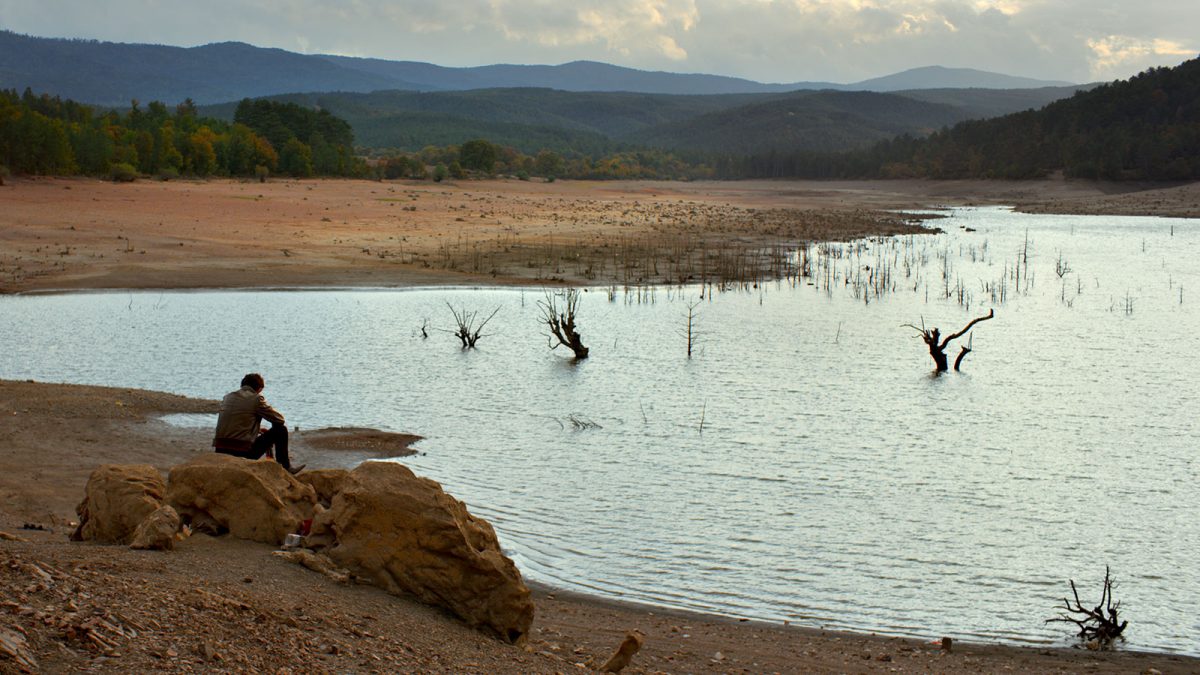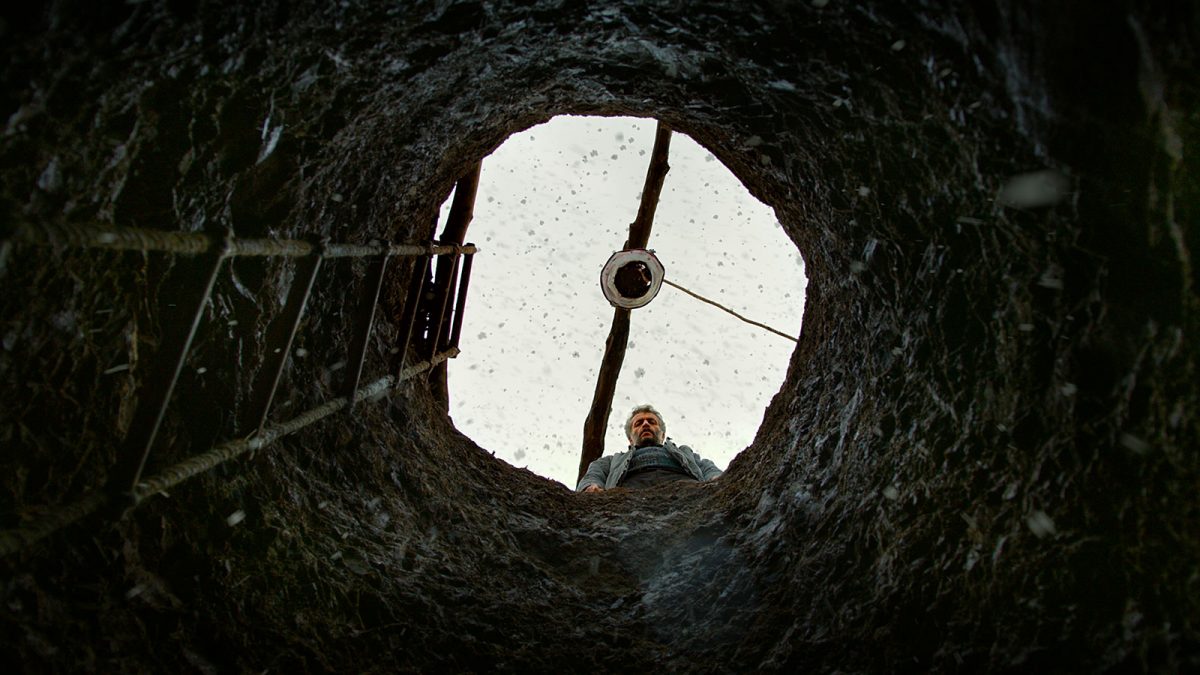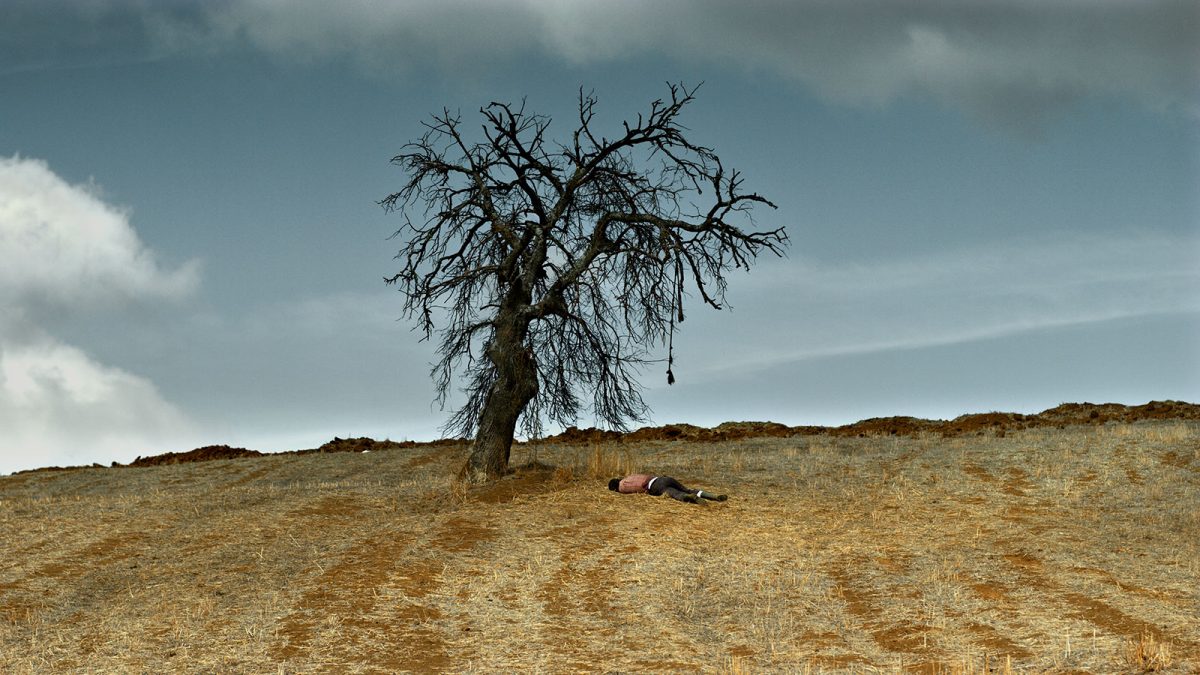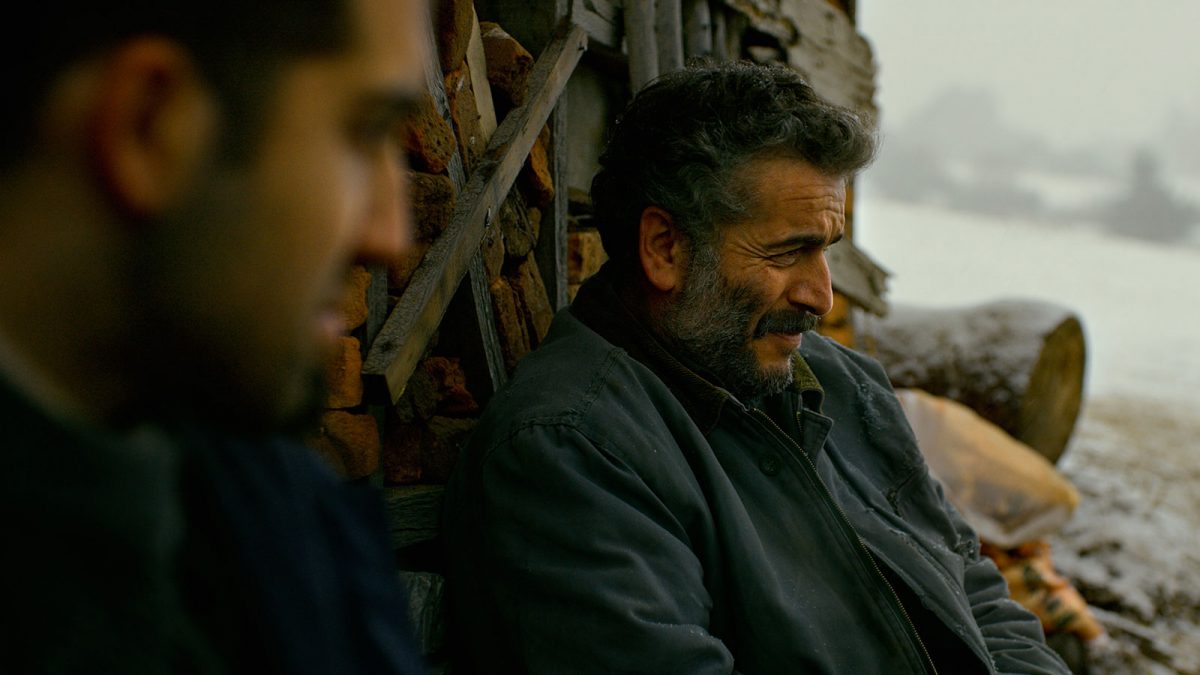 ---