To Sleep with Anger (Black History Month)
This event took place Feb 13 - Feb 16, 2019
$12 General Admission
$9 Student/Senior
$7 Member
Charles Burnett
US
1990
1h 41m
** Post-screening discussion and introduction by Charles Mudede of The Stranger on Feb. 15 in celebration of his birthday! **
"Here are two things that cannot be contested: The greatest film made by a black American is Charles Burnett's To Sleep with Anger, and the greatest film made by a black African is Djibril Diop Mambéty's Hyenas." – Charles Mudede, The Stranger
About
** In honor of Black History Month, a new restoration of an LA Rebellion masterwork! Co-presented with LANGSTON **
Charles Burnett's beautiful, poetic masterpiece is novelistic in its narrative density and richness of characterization. Harry Mention, an enigmatic drifter from the South, comes to visit an old acquaintance named Gideon, who now lives in South-Central Los Angeles. Harry's charming, down-home manner hides a malicious penchant for stirring up trouble, and he exerts a strange and powerful effect on Gideon and his thoroughly assimilated black, middle-class family. The household was already rife with conflict when the devilish guest arrived, and Harry's grab-bag of folktales, lucky charms and foul magic only deepens the family rift. Sickness and insanity gradually descend upon Gideon's home, and it soon becomes evident that something will have to give.
"There's no Moonlight without Charles Burnett. …the auteur behind To Sleep With Anger, arguably the best performance of Danny Glover's career." – Soraya Nadia McDonald, The Undefeated
"One of the finest films to explore city versus country, old ways versus new, kin versus kin." – Melissa Anderson, Village Voice
"Burnett and his cast tap depths of mystery, soulfulness, and glee." – Michael Sragow, New Yorker
"The greatest American film." – Christopher Day, Managing Director
Copyright Notice, all photos on this page: © 1990 SVS, Inc. All Rights Reserved.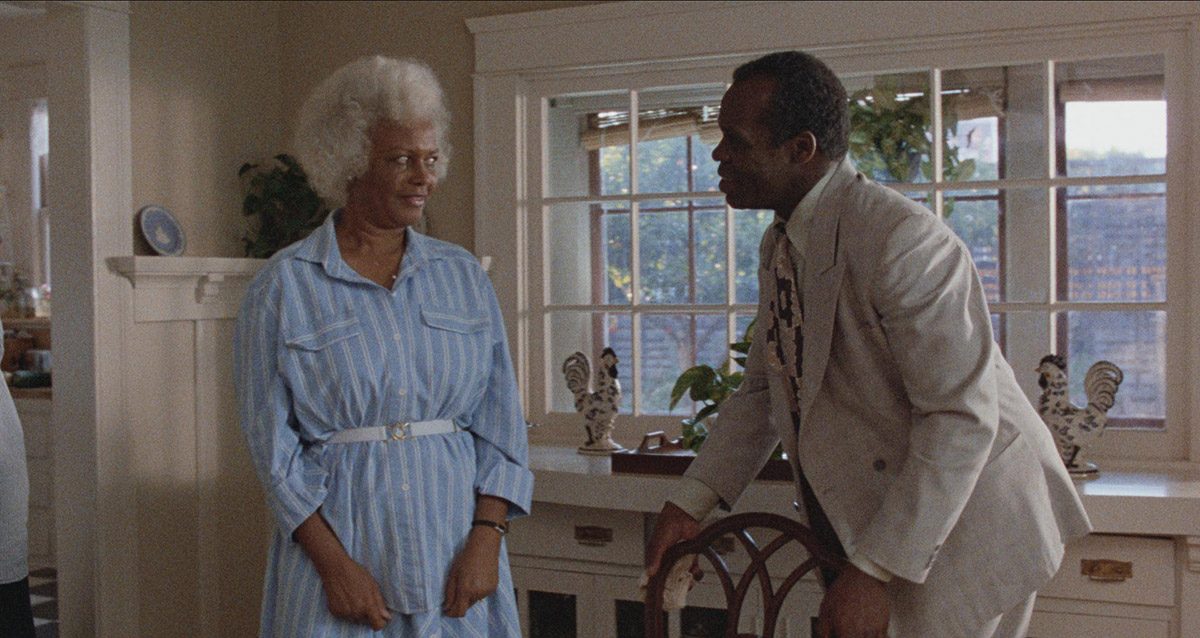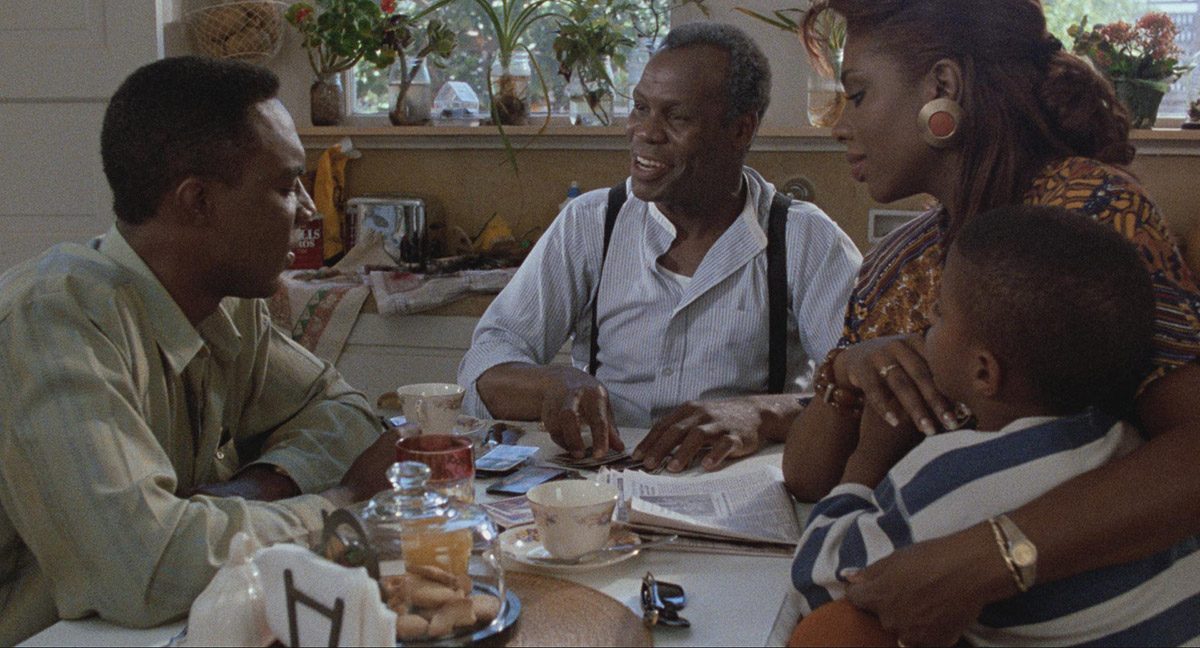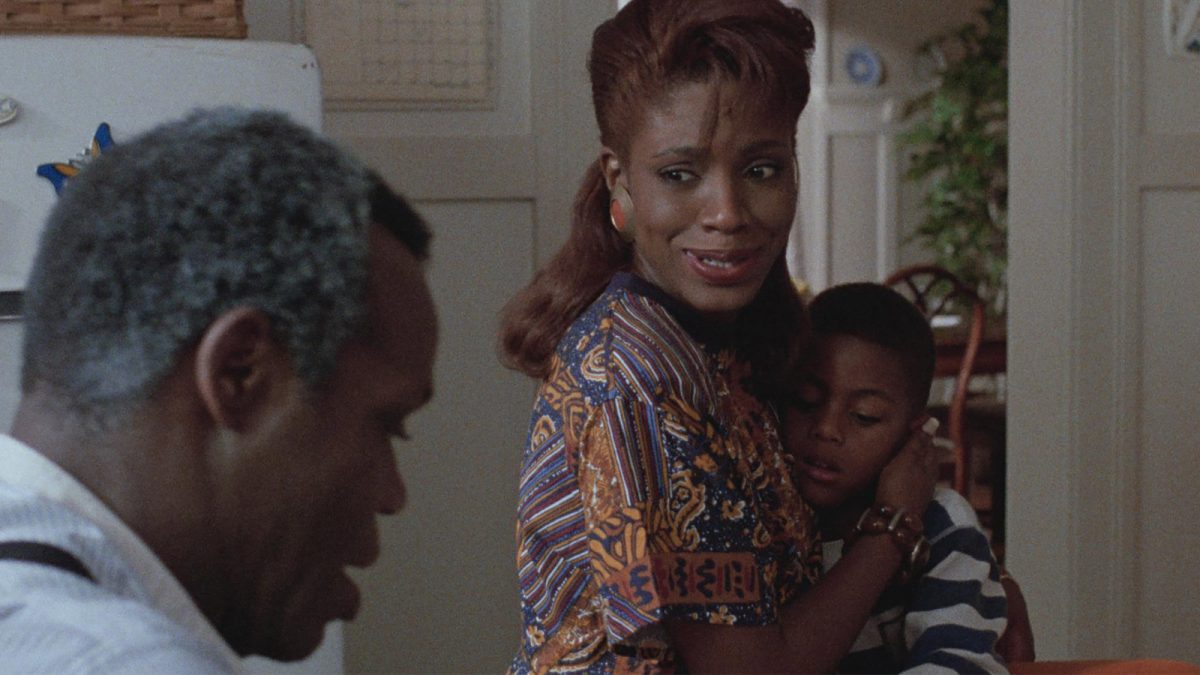 ---