What is Democracy?
This event took place Mar 21 - Mar 24, 2019
$12 General Admission
$9 Student/Senior
$7 NWFF Member
$7 Town Hall Member
Astra Taylor
Canada
2018
1h 47m
** Director Astra Taylor in person at March 23 & 24 7pm screenings, with Q&As led by Edward Wolcher, Curator of Lectures at Town Hall Seattle **

About
** Co-presented with Town Hall Seattle! **
Coming at a moment of profound political and social crisis, What Is Democracy? reflects on a word we too often take for granted. Director Astra Taylor's idiosyncratic, philosophical journey spans millennia and continents: from ancient Athens' groundbreaking experiment in self-government to capitalism's roots in medieval Italy; from modern-day Greece grappling with financial collapse and a mounting refugee crisis to the United States reckoning with its racist past and the growing gap between rich and poor.
Featuring a diverse cast —including celebrated theorists, trauma surgeons, activists, factory workers, asylum seekers, and former prime ministers—this urgent film connects the past and the present, the emotional and the intellectual, the personal and the political, in order to provoke and inspire. If we want to live in democracy, we must first ask what the word even means. From the director of Zizek! and Examined Life.
–
"Astra Taylor's What Is Democracy? offers the art of thoughtful conversation as an antidote to the fraught political hysteria of the public sphere." – Christopher Llewellyn Reed, Hammer to Nail
"The film indexes the manner in which democracy has become abstracted and polluted, especially by governmental capitulation to the meddling interests of free-market capitalism." – John Semley, Globe and Mail
"Vital, profound and eye-opening. It's far more provocative, fair and balanced than any films that Michael Moore and Dinesh D'Souza have ever made." – Avi Offer, NYC Movie Guru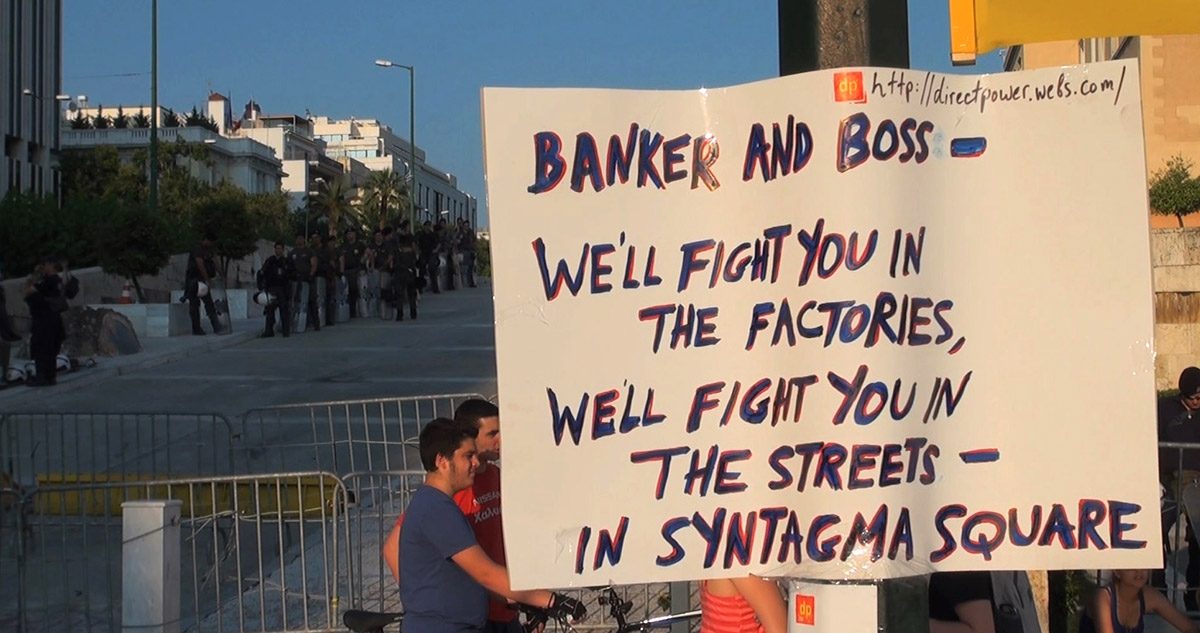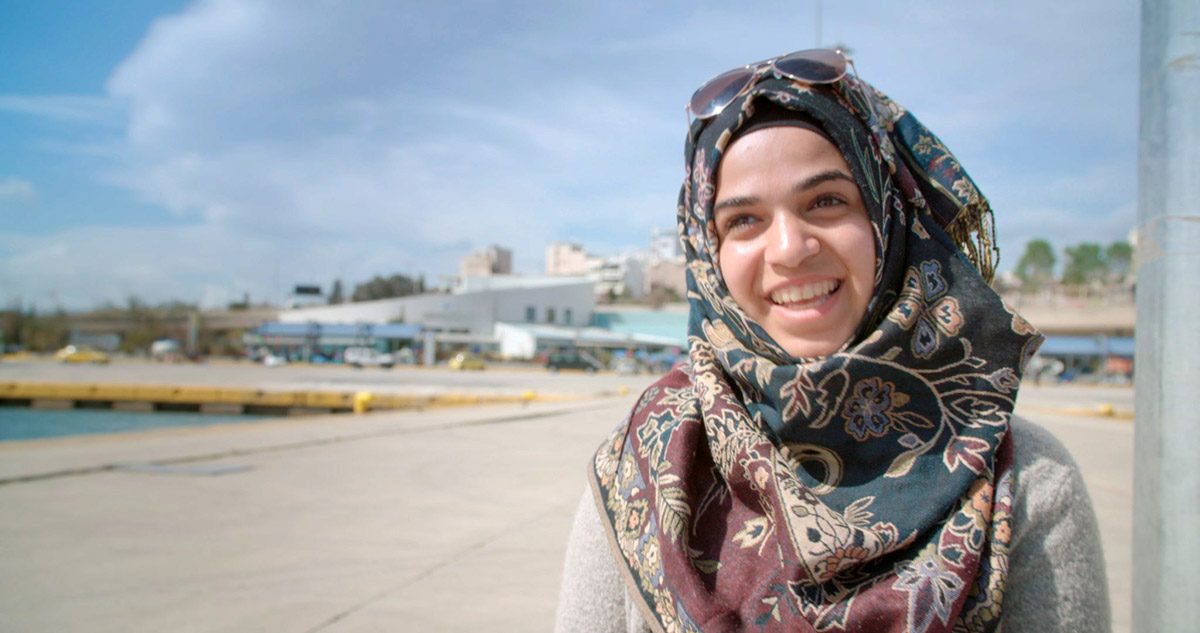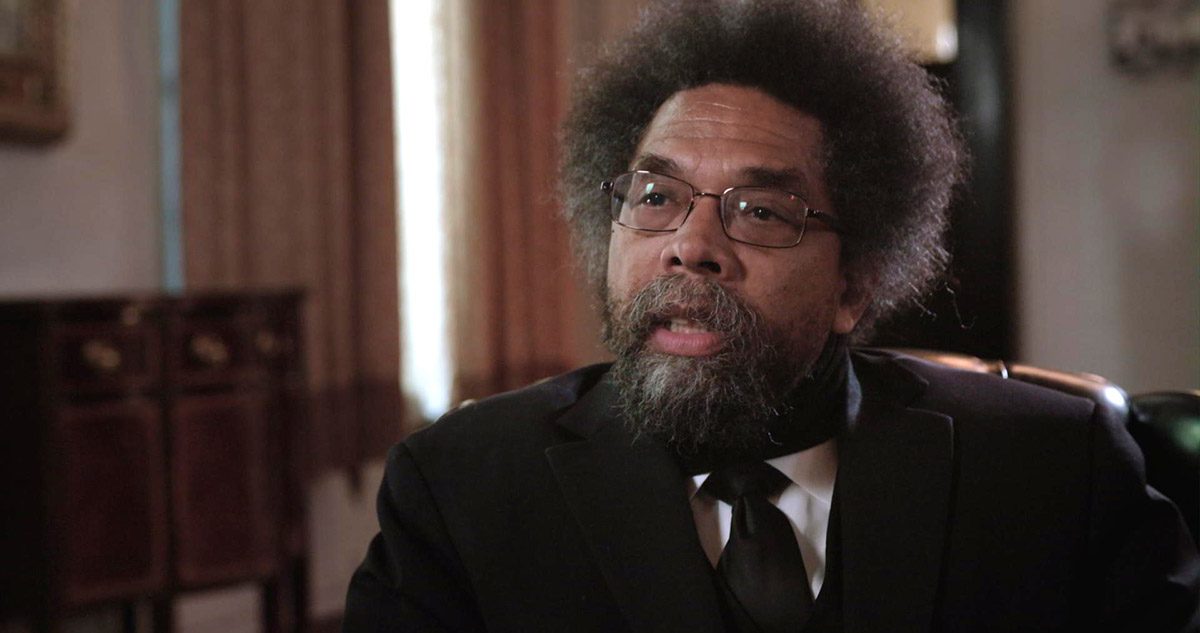 ---