Ukrainian Shorts Showcase
This event took place on Aug 25, 2019
$12 General Admission
$9 Senior (over 62) / Child (under 12) / Student
$7 NWFF Member
various directors
Ukraine
1h 11m
About
** Curated by NWFF Programming Intern Anastasia Babenko on the occasion of Ukraine's Independence Day! **
Curator's Note:
Ukrainian cinema holds a poetic place in film history. Whimsical worlds filled with folk mysticism and modernist cinematography were the codes that allowed filmmakers to convey a national identity in the face of brutal soviet censorship. The new wave of indie directors has preserved the lyrical tonality of the past, while bravely mixing it with the mundane realities and collective traumas of the present.
On the occasion of Ukraine's Independence Day, we share a poetic glimpse into contemporary Ukraine through an intimate lens. Focused on fragile family narratives, this program presents a distinctive personal look at the territory and its people whose news coverage remains limited to the Annexation of Crimea and war.
Ukraine turns 29 this year, roughly the same age as the characters throughout this film showcase. Young Ukrainians experiencing growing pains, just like the country itself, are faced with the issues of marriage, love, parenthood, and family responsibilities that adulthood brings. Their stories are universal, while their journeys remain unique.
---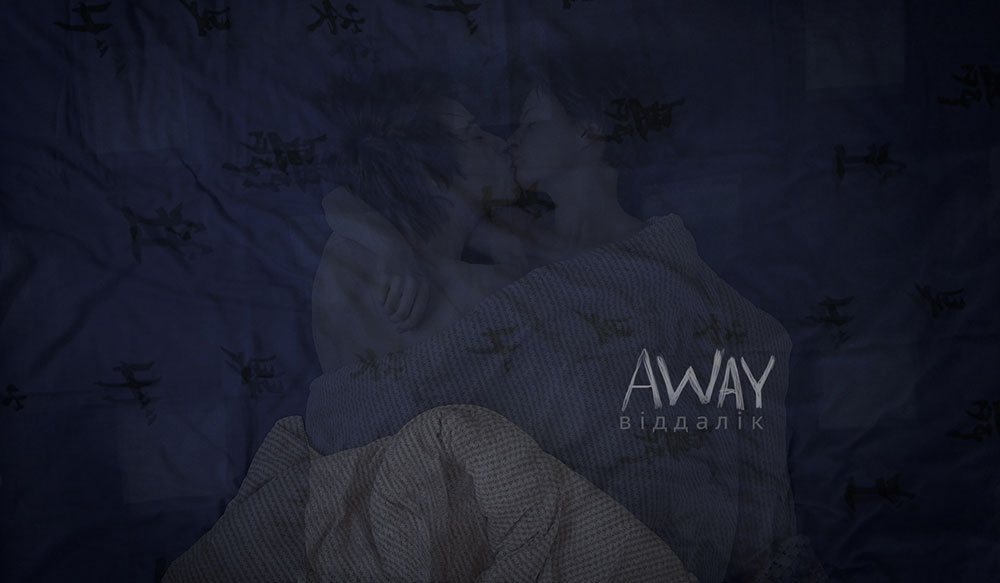 Away (Віддалік)
(Kateryna Gornostai, Ukraine, 12 min)
A chance visit to a young couple in bed presents a series of intimate, thought-provoking discussions on love and relationships.
Ira wants sex, Eugene wants to sleep. Refusing to let up, Ira confronts Eugene: "Do you actually love me?" she asks. She senses that since their marriage three years earlier, those first passions have long died down. Through the wall, we can hear her parents, the mundane discussions of plumbers, and who should have the remote control. She longs for passion and wants a frank discussion, while Eugene attempts to placate her with empty words. Can they salvage a relationship from turn this romantic stalemate?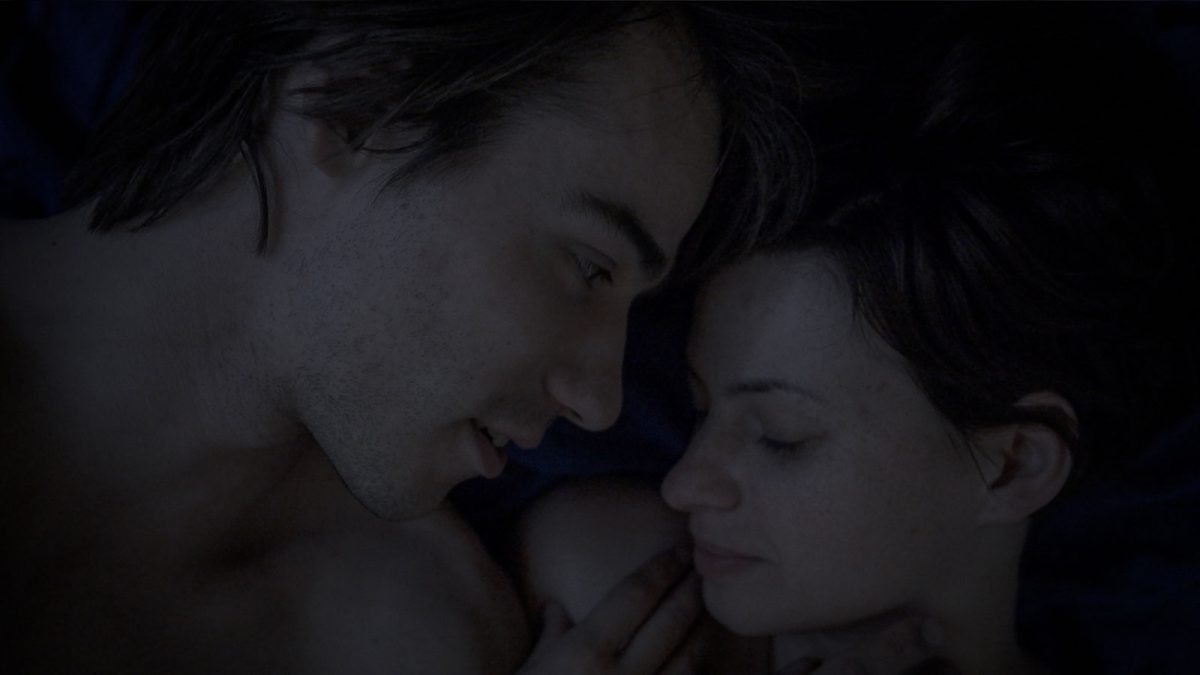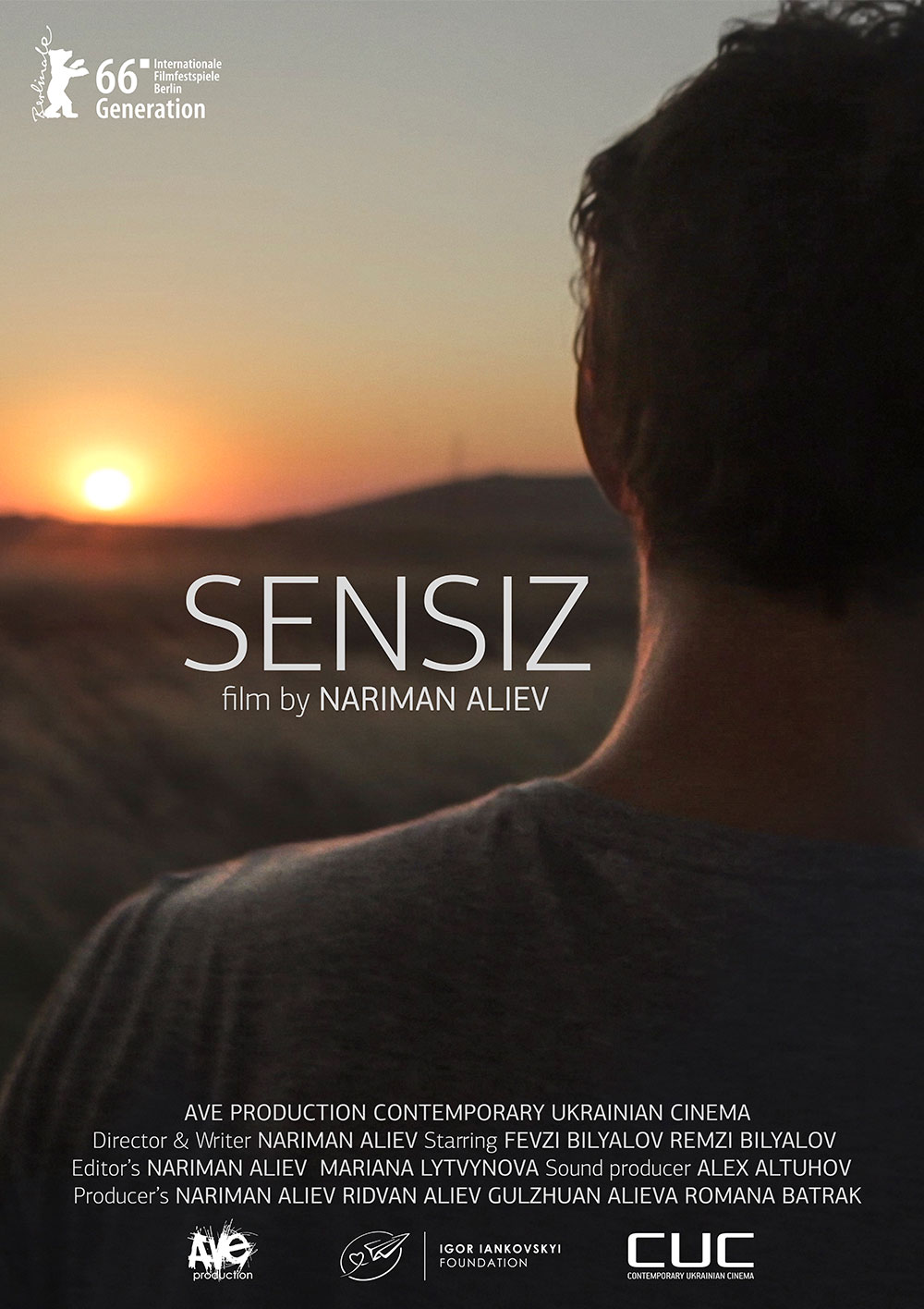 Without You (Без тебе)
(Nariman Aliev, Ukraine, 15 min)
A lone car drives across the vast expanses of the Ukrainian landscape. Two young men are traveling to celebrate their elder brother's birthday, but their plan is delayed when their car breaks down. The sun is going to set before long, and with little chance of finding help, they eventually decide to travel the rest of the long journey to their brother on foot. This short is dedicated to the director's own late elder brother.
Nariman is one of today's most promising Ukrainian filmmakers. He explores themes of collective memory and trauma of Crimean Tatars, who now live under Russian occupation. Homeward, Nariman's most recent feature (also set in Crimea), premiered at Cannes 2019.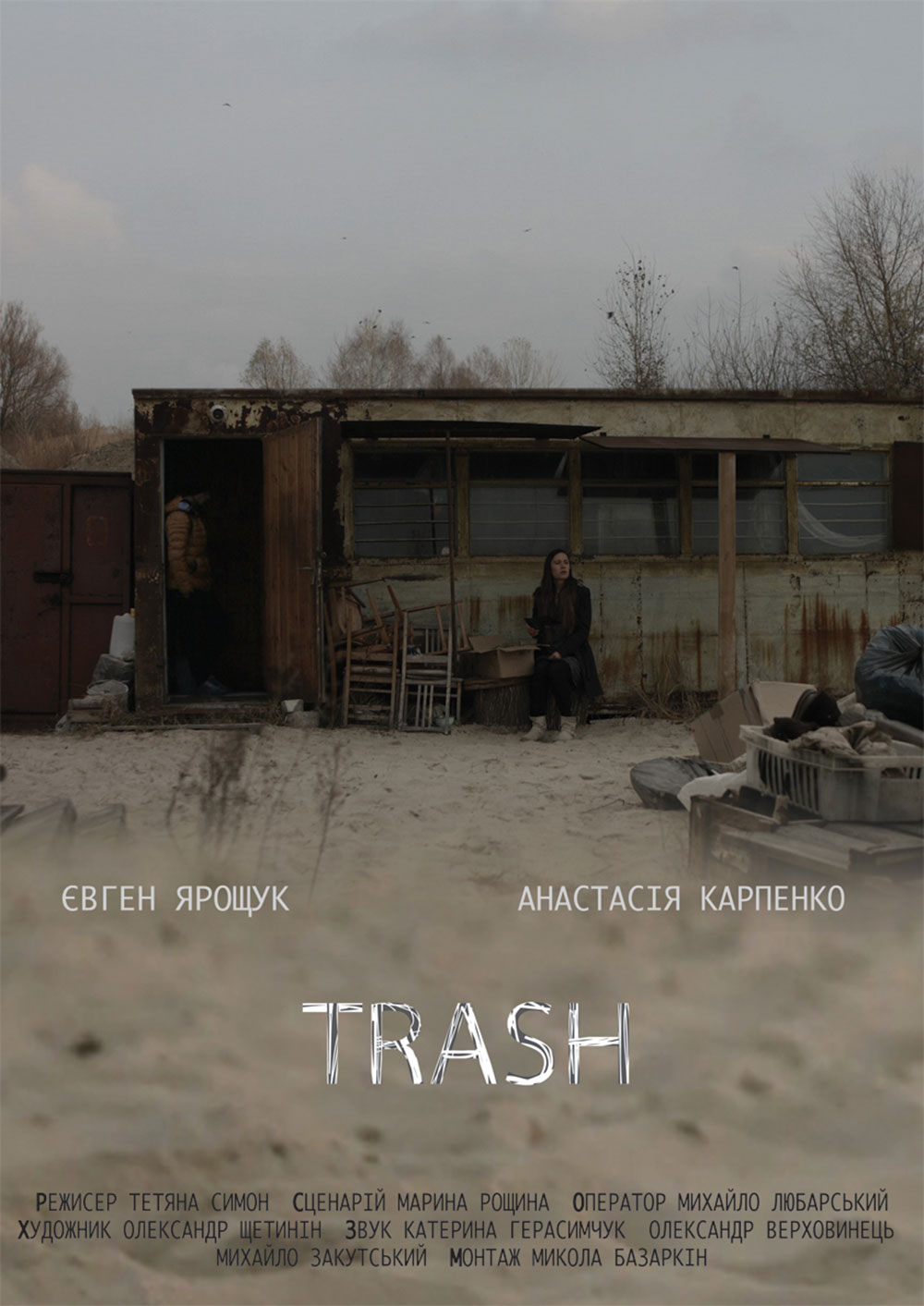 Trash (Хлам)
(Tetiana Symon, Ukraine, 17 min)
A brother and sister come to clean up the country house inherited from their father. They have a significant age difference and rarely see each other. While cleaning, the siblings bring up taboo topics that lead to escalate their differences into open conflict.

In Joy (В радості, і тільки в радості)
(Maryna Roshchyna, Ukraine, 2018, 27 min)
Kate is a lonely young mother. She falls in love with a fellow, but does not have the courage to tell him that she has a son. Their relationship develops rapidly, making the revelation of her secret increasingly complicated, and forcing her to evaluate the place this budding relationship might take in conjunction with her and her son.

---