Unstreamable – Drop Dead Gorgeous [In-Person Only]
This event took place Dec 1 - Dec 3, 2023
$14 General Admission
$10 Student/Child/Senior
$7 NWFF Members
Michael Patrick Jann
US
1999
1h 37m
** Unstreamable's Jas Keimig and Chase Burns will introduce the opening night screening on Friday, Dec. 1! **
About
(Michael Patrick Jann, US, 1999, 97 min, in English)
A cutthroat beauty pageant in the heart of Minnesota where the stakes are high and the competition is deadly. It's like Miss Congeniality meets Final Destination—but with way more hairspray.
The criminally underrated Drop Dead Gorgeous is a mockumentary-style dark comedy that follows a group of wannabe high school beauty queens competing in the Sarah Rose Cosmetics Mount Rose American Teen Princess Pageant. When a series of mysterious accidents start to eliminate the contestants, the girls' eternally upbeat Minnesotan attitudes get put to the test. Can they continue to force positivity after a person poisons the queens? Or when someone gets stuck inside a burning pyre?
Released in 1999 and brilliantly written by Lona Williams, a beauty pageant survivor herself (she was Minnesota's Junior Miss in 1985), the film stars a who's-who of famous actresses, including Kirsten Dunst, Brittany Murphy, Allison Janney, Denise Richards, Kirstie Alley, and Amy Adams, among others. Poorly received at its release, it's grown a sizable cult following in the decades since, with top critics calling it their favorite movie. Now compared to dark comedy classics like Heathers or Election, Drop Dead Gorgeous has earned its place as one of the funniest movies of the '90s.
NWFF patrons will be required to wear masks that cover both nose and mouth while in the building. Disposable masks are available at the door for those who need them. We are not currently checking vaccination cards. Recent variants of COVID-19 readily infect and spread between individuals regardless of vaccination status.
Read more about NWFF's policies regarding cleaning, masks, and capacity limitations here.
Click for Accessibility Info
Ticketing, concessions, cinemas, restrooms, and our public edit lab are located on Northwest Film Forum's ground floor, which is wheelchair accessible. All doors in Northwest Film Forum are non-motorized, and may require staff assistance to open. Our upstairs workshop room is not wheelchair accessible.
The majority of seats in our main cinema are 21″ wide from armrest to armrest; some seats are 19″ wide. We are working on creating the option of removable armrests!
We have a limited number of assistive listening devices available for programs hosted in our larger theater, Cinema 1. These devices are maintained by the Technical Director, and can be requested at the ticketing and concessions counter. Also available at the front desk is a Sensory Kit you can borrow, which includes a Communication Card, noise-reducing headphones, and fidget toys.
The Forum does NOT have assistive devices for the visually impaired, and is not (yet) a scent-free venue. Our commitment to increasing access for our audiences is ongoing, and we welcome all public input on the subject!
If you have additional specific questions about accessibility at our venue, please contact our Patron Services Manager at maria@nwfilmforum.org. Our phone number (206-329-2629) is voicemail-only, but we check it often.
Made possible due to a grant from Seattle Office of Arts & Culture, in partnership with Sensory Access, our Sensory Access document presents a visual and descriptive walk-through of the NWFF space. View it in advance of attending an in-person event at bit.ly/nwffsocialnarrativepdf, in order to prepare yourself for the experience.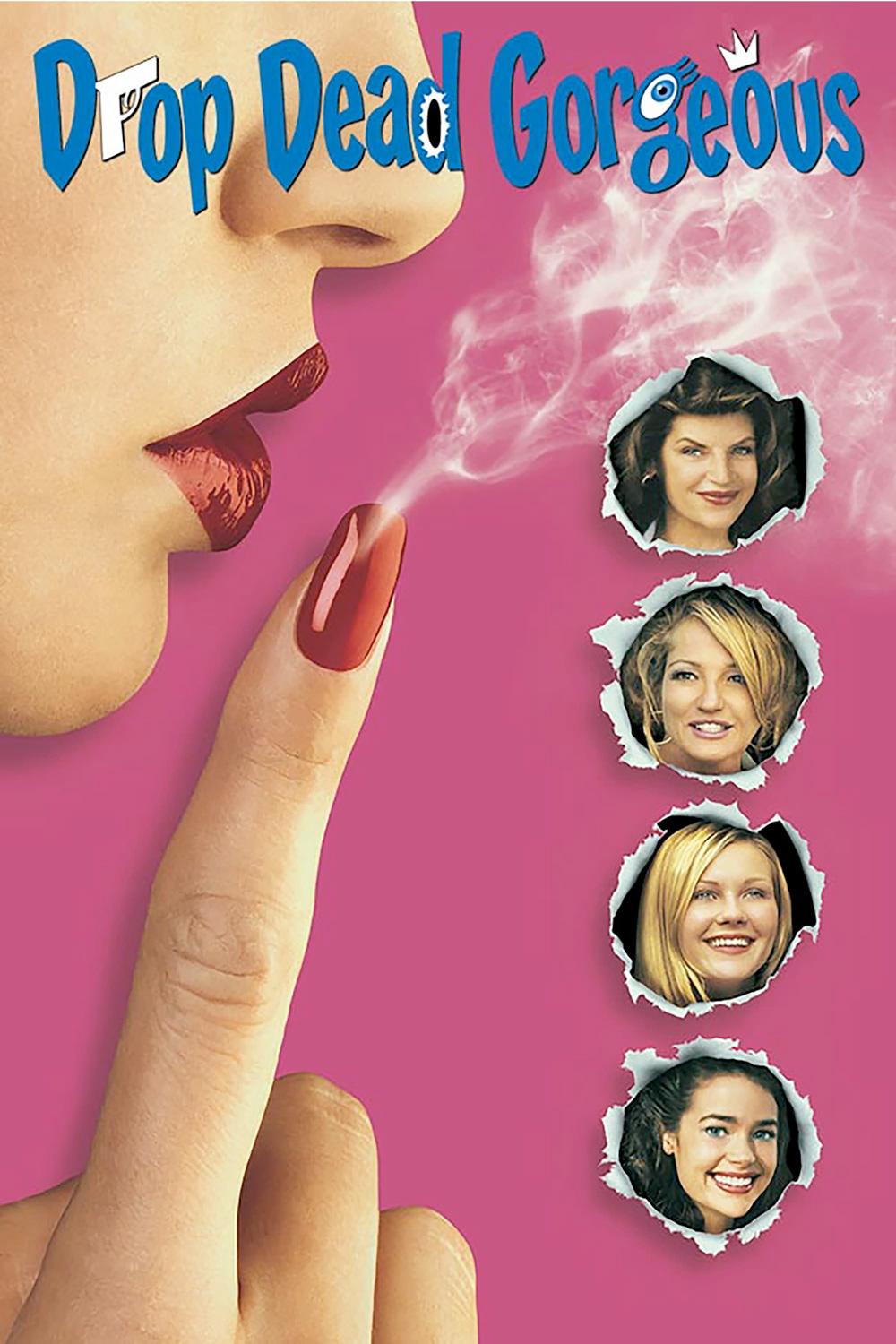 ---