Unstreamable – Rintaro's Metropolis [In-Person Only]
Fri Sep 01: 7.00pm PDT (SUB)
Sat Sep 02: 4.00pm PDT (DUB), 7.30pm PDT (SUB)
Sun Sep 03: 7.30pm PDT (SUB)
$14 General Admission
$10 Student/Child/Senior
$7 NWFF Members
Rintaro
Japan
2001
1h 53m
About
(Rintaro, Japan, 2001, 113 min, in Japanese with English subtitles)
** Unstreamable's Jas Keimig and Chase Burns will introduce the opening night screening, Sep. 1 at 7pm! **
Love, AI, and rebellion in a future dominated by robotic technology. This anime masterpiece from the creators of Astro Boy and Akira is rarely available in the United States!
A young detective and a mysterious robot girl explore every layer of a bustling, high-tech city called Metropolis, uncovering its dark secrets of exploitation and artificial intelligence. Loosely inspired by the German silent film, Metropolis is an epic that pulsates with neon-lit nostalgia and sets reminiscent of Blade Runner. Originally written as a manga in the late 1940s by the "God of manga" Osamu Tezuka (Astro Boy), Japanese animation studio Madhouse hired director Rintaro (Galaxy Express 999) and writer Katsuhiro Ôtomo (Akira) to build this ambitious film in partnership with Tezuka Productions. It's a movie that deserves to be as well-known as other Madhouse classics like Perfect Blue and Paprika.
Metropolis took five years to create and cost around $9 million, making it the most expensive anime ever when it premiered, passing Akira's budget. Audiences loved it when it debuted, with Roger Ebert calling it one of the best animated films he'd ever seen. But likely due to a licensing issue with the use of Ray Charles's song "I Can't Stop Loving You" on the film's New Orleans-style soundtrack, it's long been unstreamable in the US. We're proud to present it on a big screen this September, during PAX West 2023 and Nintendo Live weekend, in both subbed and dubbed versions.
Synopsis courtesy of Chase Burns/Unstreamable.
Copyright Notice: Japanese Language Motion Picture: © 2001 Tezuka Productions/Metropolis Committee. All Rights Reserved.
English Language Dubbing and Subtitles: © 2002 Sony Pictures Home Entertainment Inc. All Rights Reserved.
NWFF patrons will be required to wear masks that cover both nose and mouth while in the building. Disposable masks are available at the door for those who need them. We are not currently checking vaccination cards. Recent variants of COVID-19 readily infect and spread between individuals regardless of vaccination status.
Read more about NWFF's policies regarding cleaning, masks, and capacity limitations here.
Click for Accessibility Info
Ticketing, concessions, cinemas, restrooms, and our public edit lab are located on Northwest Film Forum's ground floor, which is wheelchair accessible. All doors in Northwest Film Forum are non-motorized, and may require staff assistance to open. Our upstairs workshop room is not wheelchair accessible.
The majority of seats in our main cinema are 21″ wide from armrest to armrest; some seats are 19″ wide. We are working on creating the option of removable armrests!
We have a limited number of assistive listening devices available for programs hosted in our larger theater, Cinema 1. These devices are maintained by the Technical Director, and can be requested at the ticketing and concessions counter. Also available at the front desk is a Sensory Kit you can borrow, which includes a Communication Card, noise-reducing headphones, and fidget toys.
The Forum does NOT have assistive devices for the visually impaired, and is not (yet) a scent-free venue. Our commitment to increasing access for our audiences is ongoing, and we welcome all public input on the subject!
If you have additional specific questions about accessibility at our venue, please contact our Patron Services Manager at maria@nwfilmforum.org. Our phone number (206-329-2629) is voicemail-only, but we check it often.
Made possible due to a grant from Seattle Office of Arts & Culture, in partnership with Sensory Access, our Sensory Access document presents a visual and descriptive walk-through of the NWFF space. View it in advance of attending an in-person event at bit.ly/nwffsocialnarrativepdf, in order to prepare yourself for the experience.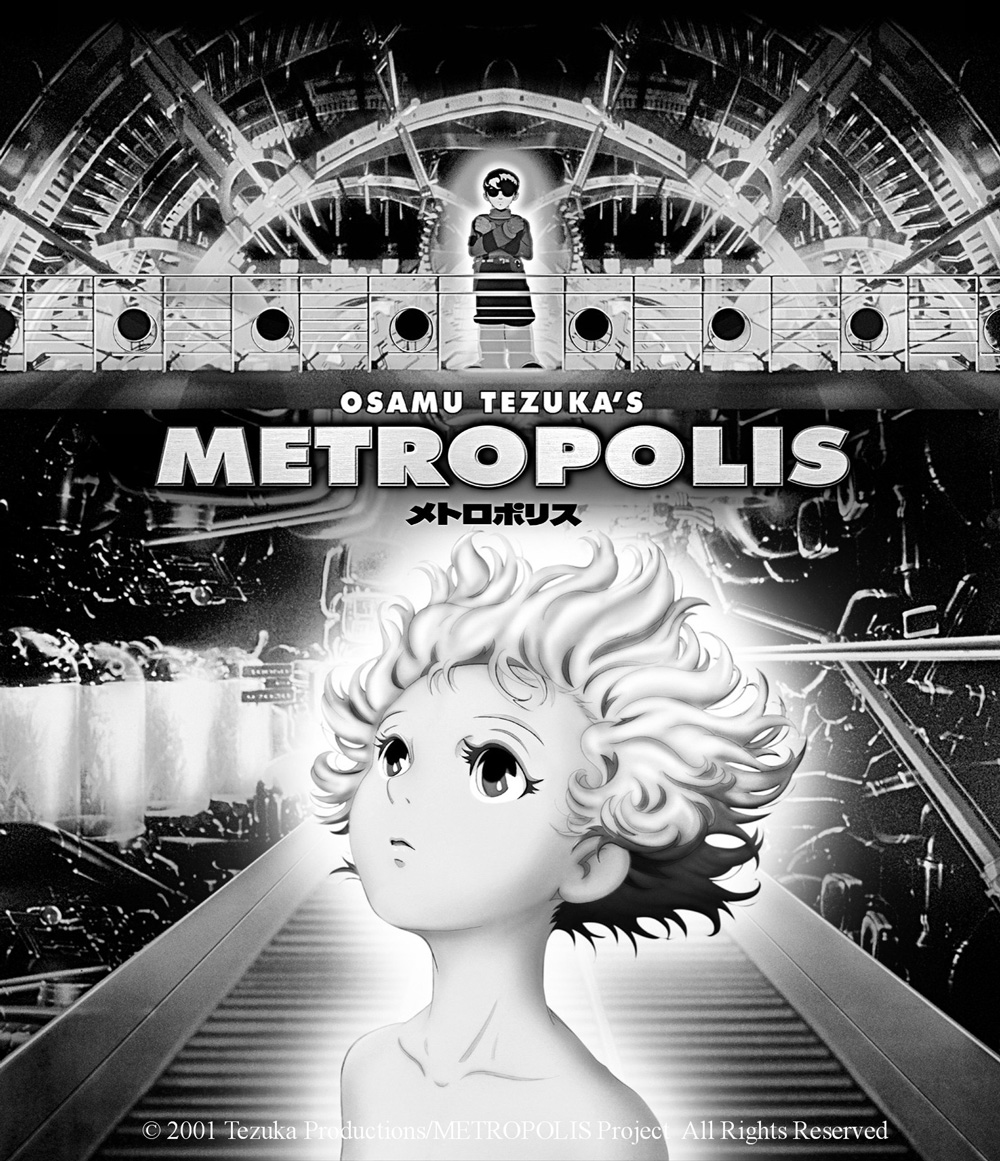 ---