The Vasulka Effect [Online]
Stream this title
April 10–24
on Juno Films @ Home!
Hrafnhildur Gunnarsdóttir
Iceland & Czech Republic
2019
1h 25m
About
The Vasulka Effect is a documentary portraying the life and work of pioneers of video art Steina and Woody Vasulka. Their history with video dates back to the late '60s when they lived and worked in New York. Some have called them "the grandparents of the YouTube generation," others "the grandparents of video art," but their influence seems to have been largely forgotten by the art world.
With humor and serenity, they are struggling with finances and how to leave their media archives to the world. We start to understand the major impact video had on art and society from the '60s until now, a period referred to as the second renaissance, where media art contributed to the decentralization of art and corporate media. With only a handful of allies we see them being rediscovered by art collectors and museums. The revolutionary nature of video and video art movement a period referred to as the second renaissance, anticipated the decentralization of media and not-so-quiet revolution against censorship.
Synopsis courtesy of Sagafilm.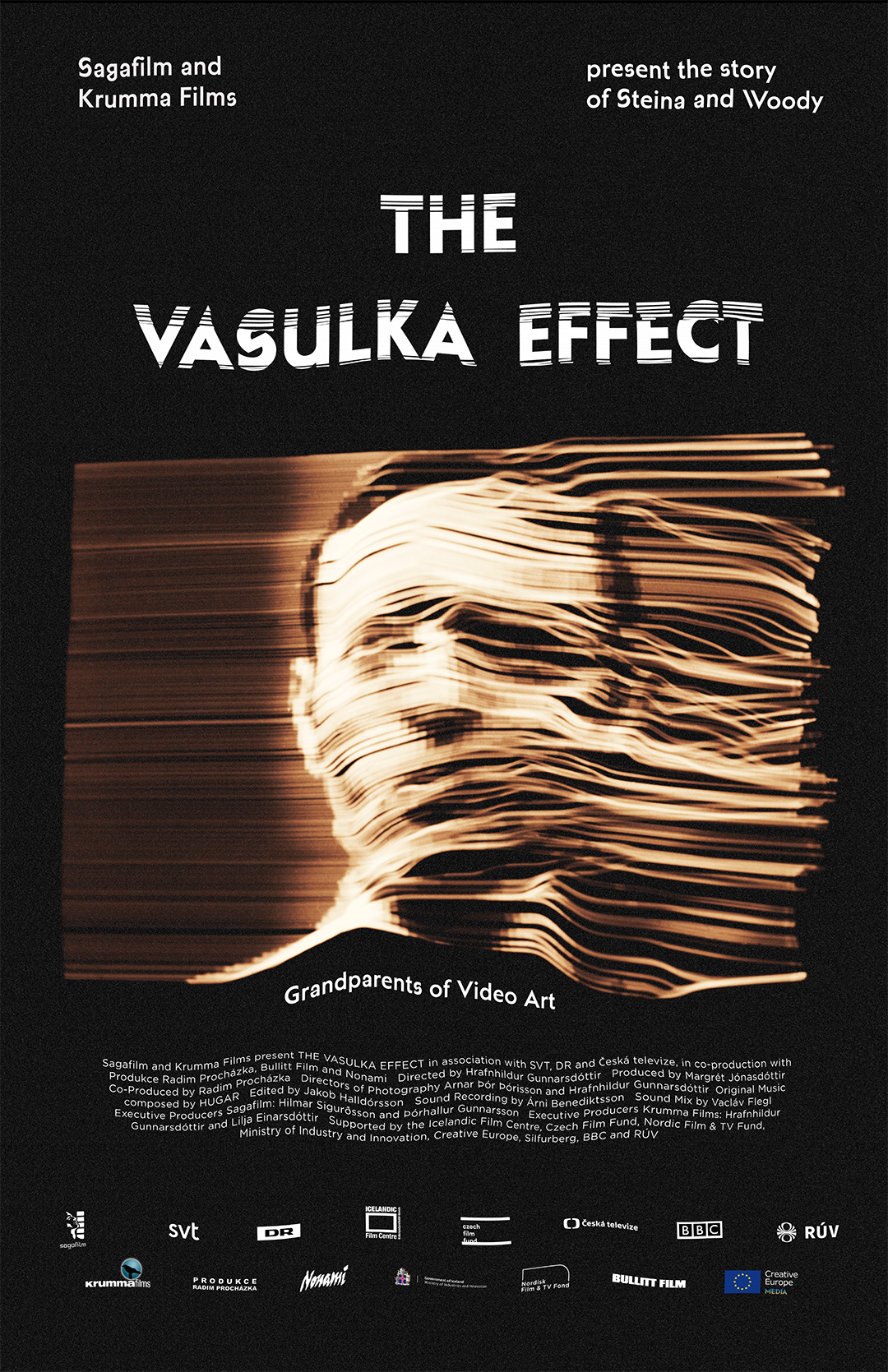 ---