Whose Streets? [Online]
Watch this film
June 4 – July 7, 2020
Sabaah Folayan & Damon Davis
US
2017
1h 30m
About
* Co-presented with Black Cinema Collective. *
Nearly six years have passed since Michael Brown was killed by police officer Darren Wilson in Ferguson, Missouri. Brown's shooting led to numerous demonstrations in Ferguson and nationwide that catalyzed the organization of the Black Lives Matter Movement. In those years, we have continued to see minorities wrongfully arrested, subjected to police brutality and murder, and misrepresented in myriad ways in our society.
Whose Streets? looks at the Ferguson riots with a lens that seeks to understand community trauma through the perspectives of local teachers, students, workers, artists, and their families. Directed by Sabaah Folayan and Damon Davis, Whose Streets? is a bold documentary that draws its courage from the strong voices of the people of Ferguson.
Images courtesy of Magnolia Pictures. Visit their site for full photo credits.

All proceeds will benefit the Black Lives Matter Seattle-King County & Lavender Rights Project's WA Black Trans Task Force
Black Lives Matter Seattle-King County is a grassroots, volunteer-run, social-justice nonprofit organization focused on the empowerment and liberation of Blacks and other people of color through advocacy and direct action. BLM Seattle centers leadership on Black femmes, women, and queer people organizing and taking direct action to dismantle anti-black systems and policies of oppression. Learn more >
Lavendar Rights Project's WA Black Trans Task Force is an intersectional, multi-generational project of community building, research, and political action addressing the crisis of violence against Black Trans people. Learn more >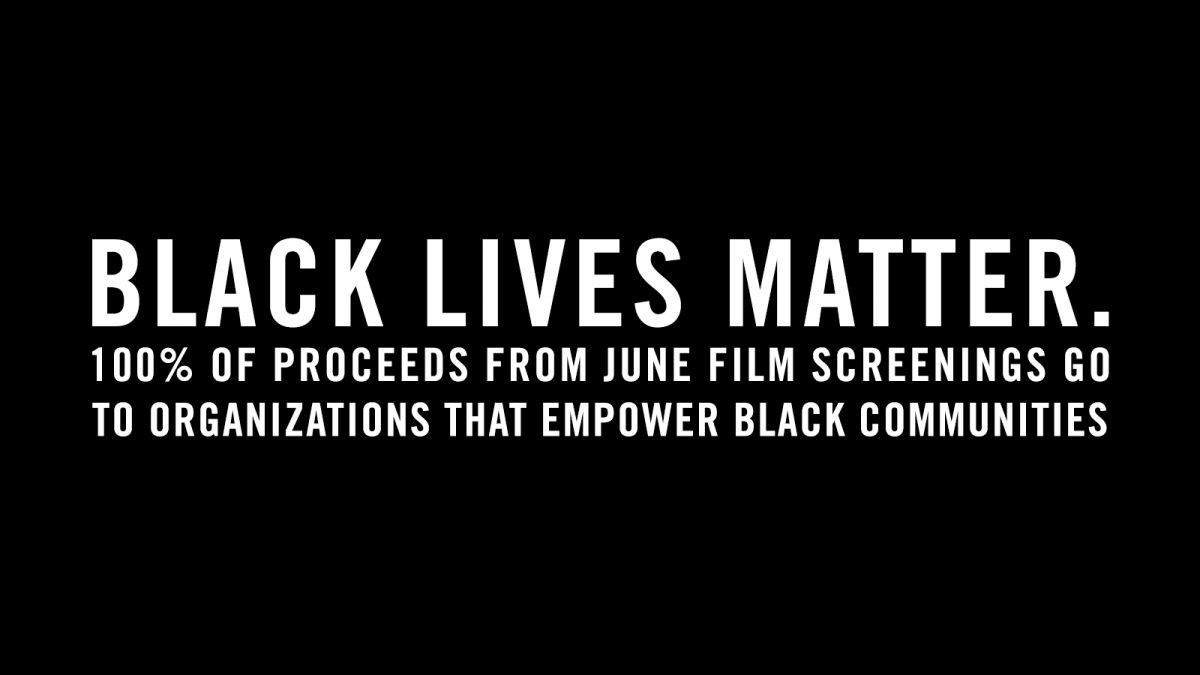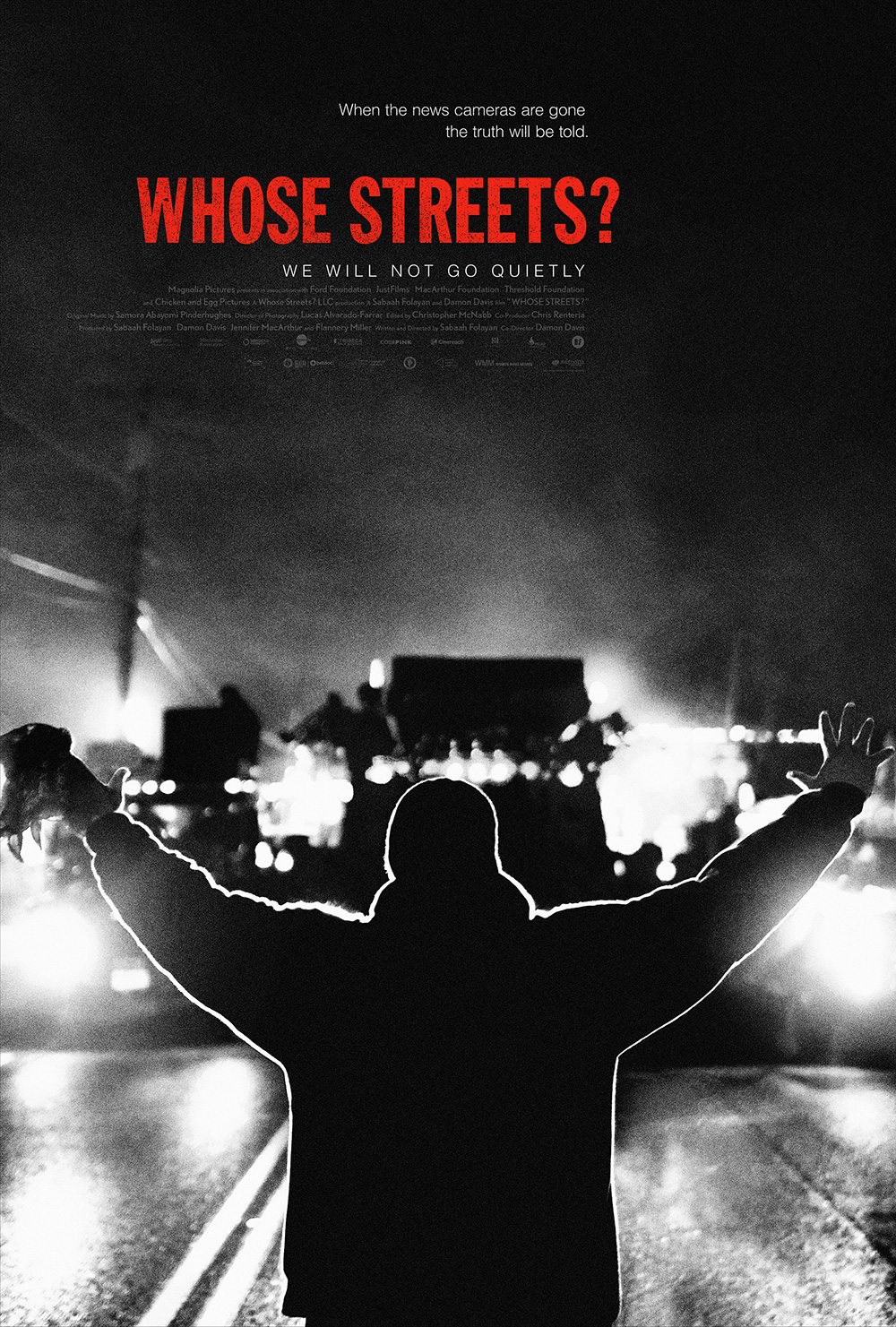 ---