Wrestle
This event took place Mar 22 - Mar 24, 2019
$12 General Admission
$9 Student/Senior
$7 Member
Suzannah Herbert & Lauren Belfer
US
2018
1h 36m
About
Hoop Dreams goes to the mat in this intimate, coming-of-age documentary about four members of a high-school wrestling team at Huntsville's J.O. Johnson High School, a longstanding entry on Alabama's list of failing schools.
Coached by teacher Chris Scribner, teammates Jailen, Jamario, Teague, and Jaquan each face challenges far beyond a shot at the State Championship: splintered family lives, drug use, teenage pregnancy, mental health struggles, and run-ins with the law threaten to derail their success on the mat and lock any doors that could otherwise open. Tough-love coach Scribner isn't off the hook, either; he must come to terms with his own past conflicts while unwittingly wading into the complexities of race, class and privilege in the South.
Director Suzannah Herbert and Co-Director Lauren Belfer captured over 650 hours of footage during the course of the team's final season to create this closely observed, deeply affecting depiction of growing up disadvantaged in America today.
"…smartly focused… feels more vital than many of its fellow descendants of Hoop Dreams…" – John DeFore, Hollywood Reporter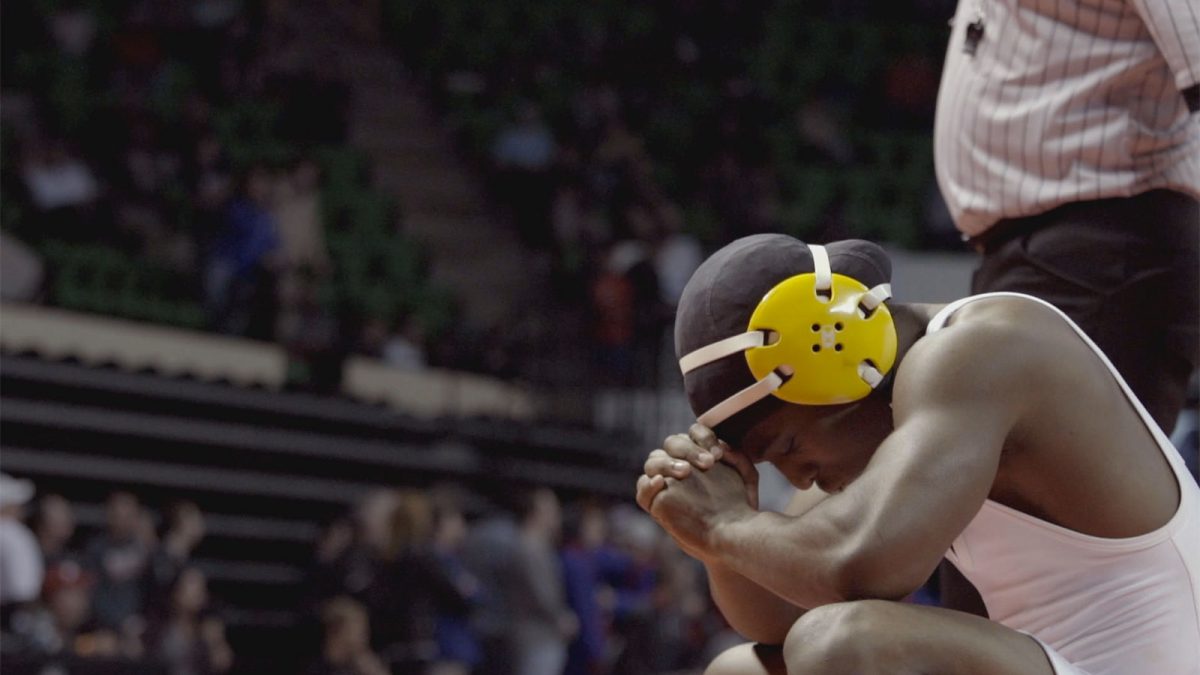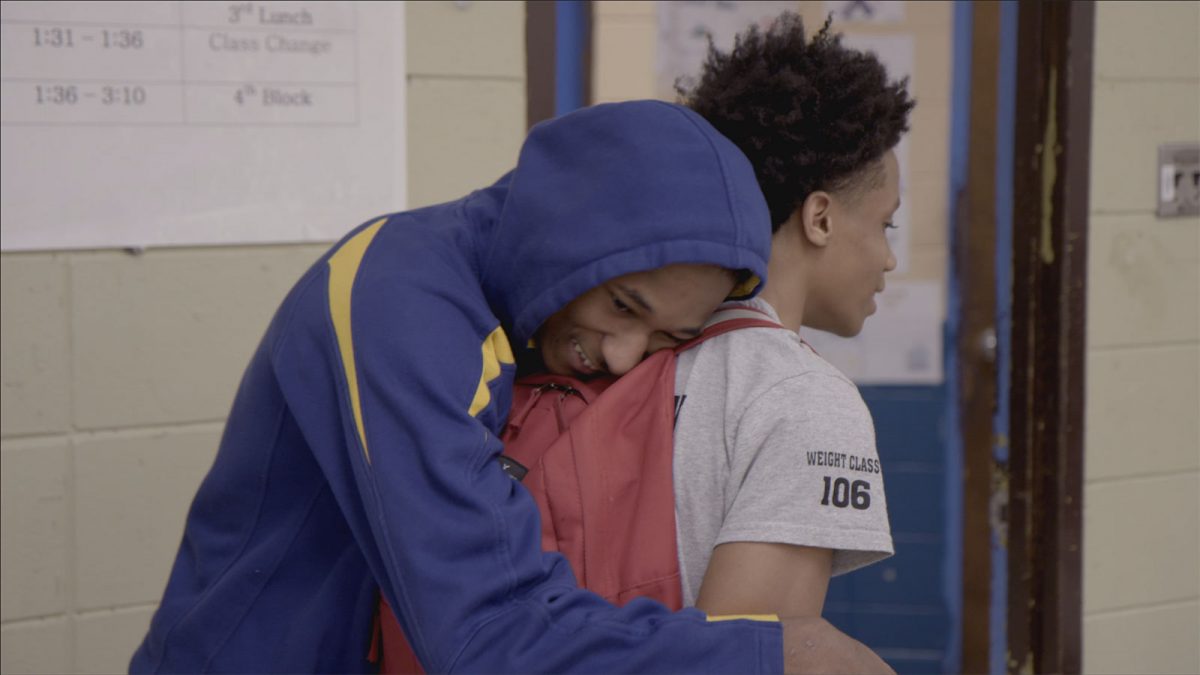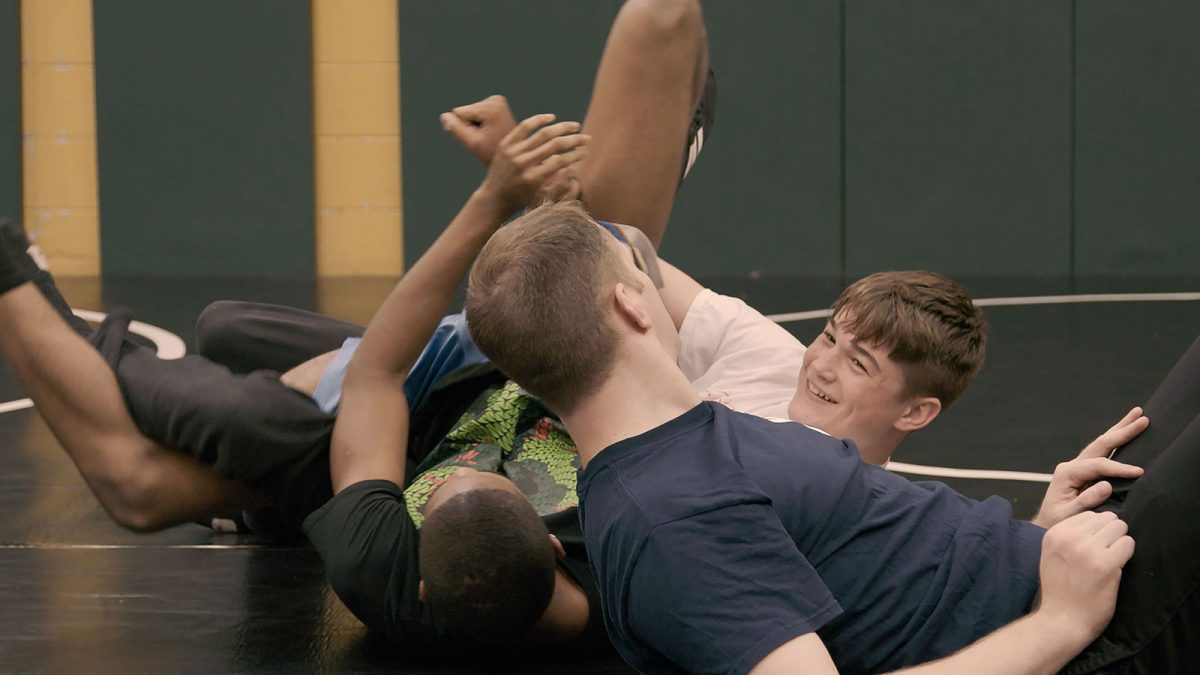 ---