---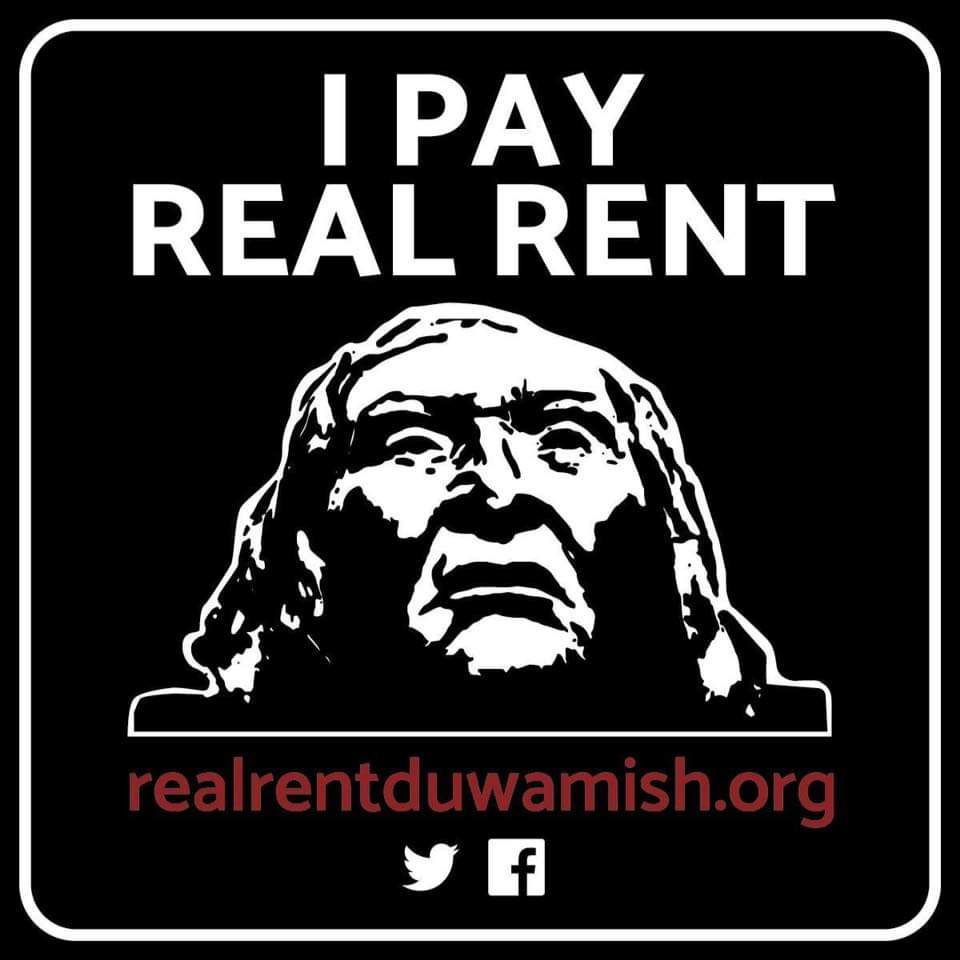 2% of NWFF's Proceeds to Real Rent Duwamish
May 13, 2021
Starting this month, Northwest Film Forum's Board & Staff are officially committing to donating 2% of our proceeds to the Duwamish (Dkhw Duw'Absh) tribe through REAL RENT DUWAMISH.
As a non-Native organization operating on Duwamish territory, this is our small action step towards not only acknowledging that we benefit from being occupants on stolen land — but trying to put action towards our values.
The Duwamish are not currently a federally recognized tribe, so financial support can go a long way in supporting its people, the land, the tribe, and the Duwamish Longhouse. As many of you may have heard, tribes without federal recognition have suffered during the COVID-19 pandemic by lacking access to federally-funded social services, education programs, health assistance, etc.
There is currently a petition at https://www.realrentduwamish.org/ which you can sign in support of Duwamish Federal Recognition.
///
According to yes! magazine, "Real Rent Duwamish began in 2017 by members of the Coalition of Anti-Racist Whites. While the monthly payments act as a form of restitution, the tribe sees it as a valuable way to educate more people about the Duwamish and their battle for federal recognition."
We would also like to invite all of our friends, comrades, patrons, fellow arts and cultural organizations, and anyone else who is non-Native to pay real rent to the Duwamish or other tribes in your area.
– Northwest Film Forum Staff & Board
///
PS – A warm shout-out to Chief Seattle Club for their amazing work for urban Native populations and their generosity in helping to guide us in our decision-making process around these funds. So much respect. <3
---