---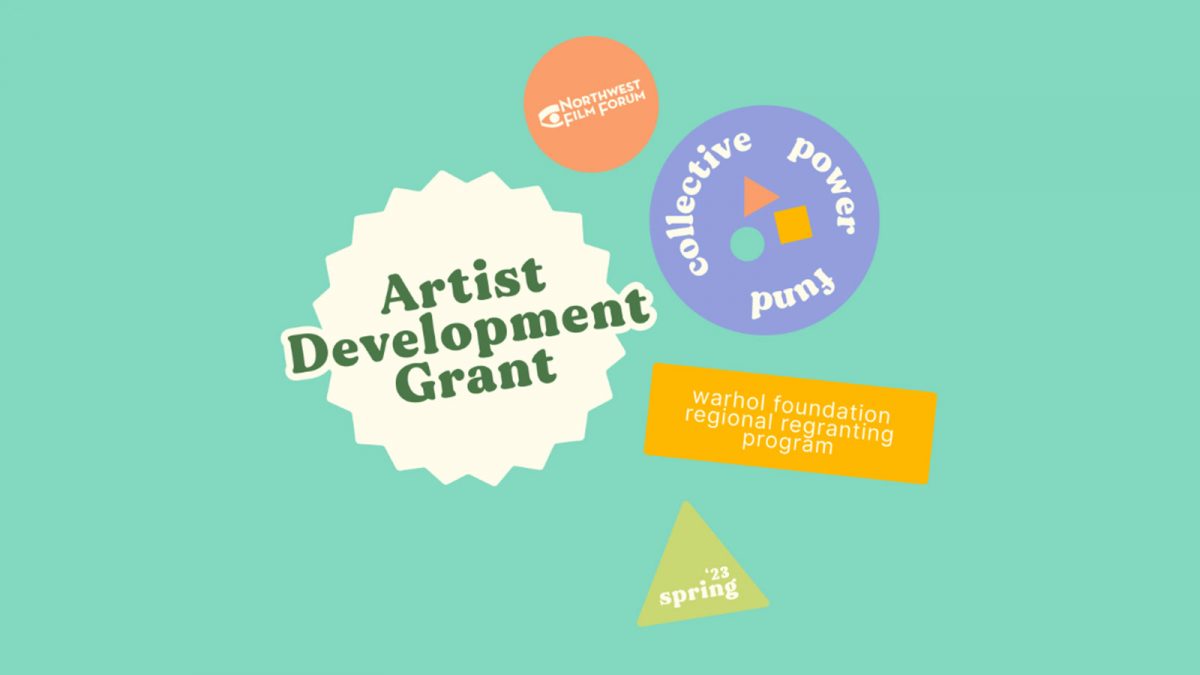 Announcing Recipients and Jurors for Collective Power Fund's Spring 2023 Cycle
June 21, 2023
June 21, 2023 — Northwest Film Forum (NWFF)'s Collective Power Fund is thrilled to announce the fourteen (14) grant recipients for the Collective Power Fund, now in its fourth installment of funding and support to individual, visual-based artists in King County. The grant is presented as a part of the Andy Warhol Foundation for the Visual Arts' Regional Regranting Program and in partnership with the City of Seattle's Office of Arts & Culture.
Our Spring 2023 grants distributed $60,000 in increments of $2,000 – $5,000 – $10,000. Individual artists, who live in King County, were eligible to self-select into either the $2,000 or $5,000 tiers and the $10,000 tier was exclusive to artist teams or artist-run collectives within the county.
After reviewing 85 applications, Collective Power Fund jurors Robert Blackson, Julie-C, Mariam Kere, and Lauren Du Pree selected 14 artists to be the recipients of:
(1) $10,000 (Artist Team or Arts Collective)
(8) $5,000 (New Work/Projects)
(5) $2,000 (Research + Development)
Full details about all grant recipients and jurors below, which include award statements from the artists.
---