---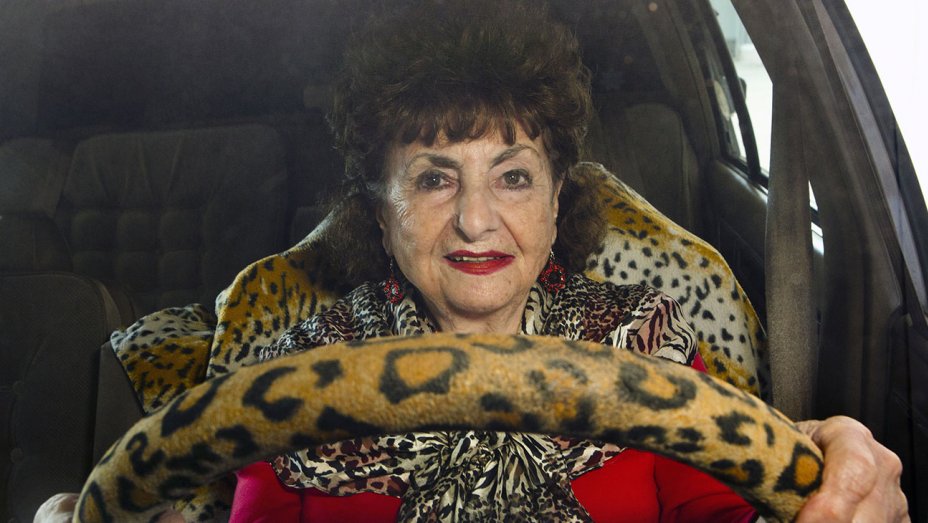 Art Zone w/ Nancy Guppy: A Conversation with the Filmmakers of Big Sonia
January 26, 2018
Saturday, January 27th is International Holocaust Remembrance Day.
"In this special episode of Art Zone, Nancy interviews the local filmmaking duo behind the new documentary "Big Sonia," the story of a 92-year-old woman who survived the Holocaust as a teenager and her life that followed. Filmmaker Leah Warshawski, Sonia's granddaughter, and Todd Soliday, Leah's husband, discuss the seven-year process of making the award-winning film with its themes of truth, love, family trauma and healing and how making the movie shaped new connections within their family. Sonia, a tiny, independent businesswoman with an unbreakable spirit, travels with her eldest daughter to not only share her story, but to inspire others to lead with love, not hate."
NWFF is a fiscal sponsor for Big Sonia. For details about how you can have your project fiscally sponsored through us, please visit our Fiscal Sponsorship page.
Watch the trailer for the film below.
—
You can also check out our Children's Film Festival Seattle film, Fanny's Journey:
"Based on a true story, this film is an incredible tale of bravery, strength and survival, a story of a daring young girl who will stop at nothing and fear no one. In 1943, 13-year old Fanny and her younger sisters were sent from their home in France to an Italian foster home for Jewish children. When the Nazis arrive in Italy, their caretakers desperately organize the departure of the children to Switzerland. When they are suddenly left on their own, these 11 children do the impossible and reach the Swiss border to freedom."
---