---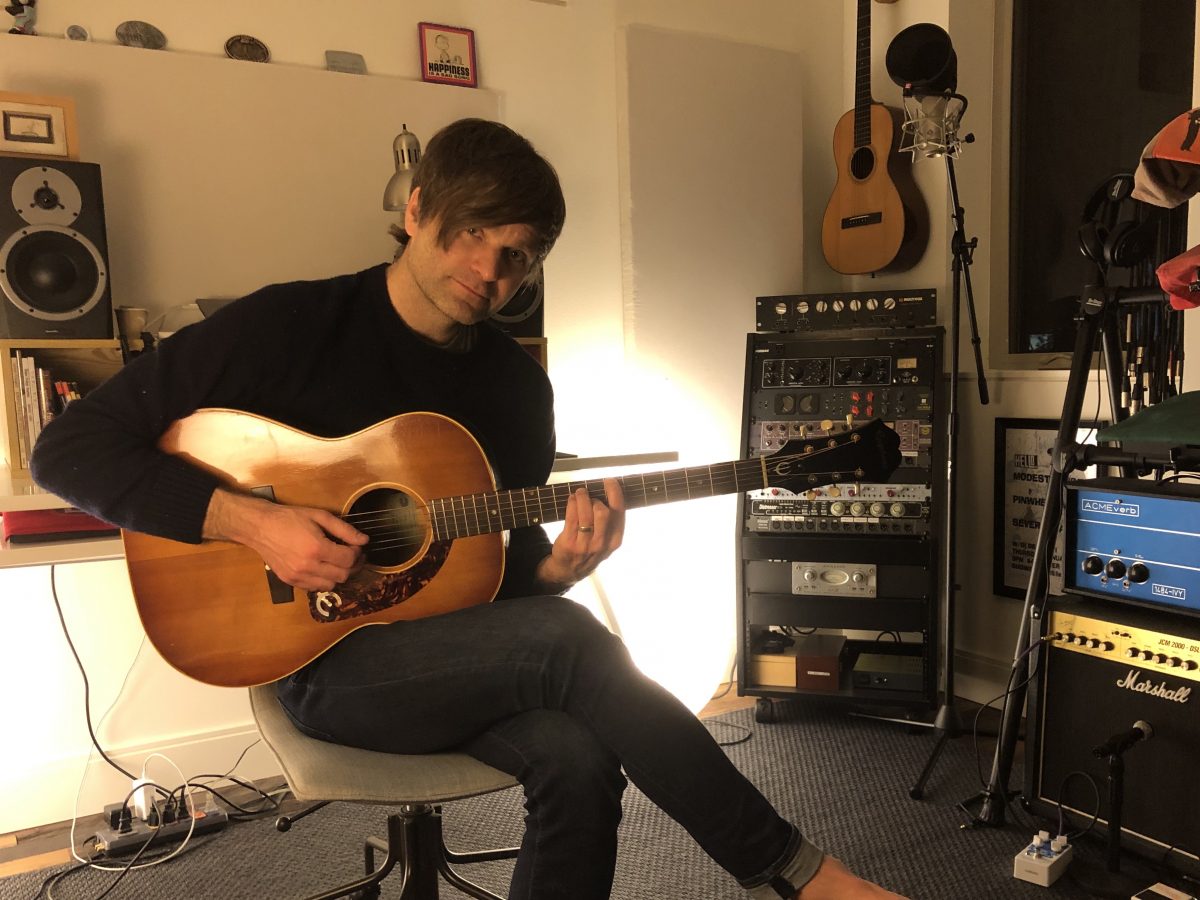 Ben Gibbard of Death Cab For Cutie Benefits NWFF with a 3x Donation Match!
May 27, 2020
Lucky us! Ben Gibbard (via Death Cab for Cutie) is hosting his LAST weekly livestream to benefit NORTHWEST FILM FORUM (that's us)! What's more is that this livestream has a 3x MATCH, which means: starting today, if you have considered donating to NWFF but have been sitting on your hands, NOW THROUGH SUNDAY IS THE TIME! Please Venmo @BenGibbardLiveFromHome to rather than donating through Facebook or YouTube, to ensure that we receive the full matching funds.
Watch it on Facebook at 4:00pm Pacific or 7:00pm Eastern (below) or via Twitch, YouTube, etc. by visiting: https://found.ee/bengibbard-livefromhome
Thank you to our generous Anonymous match!
—
This screening series began in mid-March 2020, as a response to the COVID pandemic.
"Be it with DCFC, Postal Service, or solo I have always been grateful for the honor you have bestowed upon us by choosing to congregate en masse around our music… Some of you have traveled great distances and/or shelled out large sums of money to see us play and that has never been lost on me. So in this crazy unprecedented time, I'd like to return my favor by coming to you." – Ben Gibbard, via Rolling Stone
---