---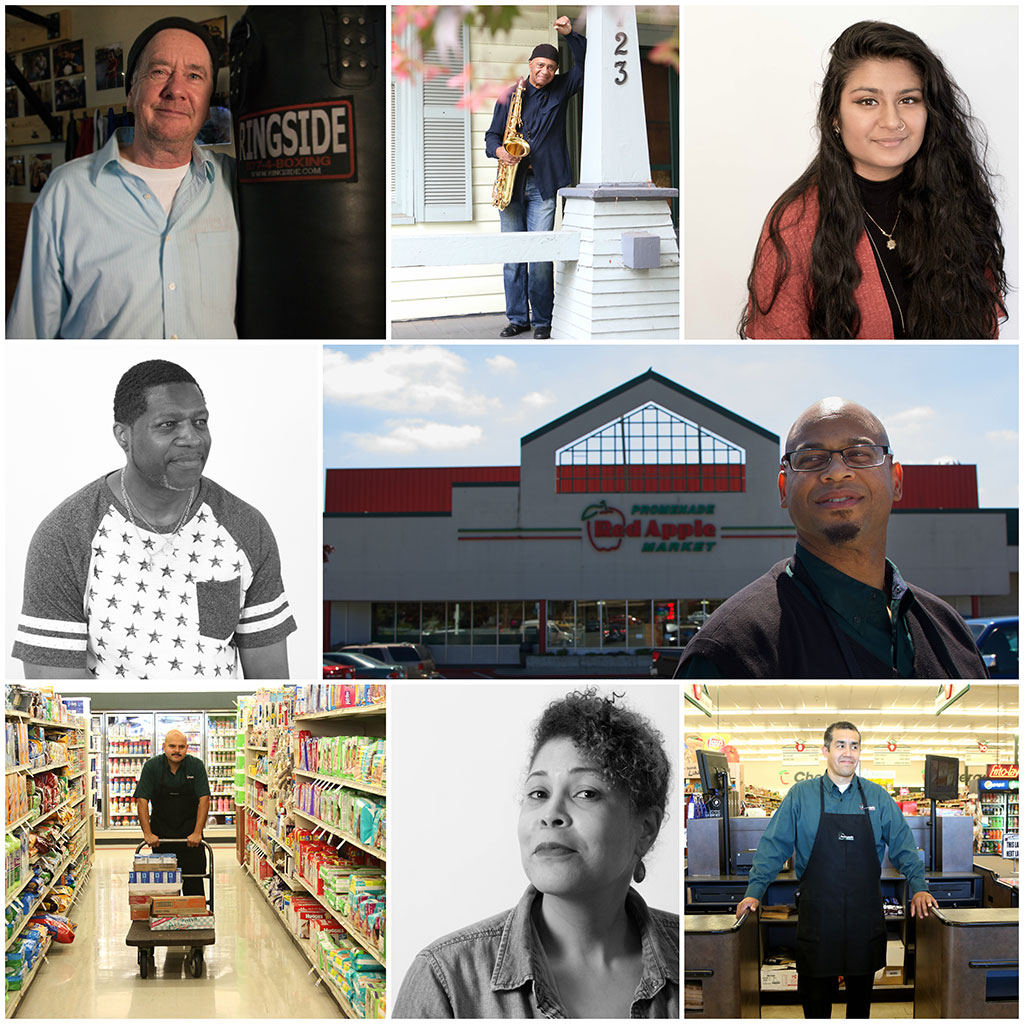 Investigating the Changing Central District with Fiscal Sponsee Shelf Life Projects
June 4, 2018
One of the Northwest Film Forum's key Artist Services is Fiscal Sponsorship, which helps provide a funding structure to support fundraising for films and other multimedia projects. We currently sponsor over forty film projects and organizations, and are always looking for more. To find out more about this program, and whether you might be eligible to work with us in this area, click here!


The Shelf Life Community Story Project has just started a podcast that digs into the history of Seattle's Central District neighborhood and its path to the present. These podcasts use chiefly personal testimonials to give the listener a vivid account of what life was like in the formerly redlined Seattle neighborhood. People of color share their struggles and joys, by reflecting on how the Central District has gentrified through the years.
By Ethan Moscoso
While its great pioneering figures have not been celebrated enough, the Central District, like the rest of Seattle, has provided the Pacific Northwest with diverse and vibrant artistic expression. In this episode many CD artists will be highlighted and celebrated for the way they shaped the community of the CD and transformed genres such as funk, soul and jazz.
What does it mean in the craft of building a home to found markets and businesses that cater to the local community and its cultural background? In this podcast, the pioneering entrepreneurs of the CD and their stores will be looked at through the eyes of these individuals and their clients who found a sense of community in these local businesses. In one case, the powerful story of a woman breaking through the gender barrier to buy her own business will be explored in depth, giving a window into how the CD defied the norms of its times.
Despite drawing from a wide range of races and different ethnic backgrounds, the founding members of the CD found themselves all fleeing discrimination and lack of opportunity, to try to incarnate their own utopia by moving to this neighborhood of Seattle. The cultures they left behind are highlighted in this podcast, and the emergent syncretism of the community is brought center stage. With many of these members now facing displacement, this podcast serves to give a window into the diverse past that is being destroyed quickly by outside economic interests, and the frightening notion that these communities are now being threatened by similar forces to the ones that propelled them to migrate in the first place.
Breaking bread together is one of the best ways to foster community, and this episode of Shelf Life explores family gatherings, the Promenade Red Apple, and the Black Panthers' breakfast program — amongst other efforts, which have helped the Central District build a shared identity.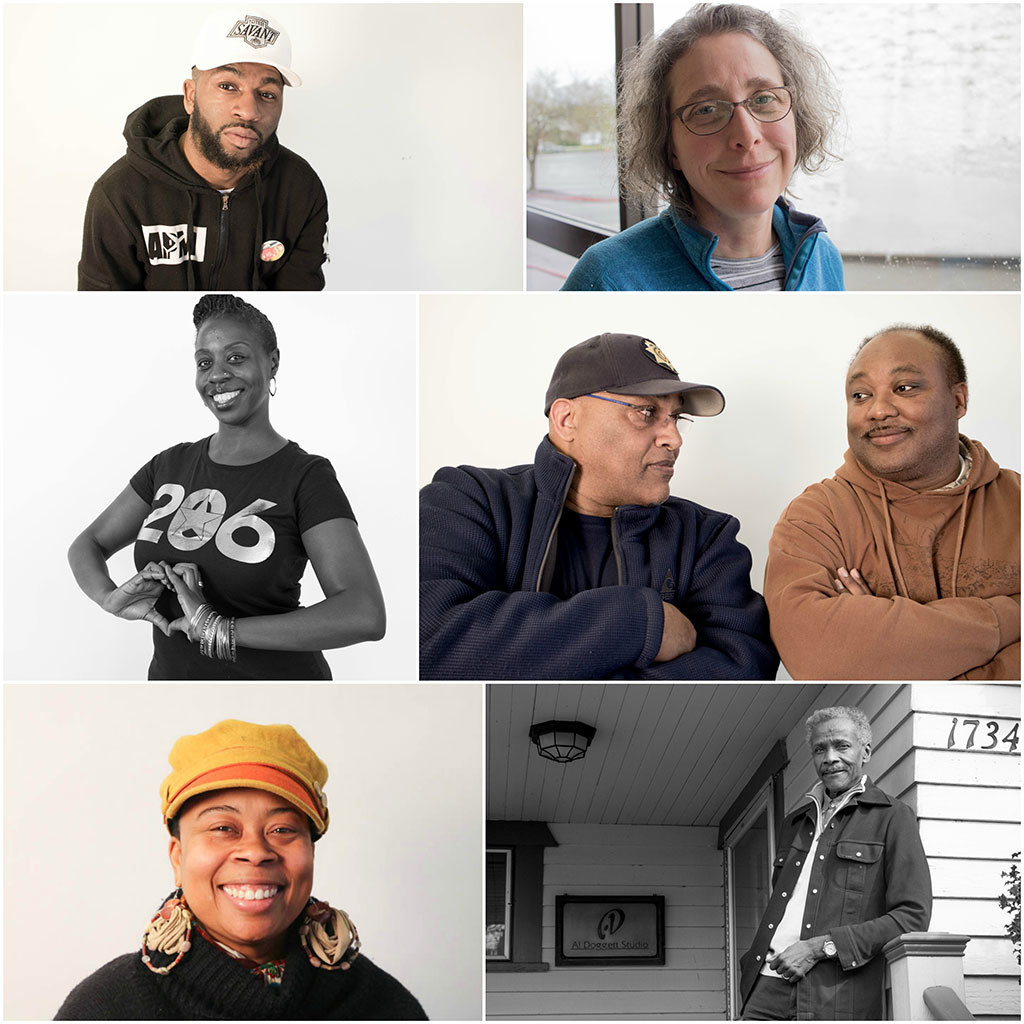 HOW TO LISTEN
ONLINE:
Find it on iTunes or Soundcloud or on the Shelf Life website, under the "Podcast" tab. New episodes every Thursday!
ON THE RADIO:
– KVRU 105.7 FM (in the South End; dates and times TBA)
– Hollow Earth Radio, KHUH 104.9 FM (in the Central District or Capitol Hill; Wednesdays from 5:00 – 5:30PM)
---