---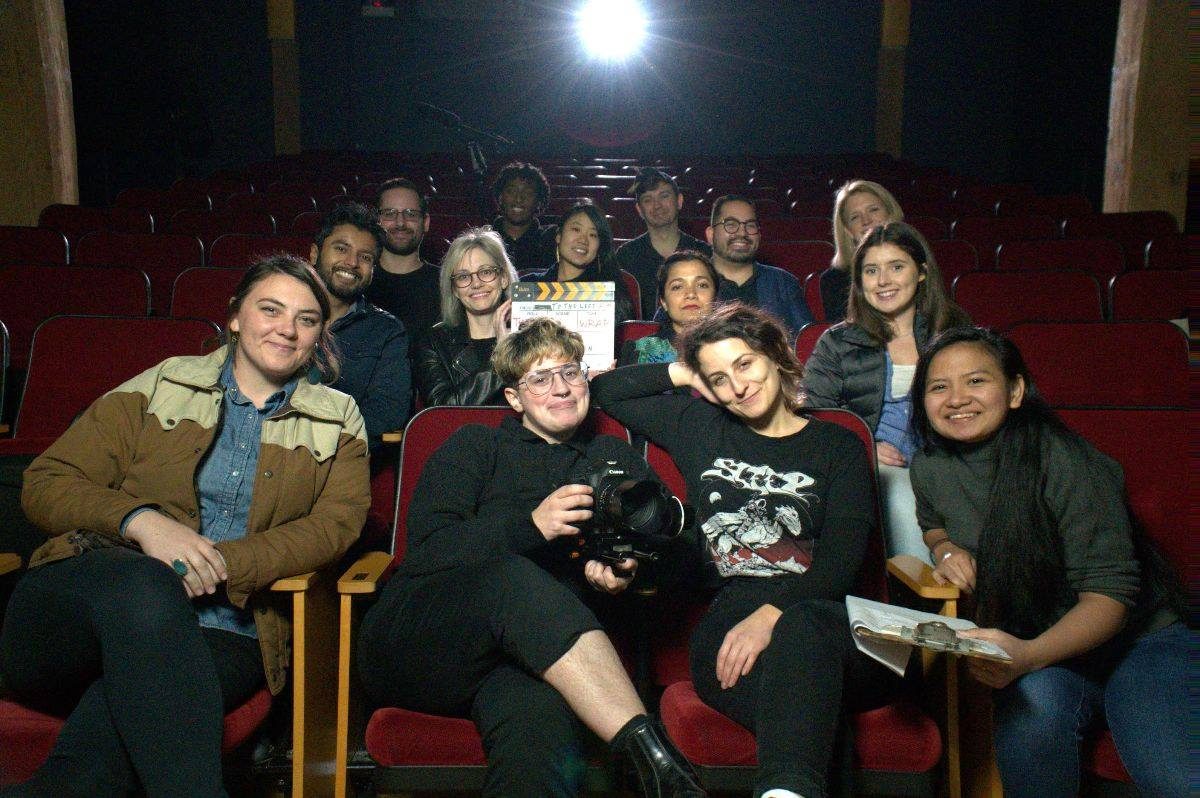 Double Your Donation on #GivingTuesday 🌟 Matching Funds Support NWFF's Inclusive Workshops, Mentorships & On-Set Job Trainings
December 1, 2020
This #GivingTuesday, a generous donor has contributed MATCHING FUNDS for up to $3k! Any donation you make will be doubled and go towards NWFF's workshops, mentorships, and on-set job training for emerging filmmakers who have historically been underrepresented in front of and behind the camera. We do this work using a multi-tier approach:
---
LEVELING THE PLAYING FIELD
Our production company, RG Pro (formerly Reel Grrls Pro), has moved to officially become Remove the Gap Productions, so that our organization can better address the industry's changing concerns around equal representation and empowerment on all levels. In addition to #ClosingTheGap regarding gender within the film industry, we are widening our intersectional scope to incorporate race, sexual orientation, and disability, because we know that the work doesn't just stop at gender.
ACCESSIBLE & AFFORDABLE EDUCATION
Our Production Intensives series teach young and emerging filmmakers the fundamentals of film! To better serve our community in these economically-strained times, we have moved to a 100% sliding-scale, pay-what-you-can model, with all workshops subtitled and open to anyone.
APPRENTICESHIPS & JOB TRAINING
Throughout the pandemic, RG Pro has continued to provide jobs for working professionals and mentors, paid opportunities for apprentices, and production services for the community. By engaging a diversity of roles, we build resilient networks and pass down knowledge through generations. View our portfolio!
---