---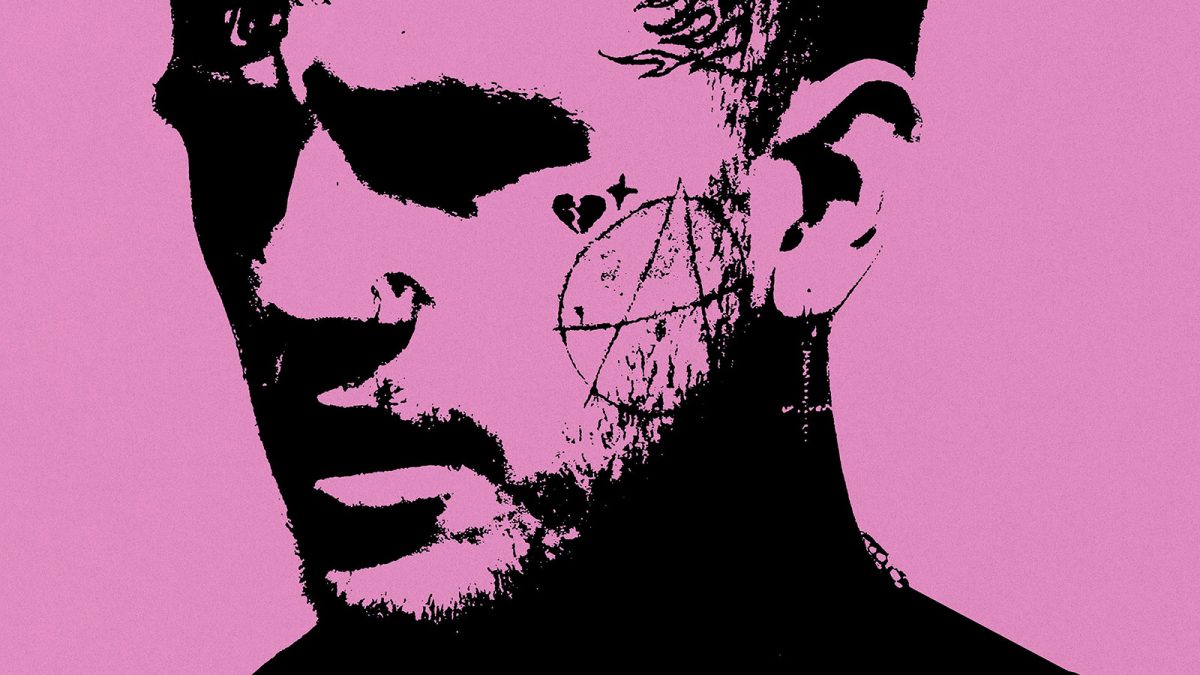 Everybody's Everything Lil Peep Poster Giveaway!
November 19, 2019
After numerous requests from Lil Peep fans hoping to snag  a copy of the Everybody's Everything poster, Northwest Film Forum has decided to do a poster giveaway! Enter to win, and three lucky winners will receive a copy of this 27″ x 40″ work of art!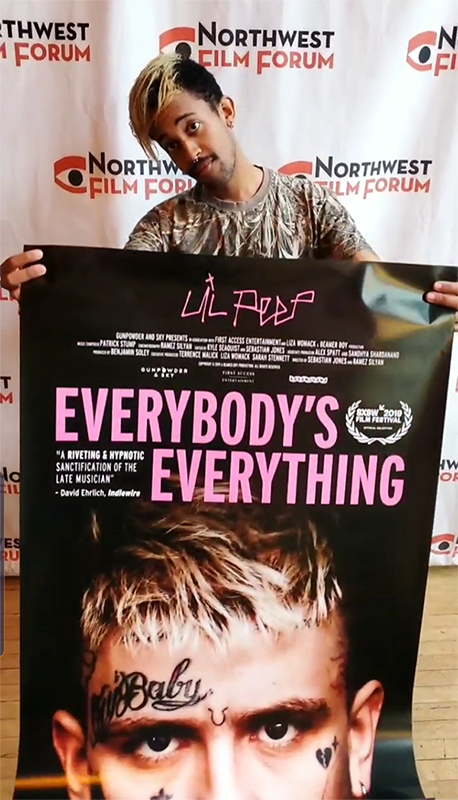 HOW TO ENTER
SIMPLY FILL OUT THIS FORM OR UPLOAD A VIDEO RESPONSE!

TERMS & CONDITIONS
NWFF staff will review every submission
By December 10th, staff will select select three lucky winners at random to receive a poster by snail mail!
We will message / DM winners for their mailing addresses, and winners will have a week to respond before the prize is offered to another potential winner!
Your information will not be shared publicly.
—
IMAGE: Northwest Film Forum member and local filmmaker Danny Denial shows off the Lil Peep poster which will be given away! Stay tuned for Danny's workshop on "Visual Albums & Music Videos on a Guerilla Budget." Registrations launch December 2019 via our workshops page!
—
Everybody's Everything dates have been extended!
The film will now be screening through December 7th.
---