---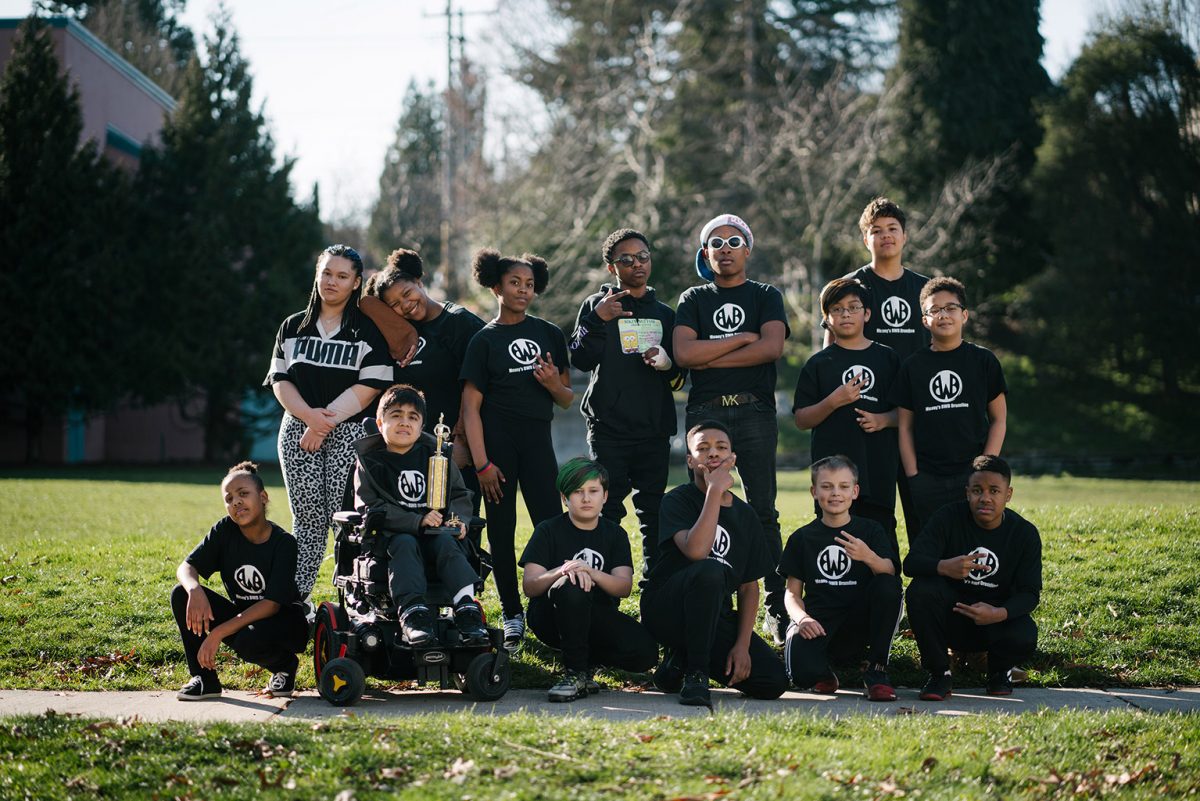 Fiscal Sponsee Highlight: Big World Breaks
April 8, 2021
How did Big World Breaks come to be and what do you do?
Big World Breaks, a production company built for stage, studio and education; has shared stages with Janelle Monae, Kool DJ Red Alert, Digable Planets, Reggie Watts, DJ Qbert, Macklemore, B.o.B., Saul Williams and many more. BWB has also produced live show backing for artists such as: Grammy Nominated vocalists Wayna and Rocky Dawuni, Sy Smith, Zo!, Jennifer Johns, Dynamq, Xperience, Dr. Julian Priester, Jumaane Smith, Massive Monkees, Choklate, Black Stax, Toni Hill, Spac3man, Evan Flory-Barnes, Jimmy James, Camila Recchio, Isabella Du Graf, Okanomodé, Clarence Acox, Owuor Arunga, Tiffany Wilson, Dyme Def, Gabriel Teodros, Lia B., Circle of Fire, Eriam Sisters, JusMoni, B-Boy Fidget, Yirim Seck, GodSpeed,  Khingz, Clockwork, Sista Hailstorm, Helladope and the Blue Scholars.
It all began when the world-famous Seattle-based dance crew, the Massive Monkees, invited Aaron Walker-Loud to provide live music for breaking competitions and jams in the early 2000s. Putting together a team for such events required players with versatility, power and improvisation skills. Walker-Loud dug deep into the Funk, Soul, Jazz and World Music communities within the Northwest to build the right crew for the job; many of whom are alumni of the internationally acclaimed Jazz ensemble programs at Garfield High School and Roosevelt High School. After the production team began working regularly within the dance scene, the word got around quickly and the BWB movement snow-balled.
Utilizing five core members as a nucleus within an ever-growing support roster of artists and teaching artists, Big World Breaks stands as a serious force to be reckoned with. With an expanding repertoire of original works, multi-media / cultural anthropology productions, workshops, award-winning residencies and curriculum commissioned for various arts and education entities; the BWB family remains committed to learning from and empowering youth, families and community members who are most negatively impacted by institutional racism, economic oppression, bigotry, xenophobia and nationalism.
The BWB Drumline is an award-winning inter-generational collective honoring Pan-African music and culture from the Americas, the Caribbean and West Africa. By reconnecting our generations, they work to create tangible community progress through authentic sharing of wisdom, resources, knowledge, innovative models of collaboration and cultural preservation.
Since inception in 2015 they have performed at M.O.H.A.I., MoPOP, the Seattle Art Museum exhibit opening for Kehinde Wiley and much more. Members of the BWB Drumline hail from the Big World Breaks roster and the extended BWB family, as well as a growing student roster from: Madrona Elementary School, Bailey Gatzert Elementary School, Thurgood Marshall Elementary School, Leschi Elementary School, South Shore Pk-8, Meany Middle School, Washington Middle School, Madison Middle School, Garfield High School, Seattle World School, Interagency Academy and Todd Beamer High School.
Why do you feel this work is important in this moment?
Beat Our Future residencies led by Big World Breaks, which develop and sustain partnerships with schools during the day on arts-infused projects with varying academic subjects – as well as after school programming, will continue to amplify and leverage the timeless power of percussion, cultural anthropology, rhythm and composition through the vehicles of intergenerational collaboration, leadership development and performance. Engaging artists, educators, administrators and families in accessible, justice-centered programming, our mobilized community will continue to better uplift young leaders.
Most conventional arts programming in public schools around the United States unfortunately reflects the significant equity gap and economic disparities fueled by centuries of White Supremacy embedded within government, housing, the criminal justice system, the job market, health care and education within the United States. Those most impacted by this are Black, Latinx, Indigenous and non-European immigrants. This is just one dimension of the multi-faceted school-to-prison pipeline; a systemic and lethal arm of institutional racism.
Even the most gifted public school music specialists with a clear understanding of equity and justice are receiving a high number of naturally talented students who do not have the benefit of previous training in reading music and instrument technique; and who also may struggle with academic and socio-emotional areas of their life simply due to the challenges they and their families face. Through Big World Breaks sustaining and improving the effectiveness of our BWB Drumline / Beat Our Future programming and the fortitude of our relationships with partners and families; we are confident in our combined effectiveness in helping to counter-balance and eventually assist in dismantling the school-to-prison pipeline.
As we grow our resources, we will continue to contract and train a higher number of our high school and college aged members in paid positions as teaching assistants, providing a stronger support network and professional experience for our maturing students. Many programs anchored within or adjacent to the award-winning intergenerational collective BWB Drumline, participants will be armed with increased appreciation for their personal power, leveraging their passion towards success and quality of life; deepening their courage to confront obstacles in the pursuit of viable economic survival and authentic human experiences.
Tell me briefly about your history and how fiscal sponsorship helps support your growth.
We applied for fiscal sponsorship when many of our programs were shut down in the Spring of 2020 due to COVID 19. Inspired by grant opportunities only awarded to non-profits and those with fiscal sponsors, it became clear that Big World Breaks needed to be sponsored to produce independent online programming for safe engagement with our youth that we were cut off from due to school parameters in our pandemic era of red tape.
We were so thankful to be received with open arms as a fiscal sponsee by Northwest Film Forum, as we have now been able to receive grant funding to produce safe, remote programming with our BWB Drumline. And we have also been able to access grant funds to purchase hardware and software to improve our online programming services for our growing community of partners and families.
What is on the horizon for you, and what are you most excited for?
Big World Breaks continues to build more effective and more sustainable partnerships, and with growing resources through grant funds, donations and sponsors, we eagerly anticipate the next stages of this work which will include larger numbers of young and established guests built into our teaching teams; as well as quality multi-media productions that highlight the power of our intergenerational work.
Within our artistic spheres, we have been cultivating a large body of original music that will be arranged into a series of releases – which will be accompanied by new Big World Breaks music videos and unique event productions.
Since 2016 we have been expanding our partnerships, both in community empowerment and in arts industry within key locations across the United States: the Bay Area, New York and New Orleans. When it is safe to, we look forward to continuing in our investment of these national relationships.
Big World Breaks is excited to secure a long-term space to hold programming and events in the Seattle area, and in due time we look forward to cutting the ribbon on that long-anticipated dream.
LEARN MORE ABOUT BIG WORLD BREAKS!

Social Media:
instagram.com/bigworldbreaks
facebook.com/bigworldbreaks
facebook.com/BWBdrumline
twitter.com/bigworldbreaks
youtube.com/bigworldbreaks
soundcloud.com/bigworldbreaks
FEATURED IMAGE:

Meany's BWB Drumline winning the Lincoln Invitational Drumline Festival in Tacoma (3-9-20)
– Photo Cred: Andrew Imanaka
Photo Gallery
(In order below:)
Big World Breaks (L-R): Aaron Walker-Loud (founder, director, drums, percussion, production), Ariel Loud (alto sax, soprano sax, flute, keys), Camilo Estrada (bass), Mikaela Romero (vocals, cello, dance, percussion), Ivan Galvez (percussion)

Photo Cred: Atuanya Priester
BWB Drumline at School's Out Washington's Annual Luncheon (2018)
Big World Breaks at Bailey Gatzert Elementary School (2018)

Photo Cred: The Elite Collective
BWB Drumline at School's Out Washington's Annual Luncheon (2018)
Big World Breaks at the 2018 Refuge Outdoor Festival (L-R): Jabrille Williams aka "Jimmy James", Camilo Estrada
Big World Breaks at the 2018 Refuge Outdoor Festival (L-R): Aaron Walker-Loud, Mikaela Romero, Ahkeenu Musa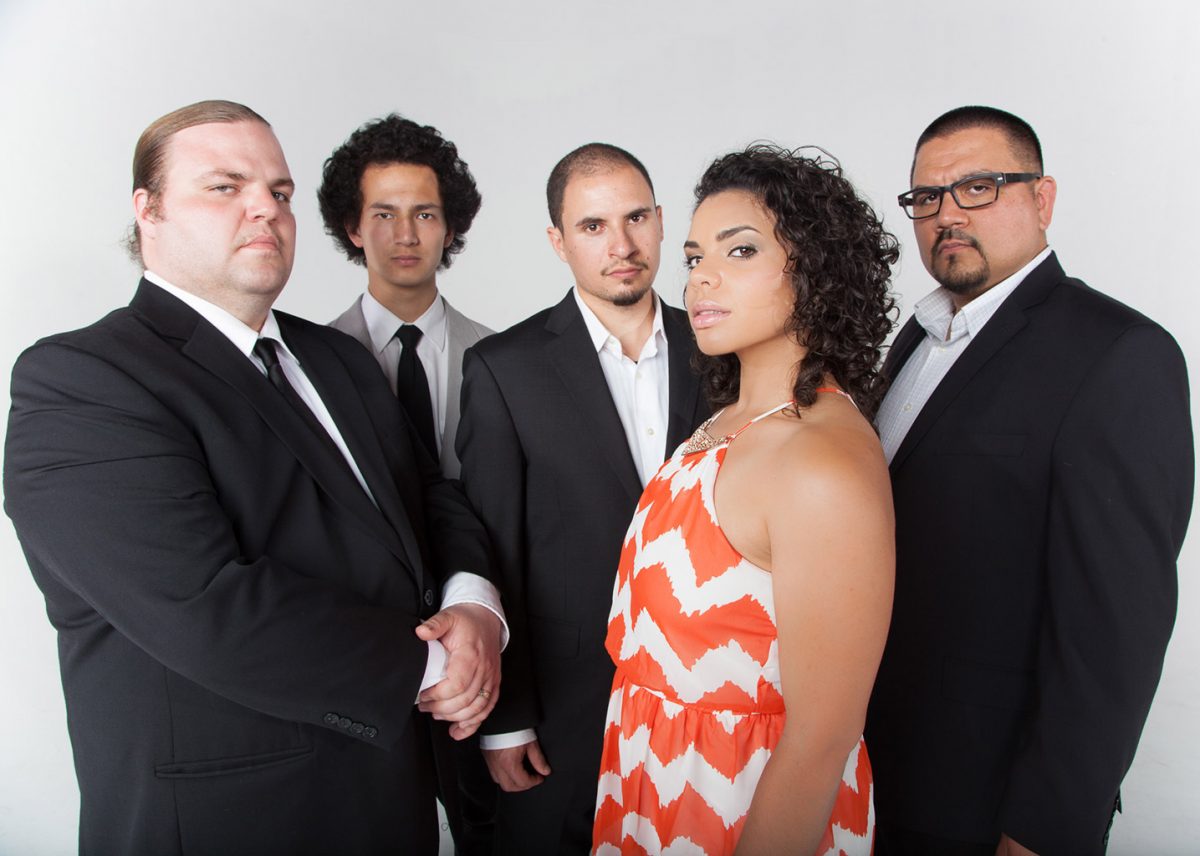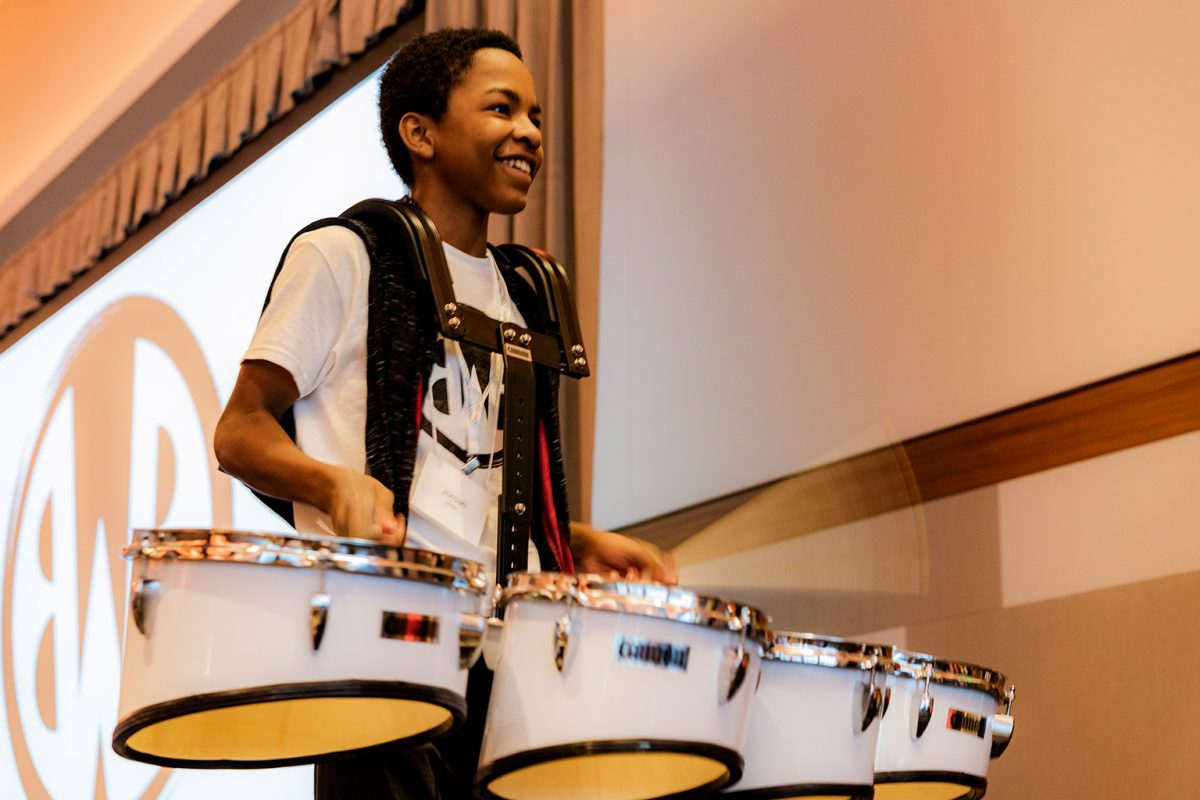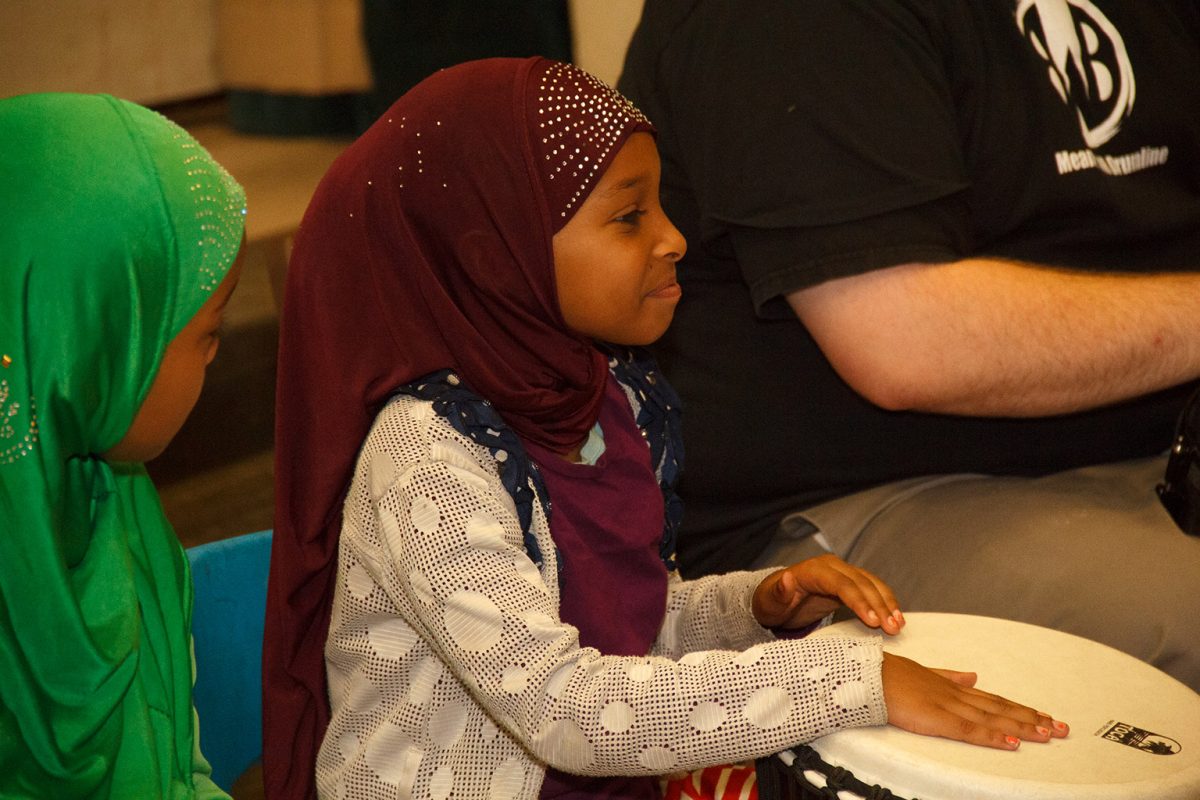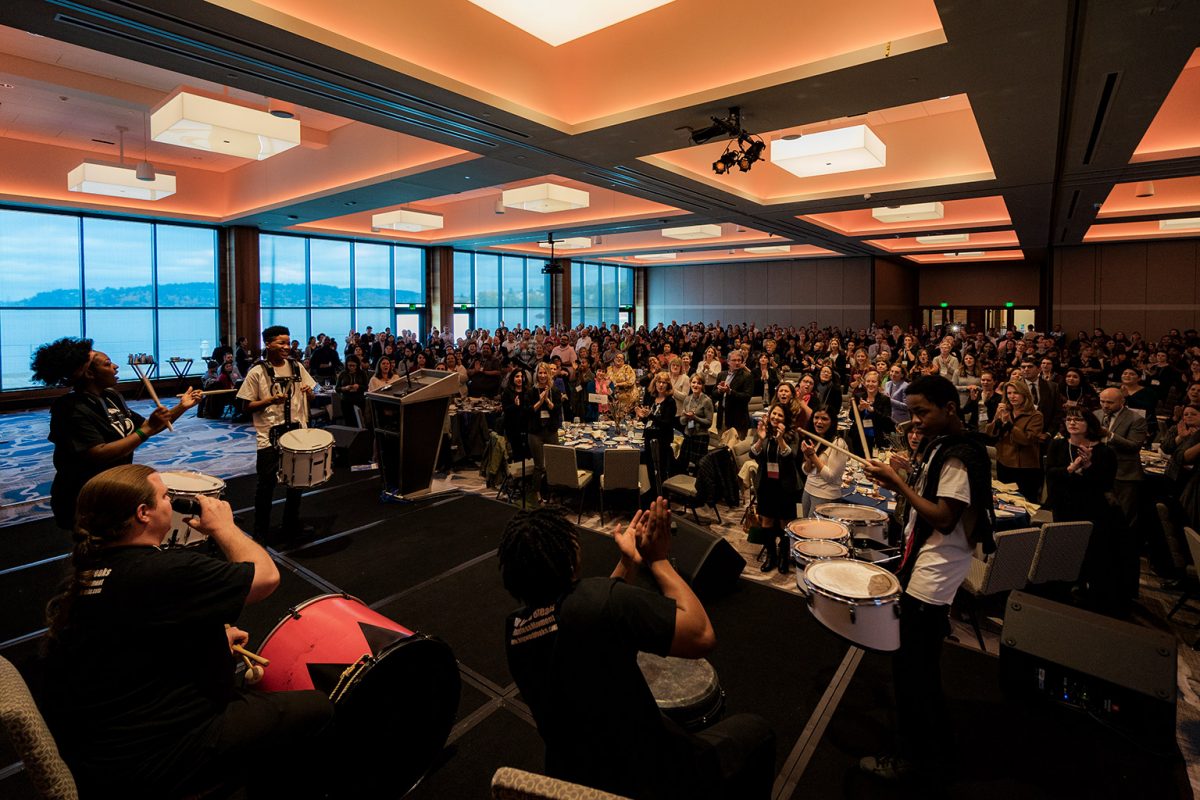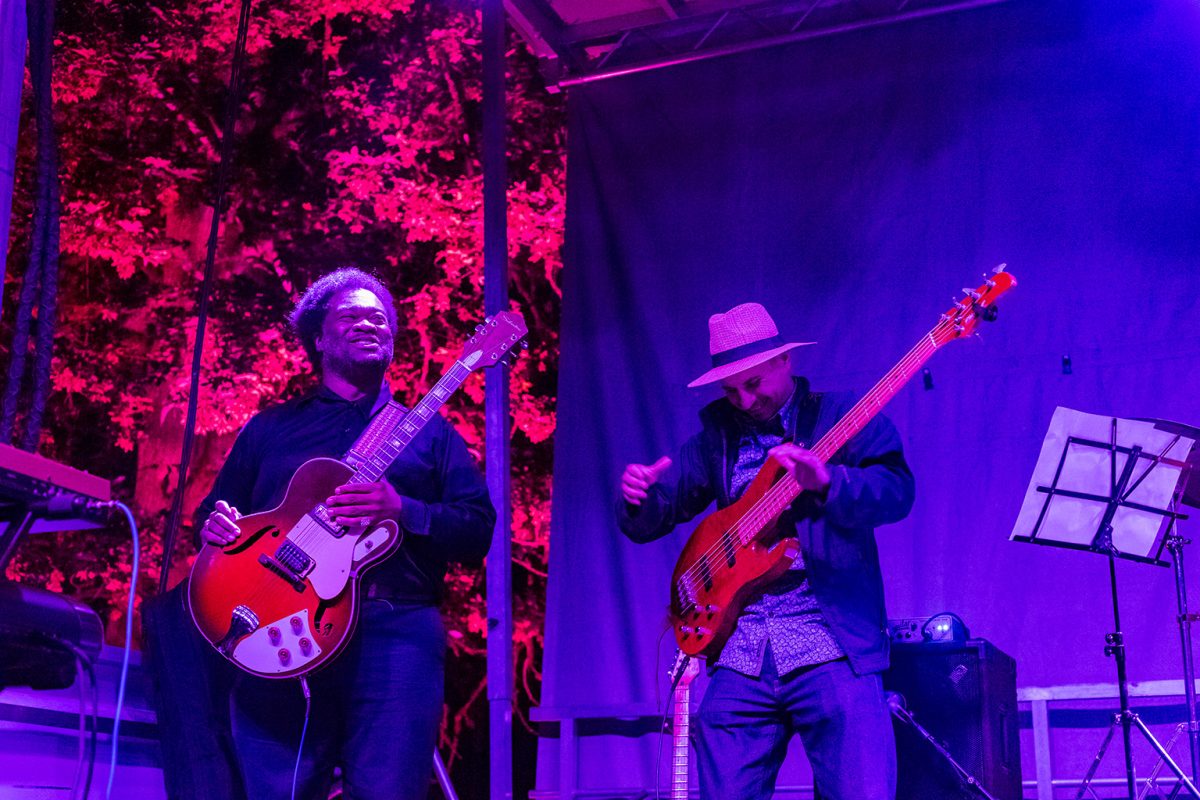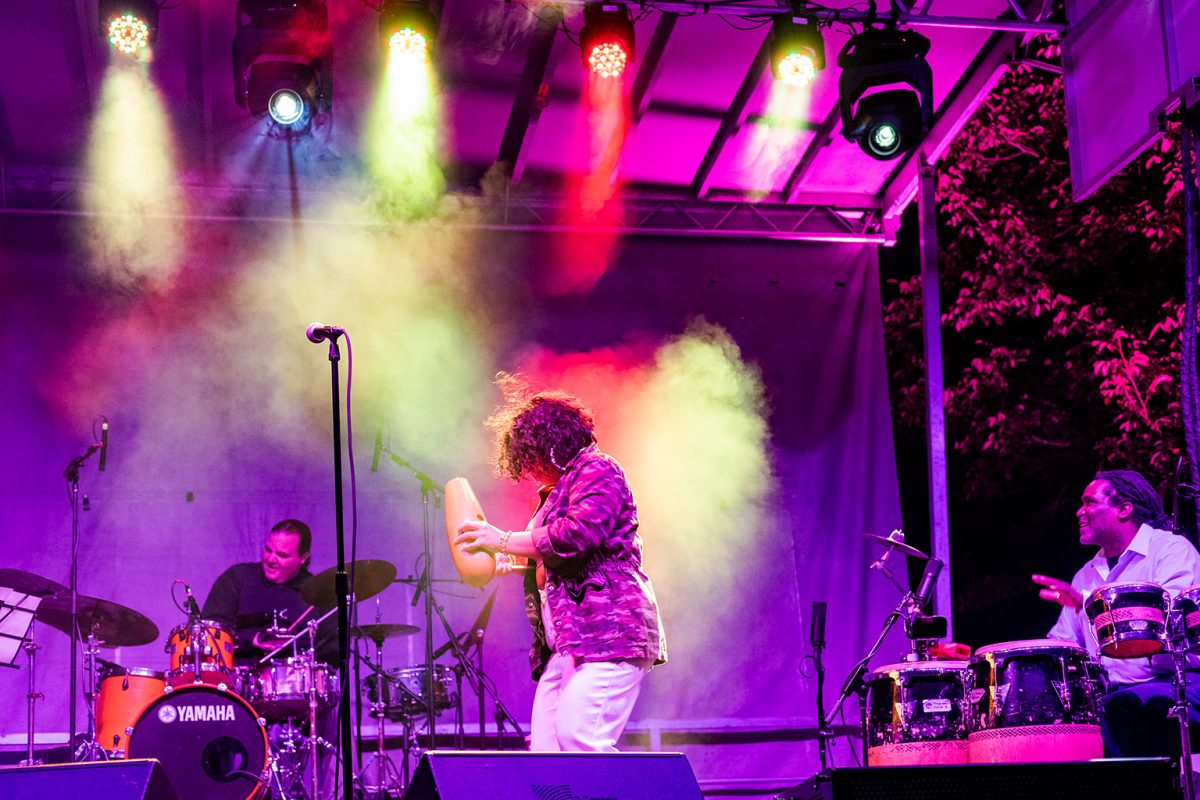 ---