---
Fiscal Sponsee Highlight: Hetero Miniseries
June 3, 2021
"Hetero is anything but hetero," explains the series' Co-Director, DP, Editor, Bentley Eldridge and Co-Director, Writer, and Creator KJ Kieras. A homegrown effort in authentic storytelling in Seattle's queer teen community, Hetero showcases follows five misfit friends as they scramble to save their Gay Straight Alliance from an unsympathetic principal — all while navigating the highs and lows of being queer in high school! Support their fundraising effort now in time for Pride Month, and learn more about the production below.

Why is this LGBTQ Miniseries entitled Hetero, and what are the origins of this tale? 😉
It's a memorable bait-and-switch, if you will! One glance at our poster and it's clear Hetero celebrates authentic queer representation. Our show was originally titled Gay Straight Alliance; then we floated No Hetero, but we stuck with Hetero due to its simplicity. We're just a bunch of queer Seattle teens behind the wheel. Hetero is everything but hetero.
How does working with Northwest Film Forum as a fiscally sponsored project help advance your project?
Northwest Film Forum is a beacon for creatives in Seattle for underrepresented and minority storytelling, so they were an obvious choice. Completing a production isn't easy, which is why NWFF's network it so important. It's no small feat to dedicate a team to completing a real production, especially for us as queer teens in school during the pandemic.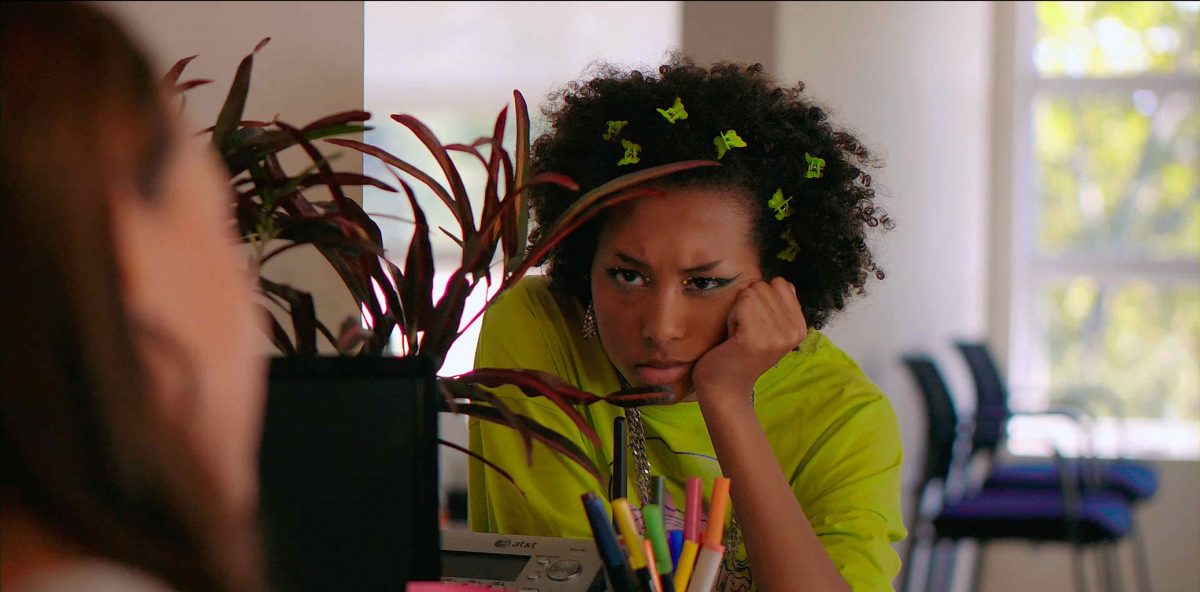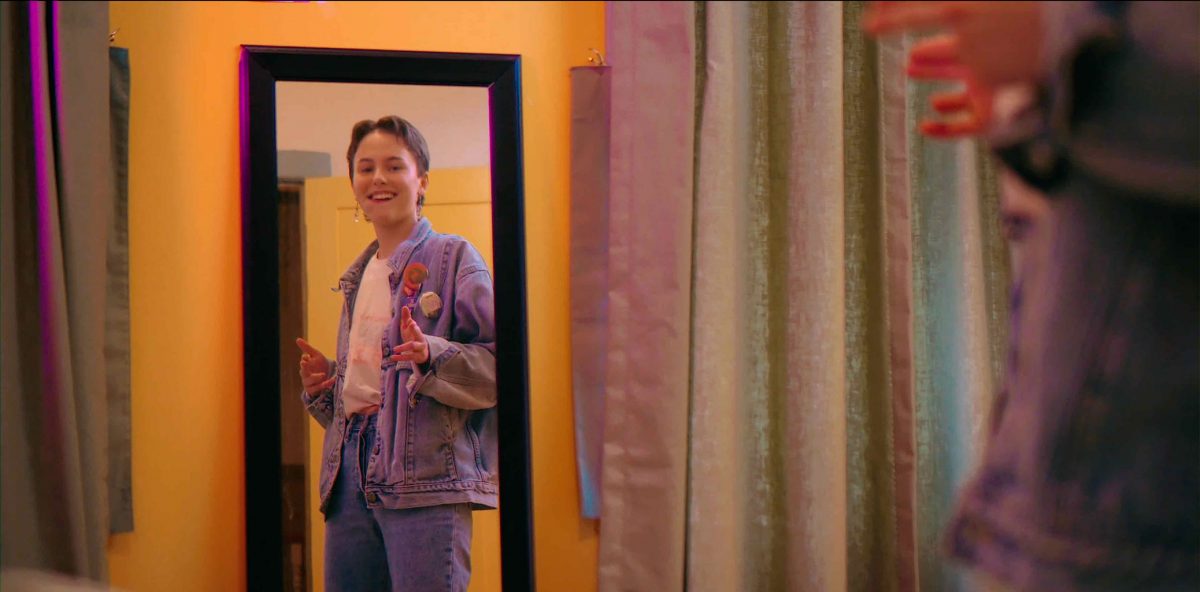 Q&A with Hetero Co-Directors Bentley Eldridge & KJ Kieras
You show a multiplicity of queer characters on-screen. Can you speak to how you went about casting and ensuring that you had a diverse cast in every way?
Cast and crew diversity were central to the show's development. Regarding character diversity, they were written right into the script inspired by real Seattle people. We went to all lengths to find the brilliant cast to express them. Casting Networks and Backstage were crucial for connecting us with the perfect actors in that regard! For crew, many thanks go to the 14/48:HS festival and TeenTix, two examples of local organizations that connected us with amazing crew members our age.
It's Pride Month, and though society has made great strides in LGBTQ+ rights, but statistics show that a great lack of queer representation on-screen persists. What do you think is the importance of a project like yours, which not only centers queer people, racially diverse people, and young people?
We began with only a story and no means of getting it told. It required, from the entire cast and crew, an unconditional love for living life authentically no matter the consequences. We continue to fight the uphill battle for authentic queer representation, through grueling high school coursework, intense summer heat, and an entire pandemic. With respect to the show's importance, it's exciting and daunting. From the co-directors combing over script in a Capitol Hill cafe last year to today having completed Season 1 with an ambitious Season 2 planned for the summer, we're making progress in the least. That's what matters. Hopefully there's a cascading effect where Hetero can prove to be a useful roadmap for future queer storytellers of all ages. We want them to dream big and change the real world.
What's next for this project and for your aspirations as filmmakers?
Every step of our process embraces the impossible. Despite all the hurdles to complete season 1, we were committed to press on to Season 2 in under a year. This required Season 1's post-production to entirely overlap with the development of Season 2, on top of team members applying for college (and some already in their first year of college), enduring the hardships of the pandemic, and somehow coming out stronger. All pride month, we're raising awareness for our show as we fundraise for Season 2. In return, we grant donors at all levels access to the pilot of our show before Season 1 goes to film festivals, along with extensive behind-the-scenes on our TikTok and Instagram @thirdcharmfilms.
Learn more at thirdcharmfilms.com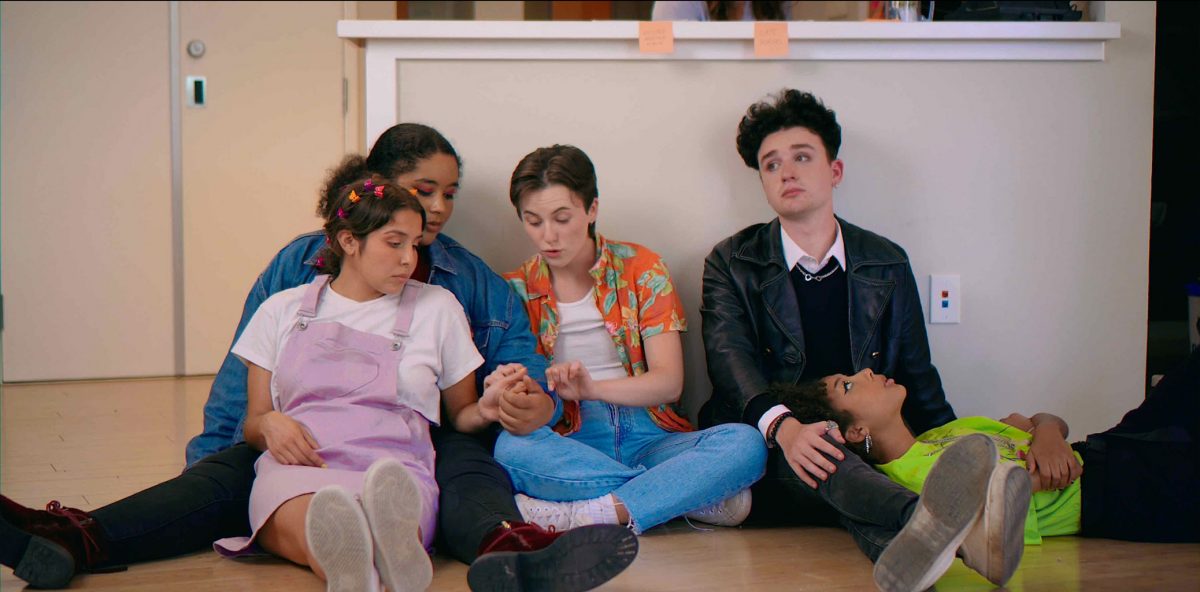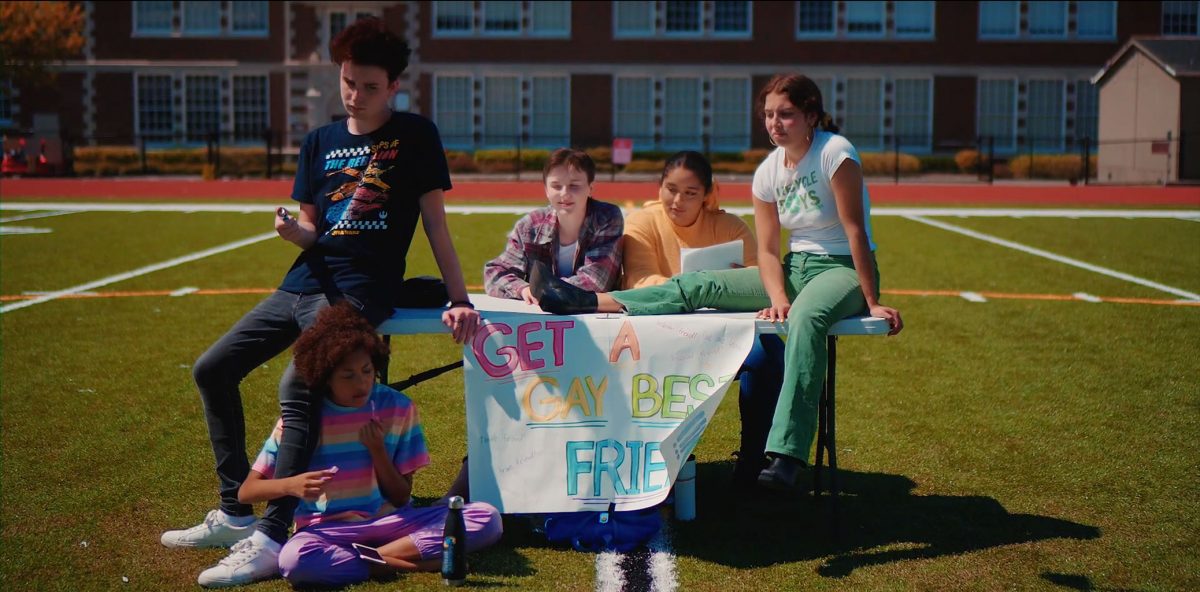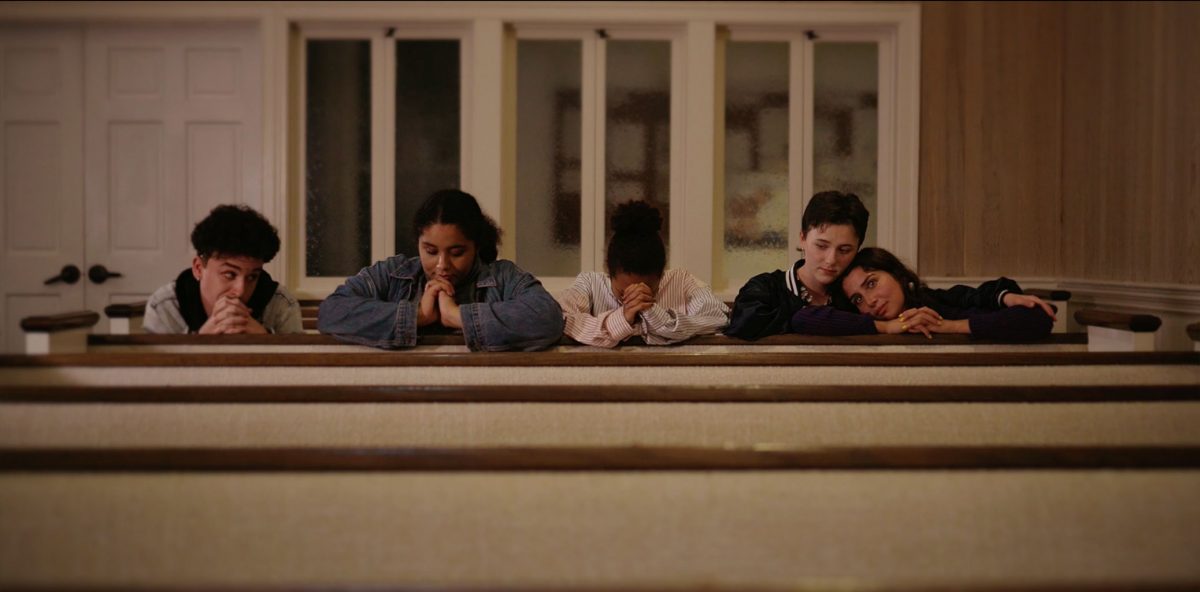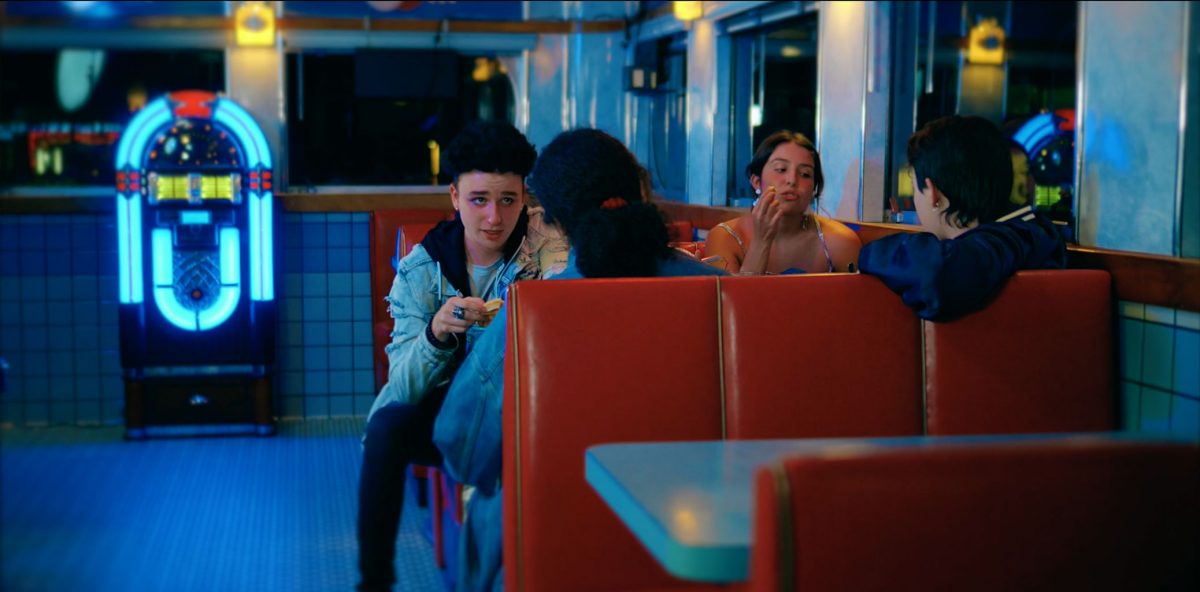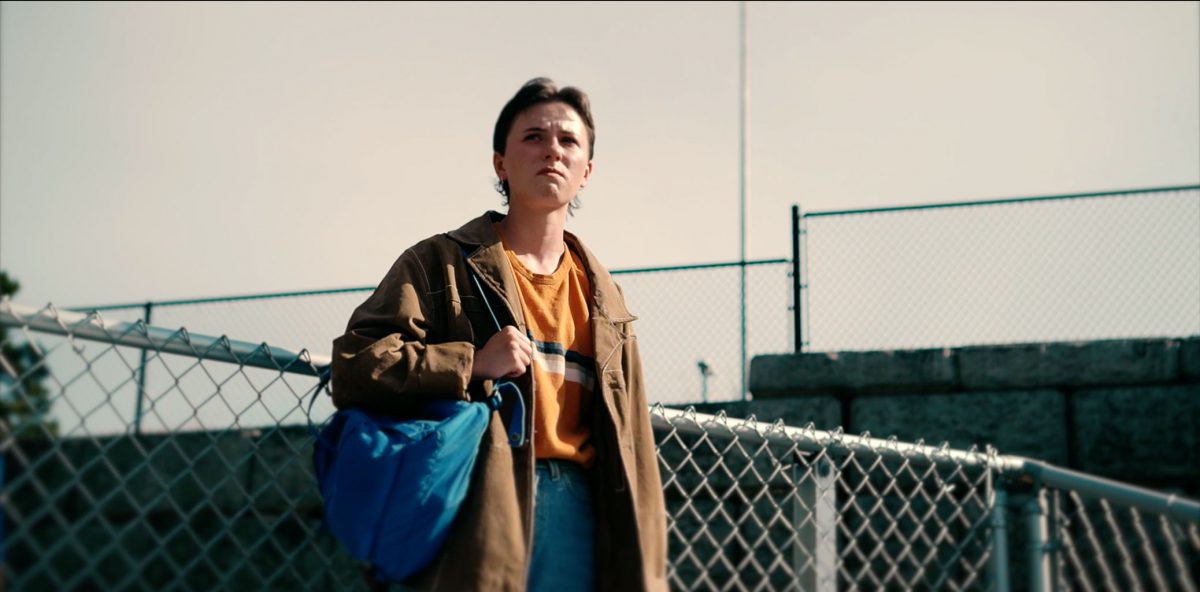 QUOTES
"'Everyone's gay and no one dies.' When's the last time you've seen a show centered on 5+ queer characters that defies commonly deployed tropes? The industrialized media landscape kills off, romanticizes, sexualizes and frankly doesn't give a f*ck about authentic portrayal until we make it ourselves."
"Hetero is a breakthrough LGBTQ miniseries created by queer teens in Seattle. Authentic representation on the big screen in a funny, powerful, heartfelt format of 15-minute episodes. Music by chloe moriondo, Tacocat, friends of sage, and original compositions by Eli Jonathan & Samara Lennoxx."
MORE ON SEASON 2
"If season one is about gay pride, season two is about gay wrath."
"From halloween to homecoming, blackmail to blacking out, reconciliation to road trips, Sarai, Mickey, Zel, Quinn, and Cohen are about to discover that coming of age isn't a one stop destination."
---