---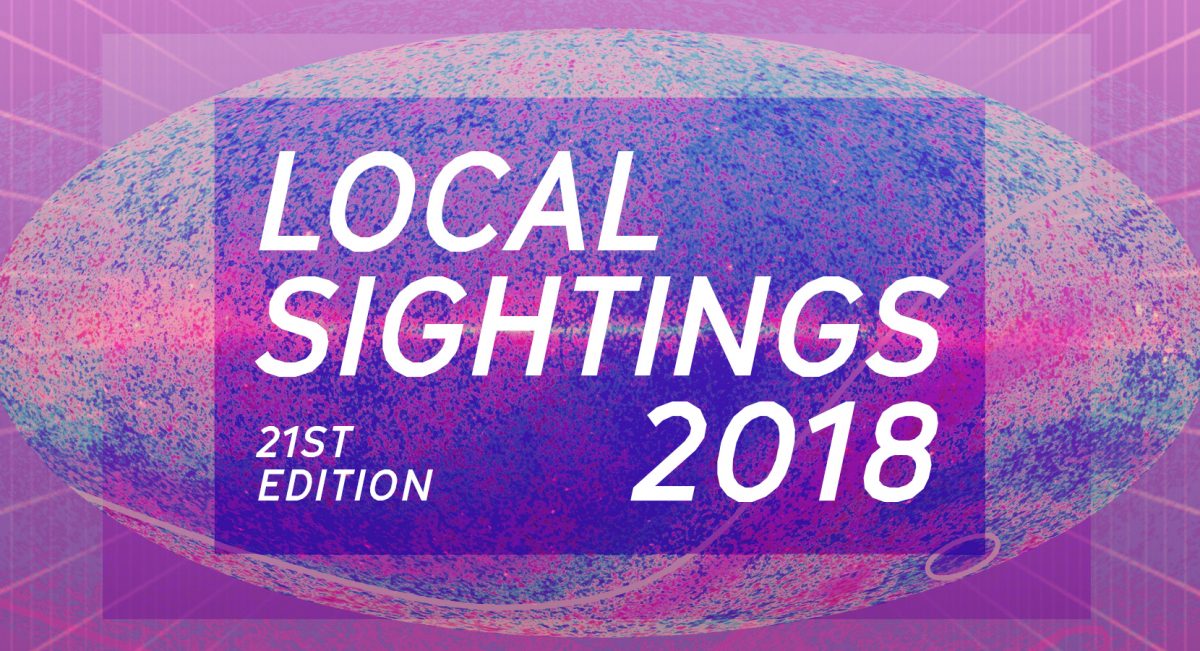 Call for Submissions: 21st Local Sightings Film Festival
March 5, 2018
Attention PNW filmmakers!
Through June 15th, we will be accepting entries for the 21st Local Sightings Film Festival (September 21–29, 2018).
Every year, Local Sightings showcases the films and filmmakers of the Pacific Northwest. All types of moving image media are eligible; projects must be finished within the last 18 months, and the filmmaker(s) must be based in Washington, Oregon, Alaska, Idaho, Montana, British Columbia, or the Yukon Territories. The 21st edition will feature special events and programs that celebrate the range of talent in the Pacific Northwest and bring together artists in our community.
Last year, our 20th edition of the festival featured 75 Pacific Northwest films, web series, music videos, and VR projects, showcasing a wide range of stories, perspectives, and approaches to filmmaking.
Local Sightings is programmed via a competitive selection process, and the Forum awards juried prizes at the festival to local filmmakers that include cash grants, additional screening opportunities, in-kind post-production services, and gear access.
Festival submission forms must be completed online; the submission fee is $15, and film submissions are due by June 15th.
Join your fellow filmmakers at a festival dedicated to you, the media-makers of our region! Check out the submission form and guidelines here.
Questions about the festival and submissions can be directed to localsightings@nwfilmforum.org.
---