---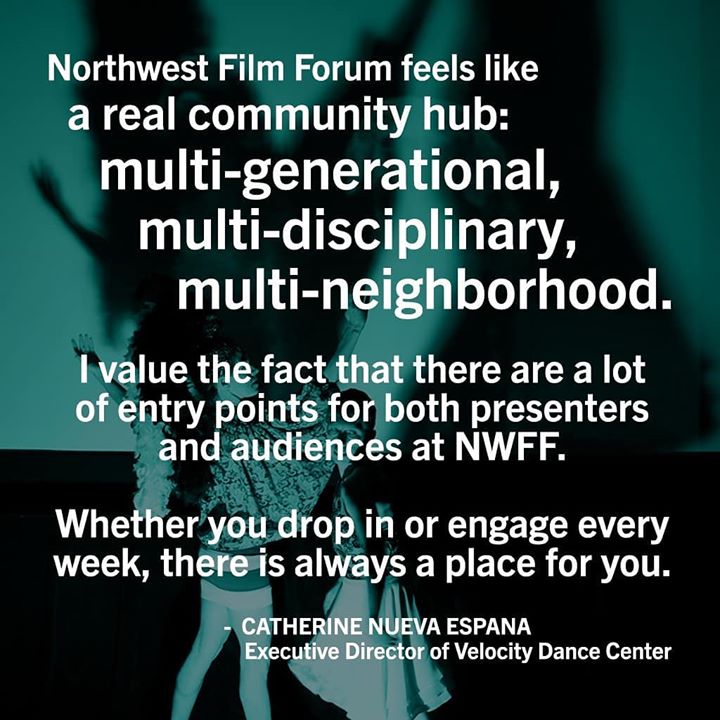 Managing Director Chris Day reflects on nearly a decade of working at NWFF
January 9, 2020
I have been in Seattle for a little over ten years now, and it's safe to say that Northwest Film Forum has been the defining voice of this city for me. In early 2011, the Forum quickly became my home away from home when I began volunteering at the box office during Children's Film Festival. Once I became a regular on Monday nights, I found my people: the weirdos, the effortlessly artistic, and the defiantly independent.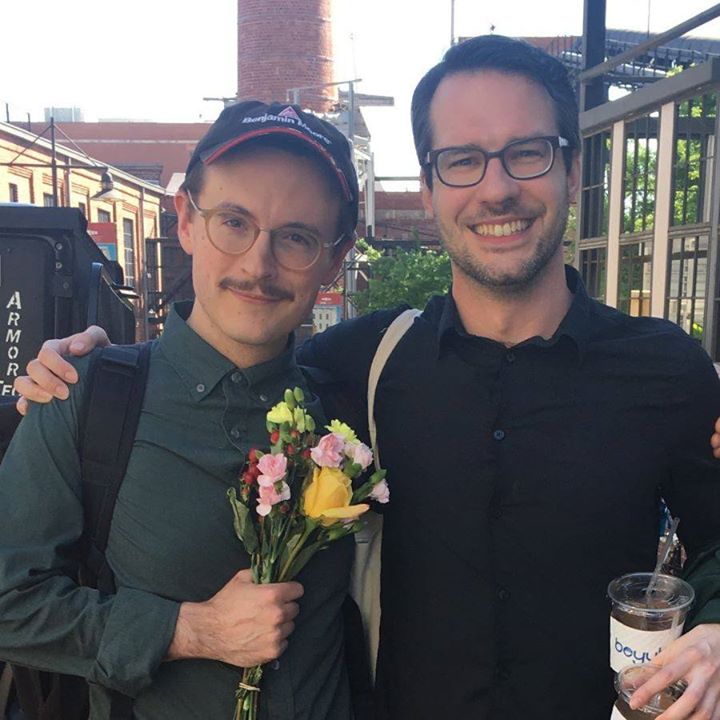 In 2012, when I became House Manager, I saw the Film Forum as a bastion of true independent cinema: stubborn in our insistence towards showing film on film, and always willing to experiment and shine a light on the cinematic voices that barely saw an inch elsewhere (looking at you, Safdies). Above all else, there was a spirit of discovery and restless creative energy in the air, as I watched the same folks I'd been debating films with start making their own projects under this very roof.
But being a film non-profit is a tough business, to say the very least. And now, from the lens of the waning days of this decade, I see the Forum in a much different light than when I came on staff those years ago. For me, cinema is no longer a discrete medium, made of ratings and lists and subjective taste, but a conduit for connecting people physically and spiritually to one another.
There is a certain urgency to doing the work that NWFF does at this juncture—a time that culture at large continues to be under great threat. To me, there is no life without art.
We are here to connect with each other and share these experiences in our lives, and art will always and forever be the most mysterious, nuanced, provocative and empathetic way of doing so. And this does not happen in a vacuum. It takes people to come together to create and share these experiences, and seeing the Forum grow and adapt with this changing world—by connecting farther and with more creative communities—has been one of the greatest pleasures of my life.
As NWFF begins a deserved year-long celebration of 25 years, I'm humbled by all the new faces I see, engaging with works from so many disciplines and perspectives, but with cinema the unifying orbit in which we all revolve.
---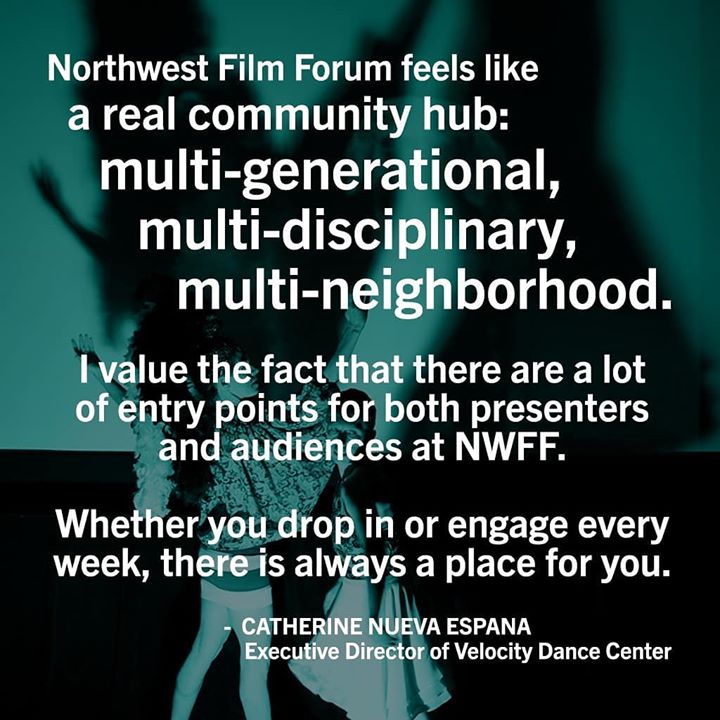 ---