---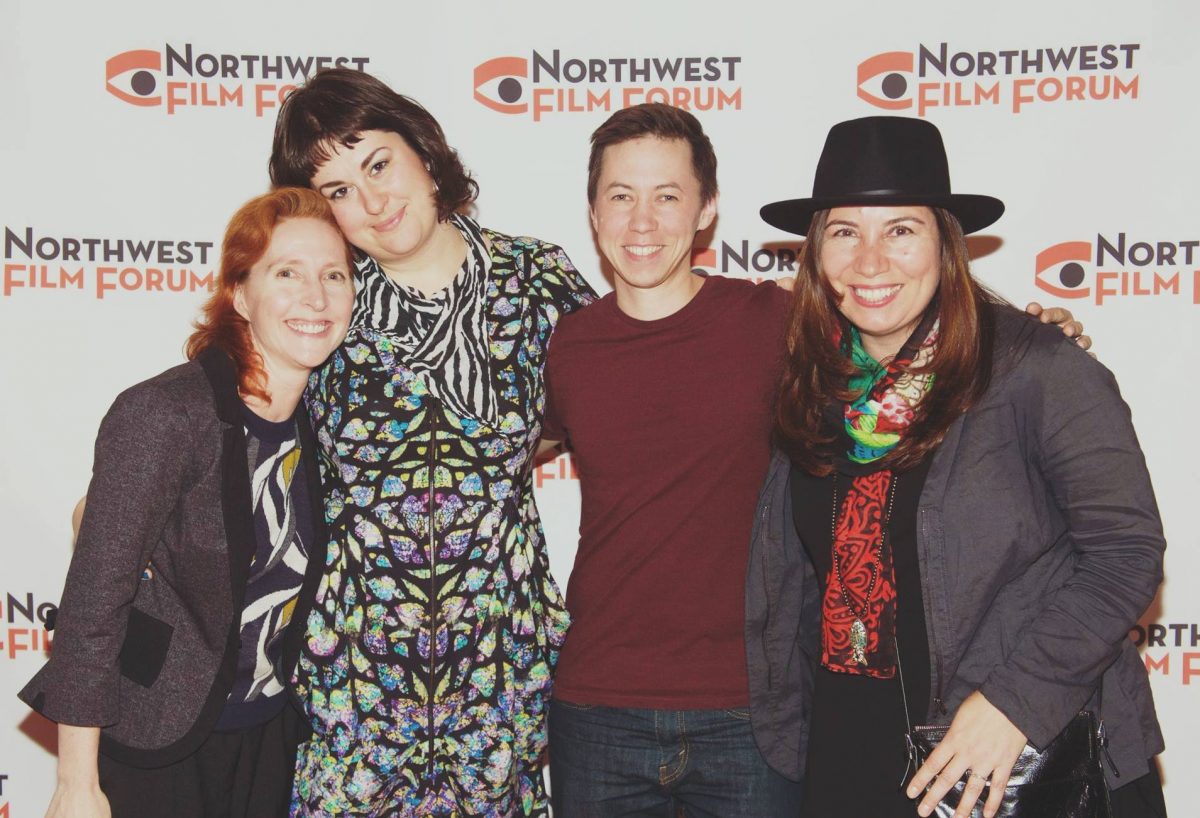 A Message from our Education Manager, Jonah Kozlowski
May 27, 2021
This June I will be passing the baton as Education Manager, and returning to my role as filmmaker, volunteer, and audience member.
As we've been getting the space ready to re-open, I've been reflecting back on 2014, the year I found my footing in Seattle through volunteering at Northwest Film Forum. I had just begun my gender transition and was trying to figure out if there was a place for me here. As I was answering phones in the busy office, chatting with staff about local films, and sending outreach emails about really rad programs, I knew I had found my people.
In the seven years since, I've been grateful to be invited to teach, revamp our gear resources, and manage the youth and adult education programs at the Forum. I'm proud to have worked with such kind, creative, and change-loving colleagues, and to have been a part of shifting our education programs to a more inclusive, collaborative, and fully sliding scale model.
I've had the privilege to meet and work with many brilliant teachers, artists, and students—and have had some truly joyous moments welcoming other filmmakers into this community that is a place for them, like it has been a place for me. You all continue to inspire me to connect and create.
This is an exciting year for the Forum, full of new energy, people, and possibilities. I'm looking forward to seeing you on sets as I jump back into production, in the classroom, at events online and in person later this year, or crossing paths in the Forum as I pick up some gear.
For info about workshops, summer camps, or Remove the Gap Productions, please contact Vivian Hua, vivian@nwfilmforum.org.
PICTURED: Jonah +
Seattle Documentary Association – SeaDoc
Steering Committee at NWFF – photo credit: Matt Baume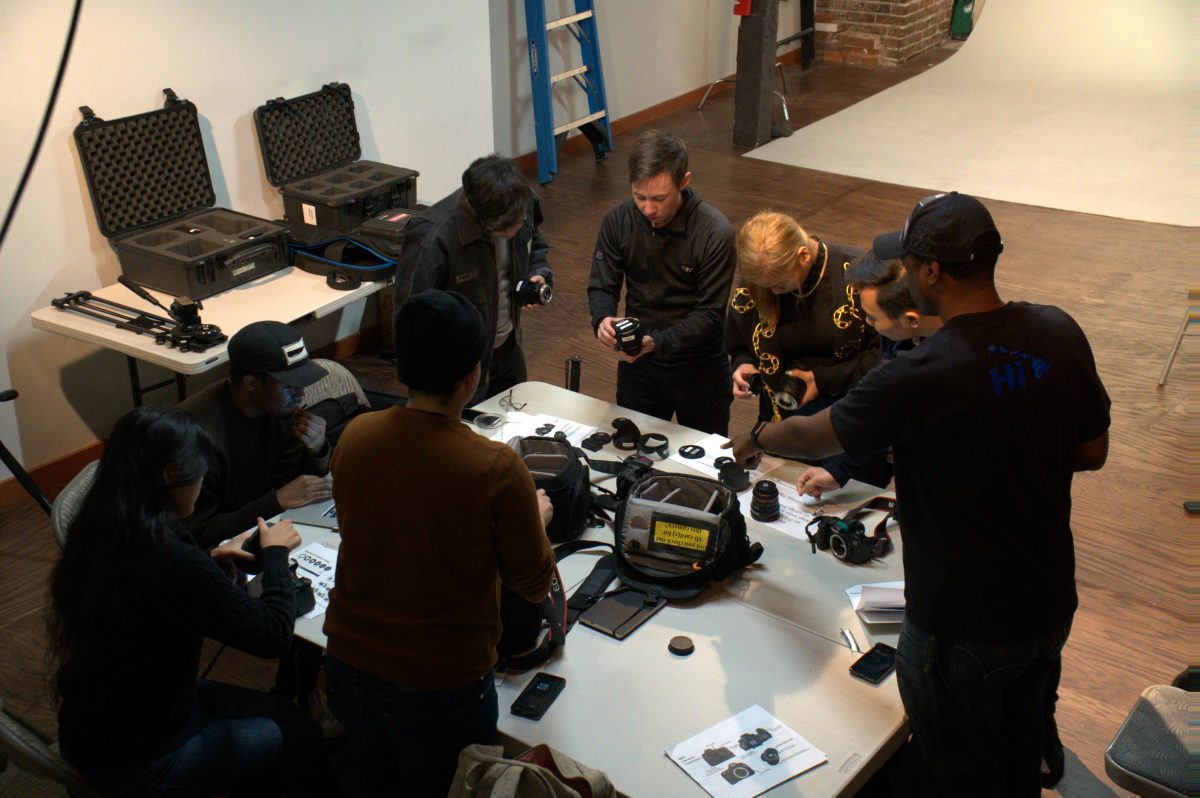 ---