---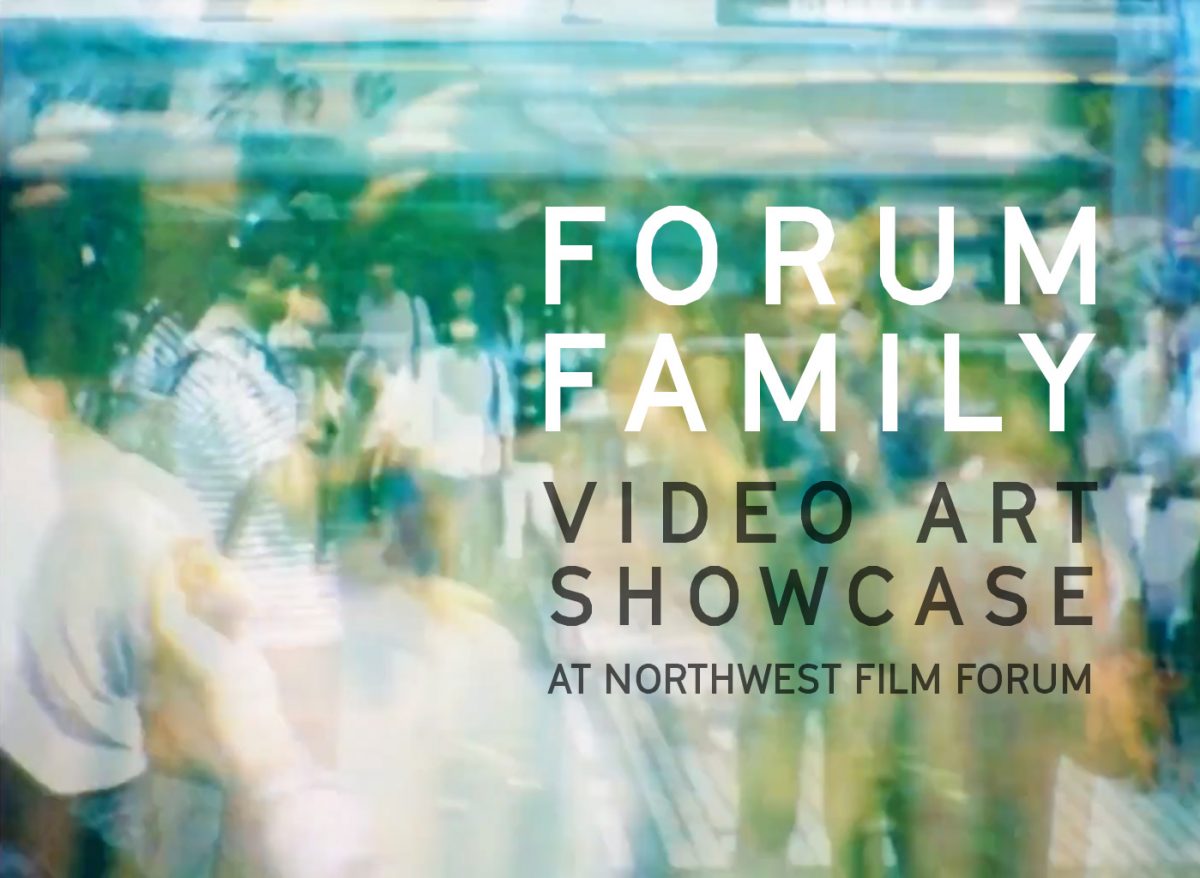 Announcing NWFF's New Video Art Gallery & December 2017's FORUM FAMILY Showcase!
December 7, 2017
—
Throughout 2018, and beginning this month with the December 14th
Capitol Hill Art Walk
, Northwest Film Forum will launch a new film and video art gallery.
Recognizing the lack of dedicated galleries and outlets for these mediums in Seattle, the space will serve as a complementary extension of the Forum, to bolster the venue's existing programming while fostering new community partnerships
The first installment, FORUM FAMILY, will feature the video art of NWFF workers and interns, including: Andrew Dimitrov, Bram Draper, Brenan Chambers, Caryn Cline, Chris Day, JP Schmidt, Linda Fenstermaker, Patrick Connelly, Paul Henry Siple, Rajah Makonnen, Reed O'Beirne, Stephen Anunson, Spencer James Shaw, and Vivian Hua.
FORUM FAMILY will also serve as the inaugural release for Leo Schnepf's new zine series, FRANK IN SLOW MOTION. Pick up a copy at the opening!
 —
2018 GALLERY PREVIEW
January 2018: Children's Film Festival Seattle
February 2018: Asian American Music Videos (in conjunction with the Seattle Asian American Film Festival)
 —
NWFF's gallery is curated by Vivian Hua.
We are accepting proposals and submissions for 2018.
---