---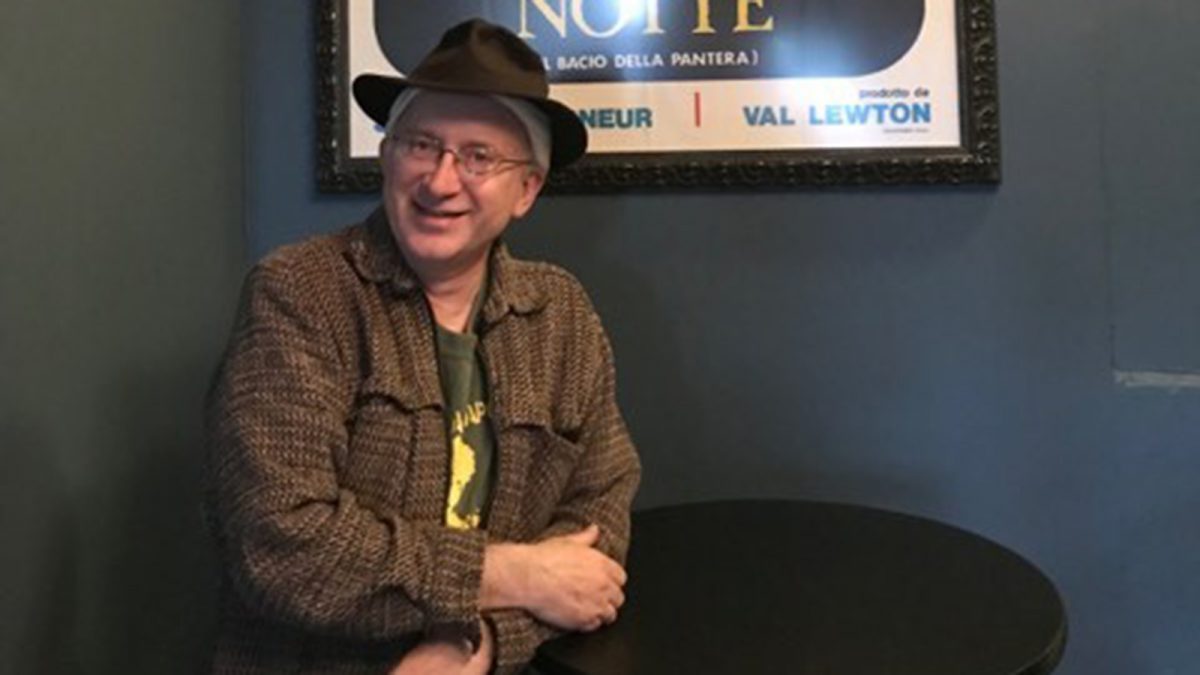 Rest in Peace, Bill Kennedy: The Forum's Most Frequent, Joyous, and Devoted Member
June 11, 2021
Photo at top by Cris Munson.
We woke up this morning to the difficult news that William Kennedy, NWFF's dear friend and sweetest, most consistent, and dedicated member, had passed. It's hard to imagine reopening after our pandemic closure without him. If one were drawing one of our cinemas from memory, it would be incomplete without a little Bill figure in one of the front few rows.
From Managing Director Chris Day:
Bill has been, unarguably, the Forum's most frequent, joyous, and devoted member since we began exhibition all those years ago. Seriously, we have statistics to prove that Bill attended more films than the next top two members combined. 😁 But beyond that simple fact, he was always the most gracious, humble, and thoughtful presence to be around; not to mention he could tell a weird, hilarious story like no one else.
In my many years as House Manager, I got to know Bill on a nearly daily basis (all the more so since we actually lived in the same apartment building!). We even started a humble little film club together with an amazing group of friends and fellow staff/volunteers of the Forum. In short, Bill IS cinema, full stop; he lived and breathed cinema. Not a theater in town would be the same without his presence; I'm sure of that. He was a walking encyclopedia of film history, but not simply in an academic sense. No, Bill could tell you at what Seattle theater he first saw Streets of Fire in 1984, or what the print of An Autumn Afternoon looked like at an Ozu retrospective he attended in 1998. And he was always, ALWAYS willing to give a movie a fresh set of eyes, even if he didn't like it upon first, second, or third viewing. A new 35mm print? Sure, maybe the fourth watch will be the ticket!
I have two favorite memories of Bill to share briefly: First, I'm not sure if you ever sat behind Bill at a screening (I'm thinking many of you have), but I gotta tell you about that endless pleasure. So, when I say Bill lived cinema: well, almost invariably, whenever music he liked came pumping through those speakers, Bill would bob his head and dance in his seat. And I mean ANY music he liked. I once watched him do this during an experimental film soundtracked with punishing, screeching noise rock. It was infectious, I tell ya.
The other story, and favorite Bill anecdote, comes from our little film club. We would select films on a rotation basis. On one of Bill's turns, he pulled out the most flabbergasting, unpredictable and hilarious pick – I'm laughing as I type this – It's Pat. The Saturday Night Live character movie. He explained, very sincerely, that he saw it at SIFF in '94, and while the audience audibly hated it, he was sitting next to Jonathan Richman (!) and they both chatted after the film and said they didn't know what the problem was. He just wanted to see if it held up to that memory, that was all! Never loved him more than that moment.
It brings me such sadness to know that we couldn't reopen earlier, to see Bill in our cinemas once again. Not a week has gone by during this pandemic that I haven't wandered the empty lobby wishing I could see Bill standing at the box office. We love you and will miss you tremendously, Bill. You'll always have a seat here. ❤️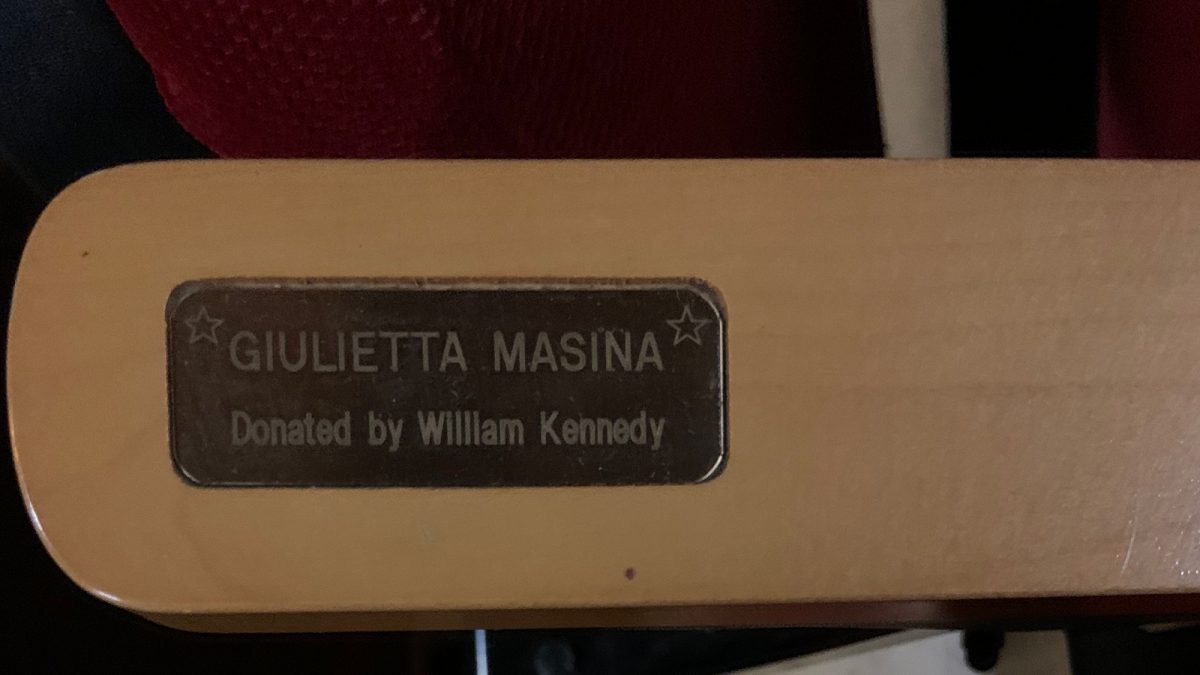 ---