---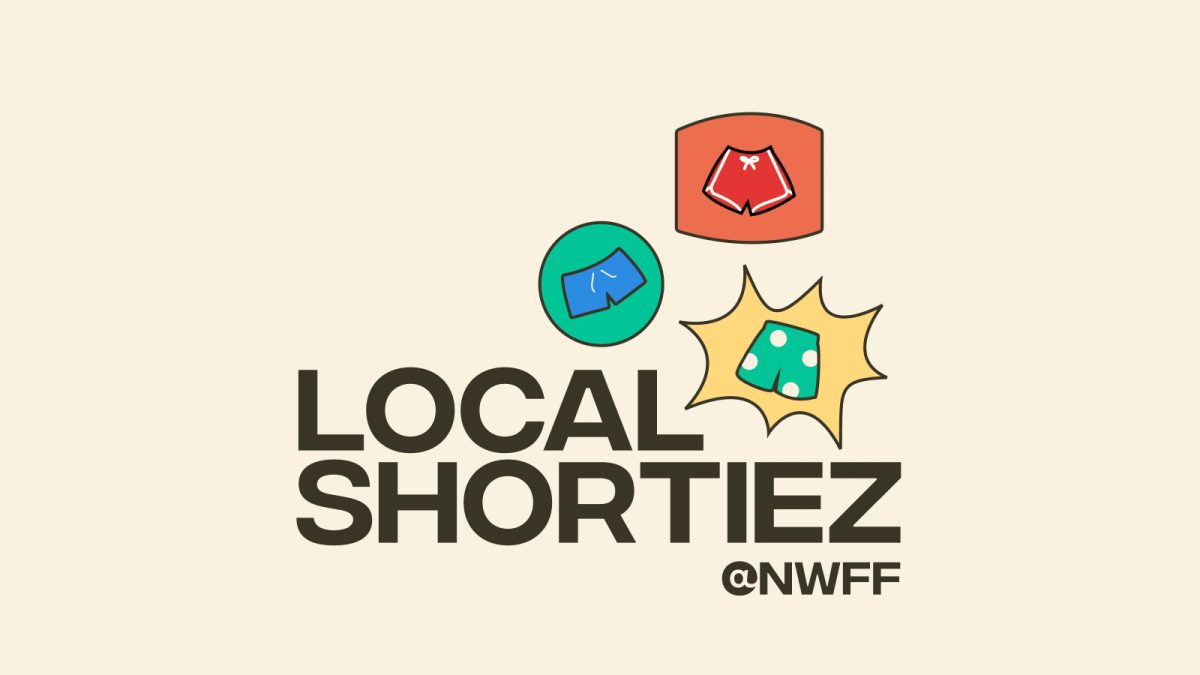 Submissions Open for Local Shortiez, a Programming Initiative to Bring PNW Shorts to the World
March 11, 2021
Seattle, WA — The Northwest Film Forum has opened submissions for Local Shortiez, a new programming initiative that promotes the work of local short filmmakers. The program seeks out short films under 3 minutes created by Pacific Northwest artists that will play before select feature films in the Forum's Virtual Cinema. As it creates unique pre-show experiences for audiences, Local Shortiez will provide local work with an avenue to international viewership.
Northwest Film Forum will screen each selected short film for up to four weeks online, offer the film on its Vimeo page, and also record an interview with each selected filmmaker. A stipend will be provided to the filmmaker, and selected films are eligible for screening at Local Sightings Film Festival in the fall.
Kicking off the program is filmmaker Cleo Barnett's short Give Yourself Heaven, which will begin screening on March 29, preceding the feature film The Fever.
"This is a great opportunity to showcase the work of filmmakers out there who are already working in a super short format, whether in comedy sketches, experimental films, animation, video poetry or even proof-of-concept films," says programmer Amanda Salazar. "We hope that the minimal requirements of the program will also inspire some impromptu filmmaking, or invite the participation of first-time filmmakers and DIY directors."
All genres and types of moving image media are eligible for Local Shortiez. Projects must be finished within 18 months prior to submission date, and the filmmaker(s) must live in the Pacific Northwest (Washington, Oregon, Alaska, Idaho, Montana, British Columbia, or the Yukon Territories) or have had the majority of their production (over 50%) based in these states. Local Shortiez does not require festival premiere status. All films must include captions.
Submissions are currently open, with rolling deadlines to accommodate for programming that will span the next few months. Filmmakers are encouraged to submit as soon as possible.
For full submission details, rules, and eligibility guidelines, visit the Local Shortiez Film Freeway page.
---