---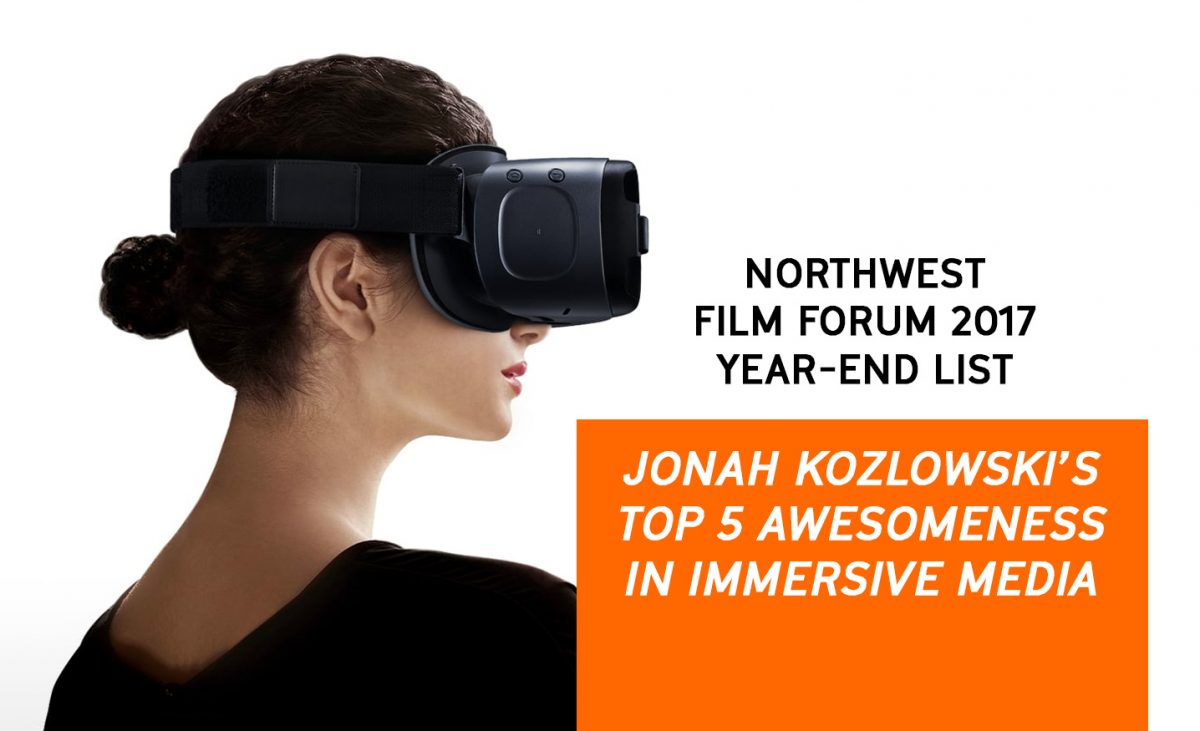 Northwest Film Forum Year-End List 2017: Jonah Kozlowski's Top 5 Awesomeness in Immersive Media
December 20, 2017
If this is your area of interest, you likely already know these pieces and folks. If not, check them out! They're putting Seattle on the map — by helping to define storytelling in the language of XR, and developing new voices in this exciting medium.
This VR autobiographical documentary, written and directed by Wes Hurley, is changing people's minds about VR.
"Potato Dreams is a short narrative mostly focusing on the director's mother, who moved to Seattle from Russia as a mail-order bride. It's a simple story of immigration with voiceover narration, which helps tie together the tableux that are arrayed around you." – VR Today Magazine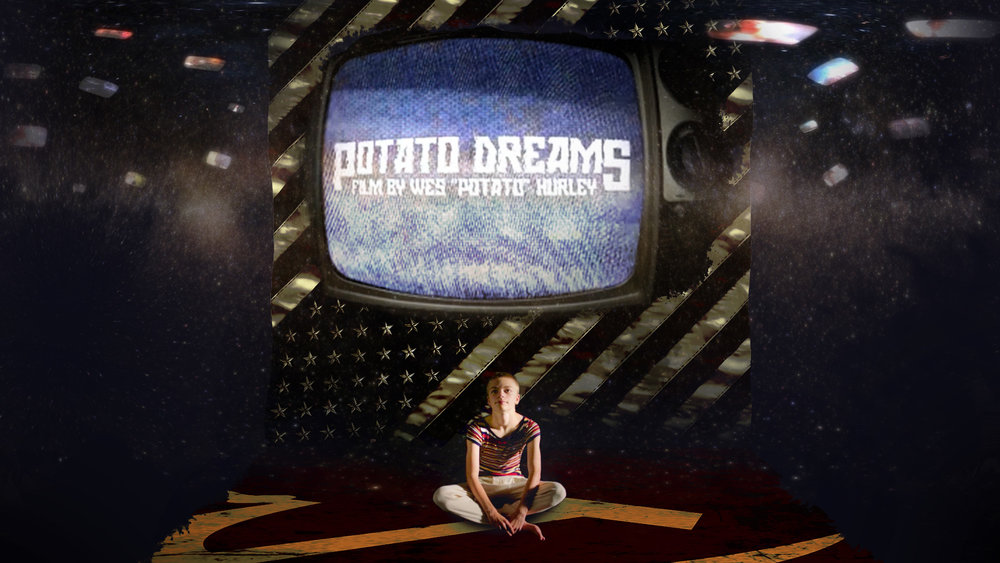 This realistic narrative, set in a future Seattle so close it could be 2018, premiered at Tribeca. Hear creator Steven Schardt talk about the making of in this podcast episode of Voices of VR.
"Auto is a 360-video and morality tale available on Jaunt that takes a near-future look at the human impact of automation and emerging technology. It's not a grotesque satire in the vein of Black Mirror, but it's done in a more of a future realistic style that could be happening within the next 1-3 years — if not already." – Voices of VR
Lacey Leavitt, Joe Jacobs, Jonathan Caso run this content studio, which is launching an XR Diversity grant in 2018.
"Electric Dream Factory is an XR content studio that creates virtual reality, augmented reality, and cinematic experiences. Electric Dream Factory enables a diverse set of filmmakers and artists to merge creativity with the latest technology in order to deliver powerful stories to the world." – via the Electric Dream Factory website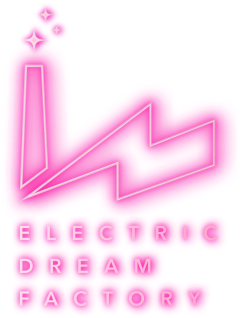 Led by Sandy Cioffi and Gretchen Burger, fearless360º's mission is to "unleash the power of the human imagination to build a better world using our oldest and newest tools." They are collaborating with the Pacific Science Center to launch What is Reality, "a series of experiences exploring the intersections of art + technology + science + REALITY."

About Jonah Kozlowski
Education and Artist Services Manager
jonah (at) nwfilmforum.org
Jonah Kozlowski oversees our programs that connect filmmakers and media artists with the resources they need to grow, collaborate and explore new technologies. These include classes and workshops for adults and youth, equipment access and training, networking events, work in progress screenings, and production workspaces such as our lab and meeting room. Jonah previously managed the equipment rental department and taught youth and adult classes at Northwest Film Forum. He has been working in youth and adult media education since 2005, was festival coordinator for Seattle Shorts Film Festival, is a teaching artist with Coyote Central and Path with Art, and serves on the board of the Seattle based nonprofit, ChangeStream Media.
---