---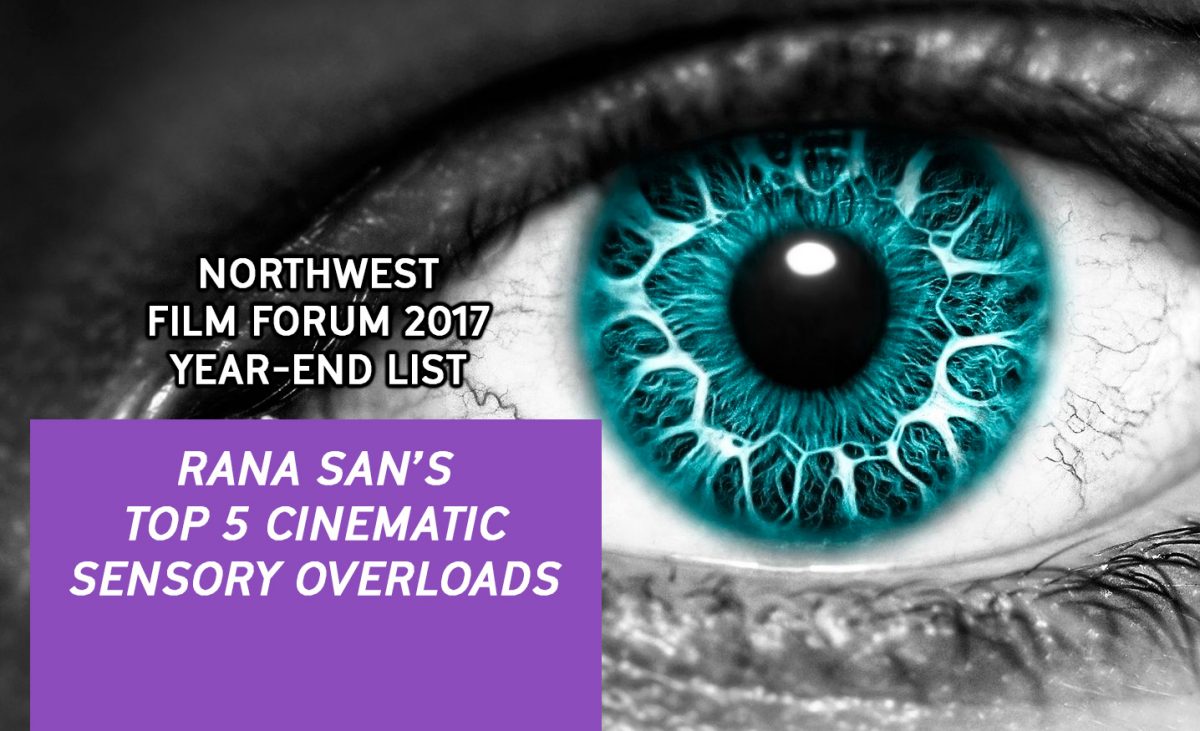 Northwest Film Forum Year-End List 2017: Rana San's Top 5 Cinematic Sensory Overloads
December 19, 2017
Community Programmer Rana San looks back on the year 2017 with films new and old, sensing with her eyes, ears, and so much more — to bring you a most fragrant cocktail of filmic delights, from all around the globe.
SOUND: Júlia ist (Elena Martín)
I viewed this debut feature in Barcelona with no Spanish subtitles. My Catalan is shit ,and I still laughed, ached, and ugly cried. The soundtrack is simply transcendent. Listening to "You" every night before sleep for a week just might change your life.
SIGHT: Youth (Paolo Sorrentino)
On a beach town in southern Turkey, the occasional clinking of shot glasses was the only aural accompaniment to this silent projection on an outdoor screen. What. A. Feast.
TOUCH: Love (Gaspar Noé)
NSFW. Also NSFWWF (Not Safe For Watching With Friends).
TASTE: Of Horses and Men (Benedikt Erlingsson)
I was devouring fish and chips during the scene where a stallion mounts the mare mounted by the man. Two words: tartar sauce.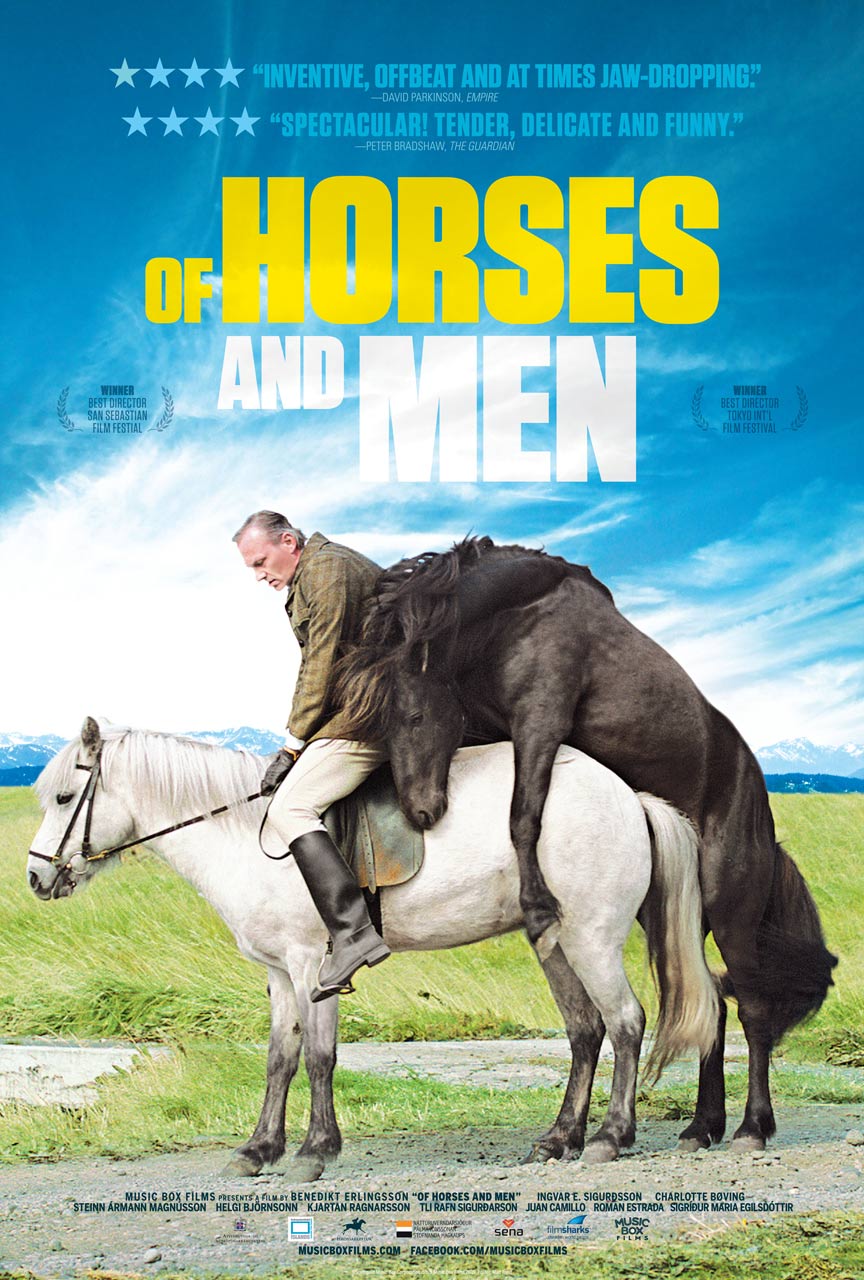 SMELL: Point Break (Kathryn Bigelow)
One whiff of the salt on my guava margarita is enough to give me beach hair. So if Patrick Swayze's waves are on TV at a vegan tiki bar, expect that I'll be a lousy date.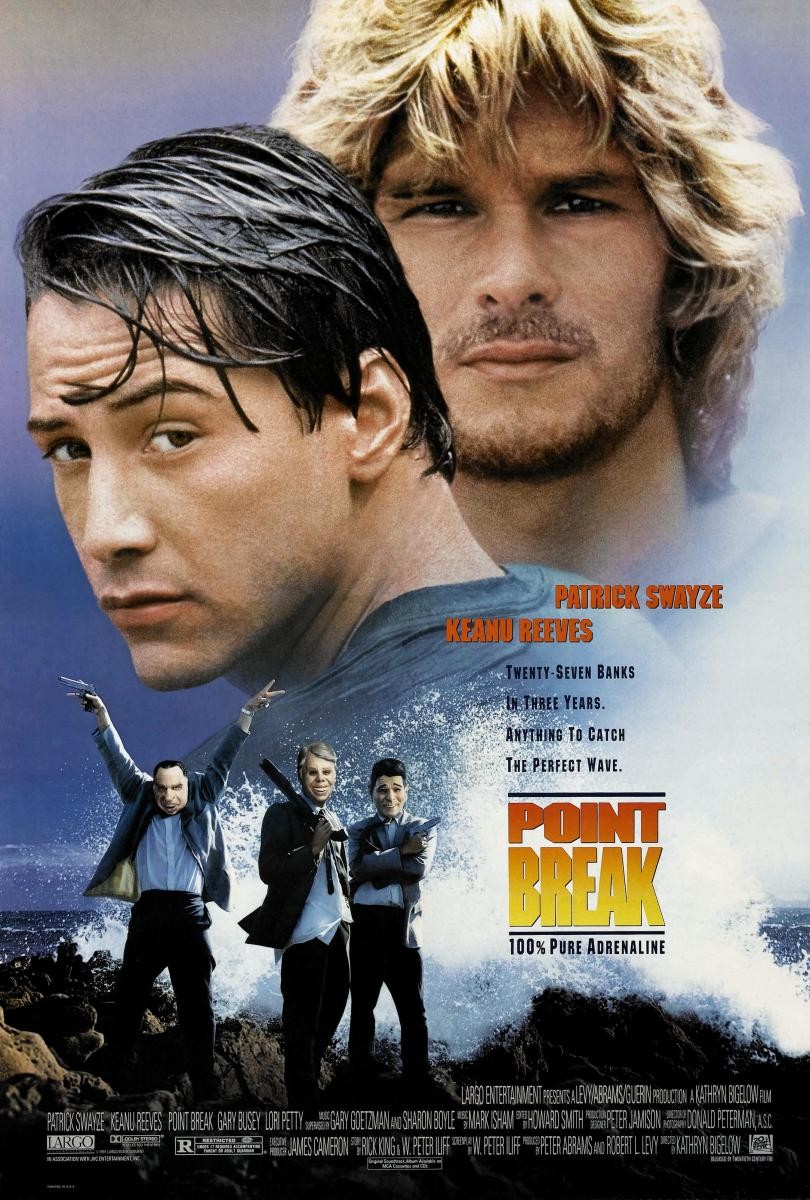 About Rana San
Community Progammer
rana (at) nwfilmforum.org
Rana serves as a liaison between Northwest Film Forum and partnering organizations, groups, and individuals to build relationships that shape the future of live, interactive, engaging programming driven by and for the community. Drawing on her background in performing arts and cultural management, she has developed and produced cultural festivals, museum programs, and intimate creative salons in Seattle, Istanbul, and Barcelona. Rana has a passion for crafting collective experiences centering human connection and explores medium-melding story-telling through short film, dance, written word, and analog photography. Her stop motion animation short disarmed screened at Local Sightings in 2016 and she serves on the short film committee for the Seattle Turkish Film Festival.
---