Children's Film Festival Seattle: Support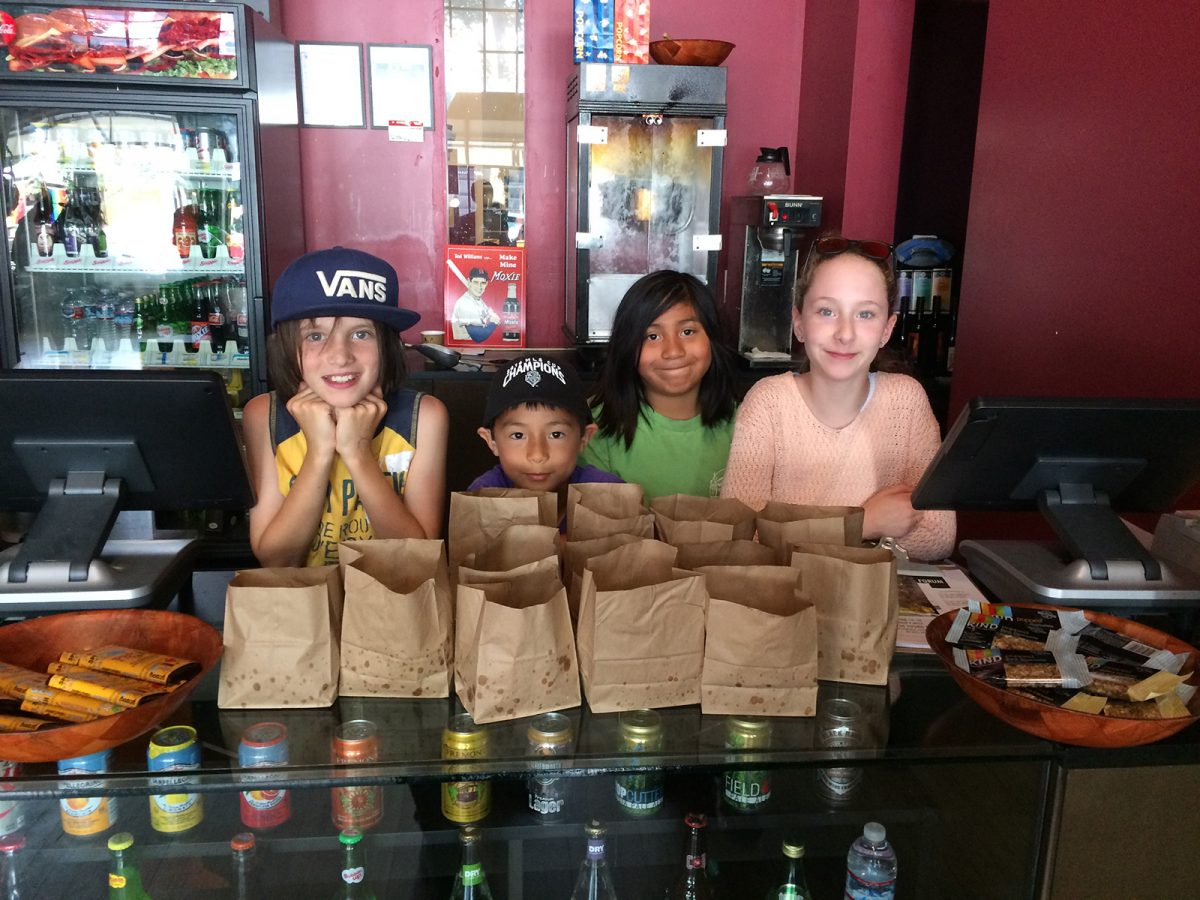 Each year, CFFS provides a lineup of joyful and thoughtful shorts, features, and hands-on activities for all ages! We show our young audiences and their families new ways to understand the world they live in. Your support can help us continue to bring the world's best and brightest films to our local tots, teens, and everyone in between!
Your investment is instrumental to continuing the CFFS legacy! In addition to individual giving, over 200 employers across the Northwest match their employees' personal gifts to nonprofits so your donation could be going twice as far! Click above to learn how to donate to Northwest Film Forum, the organization that runs CFFS.
Sponsorship
Looking for a unique way to get your business or organization in front of thousands of engaged family attendees? You can support CFFS at a recommended sponsorship level, or work with NWFF staff to custom-craft an opportunity that will align with your organization's needs, budget, and focal points! To learn more, email CFFS Director Kendra at kendra (at) nwfilmforum.org.
Northwest Film Forum is the organization that runs CFFS. Since 1995, NWFF has hosted thousands of film premieres, multidisciplinary performances, exhibits, festivals and parties, and conversation. Members form the core of this network of art, education, and civic engagement. A NWFF Membership gets you discounts on in-person and virtual tickets, workshops and venue rentals at NWFF, deals at local businesses, and invitations to free, members-only events! Click above to learn more.
Click above to sign up for our newsletter! Simply fill out the form and check "Youth/Family" under "Interest Groups" (you can check additional interest groups to stay in the loop about other NWFF programming).
It's no secret that we run on the commitment and creativity of our loyal legion of volunteers and interns! Want to get involved? Click above to find out how!