Visual Albums & Music Videos on a Guerrilla Budget
Saturday, February 1
11.00am-5.00pm
$95 – General
$70 – Members
*Partial scholarships are available for this workshop. Click here to apply!
Duration: 6h
Instructor: Danny Denial
About
Experience Level: All
Conceive, develop and execute your own long-form narrative music video (popularly known as the visual album) on zero budget and limited resources. This workshop dissects the space where music rife with a story and guerrilla cinema intersect, encouraging filmmakers and musicians to bring all ideas to the table – from initial seed concepts to projects already in pre-production. Students will use the history of visual albums past to take a critical look at their own proposals, working on treatment, budget and visual presentation to create a standalone work that uses music to tell a story.
TOPICS
Not just a music video: The history of the visual album, from the Beatles to Janelle Monae
The visual vs. the music: What comes first? Which is telling the story?
Economical concept-building: Using your resources to help tell your story, from cast to locations
D.I.Y. Budgeting: How to scale big ideas down to size
The community factor: An open forum to share and build on ideas for success
Students should bring a laptop or device they can write with and use google spreadsheets on.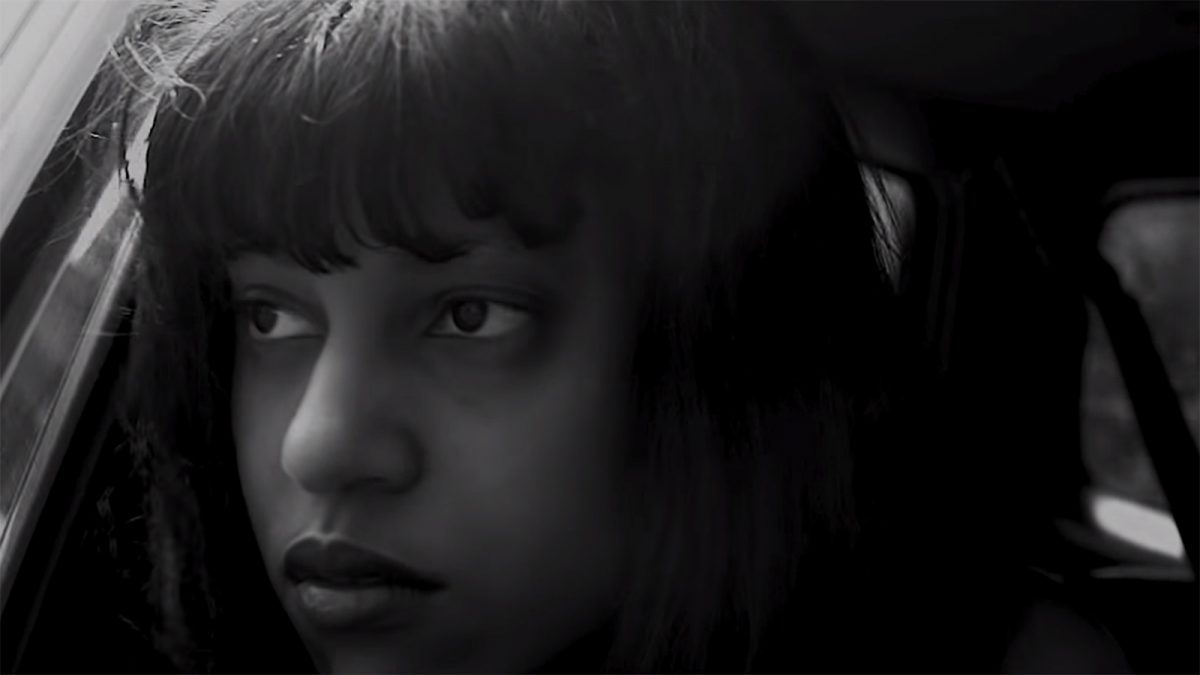 ---

Danny Denial
Pronouns : he/him/his
Danny Denial is a Seattle-based musician and filmmaker listed as the "POC of the Queer/Punk Alternative Scene To Watch" in Status Magazine and one of the "15 Artists Redefining Seattle Music" in NPR Music. His 2018 visual album DETHHEADS U.S.A. was highlighted in Afropunk as a "gripping horror short about white supremacy in the scene," before screening at the 2019 Local Sightings Festival in Seattle and the 2019 Videodrunk Film Festival in Toronto.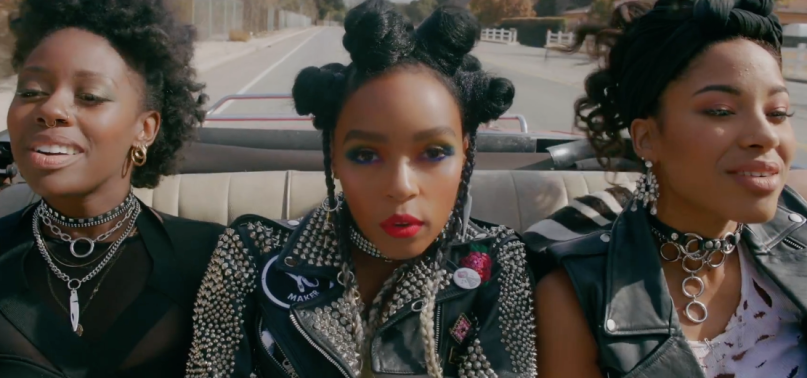 ---
---