Forum Family Reunion: NWFF's 2022 Gala [In-Person Only]
Sunday, Sep. 25

3.00pm
Check-in, drinks, heavy apps, music, and mingling!

4.00pm
Local Sightings Awards Ceremony,
Live Auction + Raise-the-Paddle hosted by David Bestock,
Family recipes, photos, signature dance moves, and memories!
TICKETS
Individual*: $100-150; priced on a sliding scale
Individual + Local Sightings Film Festival Series Pass: $200
Six-Top Table Reservation (w/ 2 complimentary bottles of wine): $1,000
* Individual gift tickets are available if you would like to purchase one for another guest.
⚠️ Public safety notice ⚠️
NWFF patrons will be required to wear masks that cover both nose and mouth while in the building. Disposable masks are available at the door for those who need them. We are not currently checking vaccination cards. Recent variants of COVID-19 readily infect and spread between individuals regardless of vaccination status.
NWFF is adapting to evolving recommendations to protect the public from COVID-19. Read more about their policies regarding cleaning, masks, and capacity limitations here.
About
Welcome to our long-awaited Forum Family Reunion! The 2022 gala marks a glorious return to crucial congregational concepts that we've missed: cocktails, culinary delights, and red carpet capers. 🥂
There's a spark of spontaneity when people truly get together that can't survive in the vacuum of the virtual. It's time to resurrect unmediated eye contact! We invite you to reconnect with friends and rekindle shared creative ventures. And speaking of collaborations: this gala will double as a closing night party for this year's Local Sightings Film Festival.
This year's dress theme: Got It From My Mama. 👒 Dig deep into your generations of wardrobe wealth for inspo – Grandma's Sunday best, Uncle Earl's suspenders, Cousin Kendra's eccentric ensembles – we want to see your best family-inspired fashion! Let's go full-on relatives-on-the-runway!
In building staff capacity over the last few years, we've welcomed several new teammates to the Forum. To accommodate our growing personnel and programs, we're looking to become first-time homeowners! Join us to celebrate the latest configuration of the Forum family, and support its prospective new home.
Put the kids to bed: This is the night that all of us get to be the fun auntie/uncle. 🕺🏻
Where is it?
Seattle's beautiful, historic Washington Hall!
153 14th Ave
Seattle, WA 98122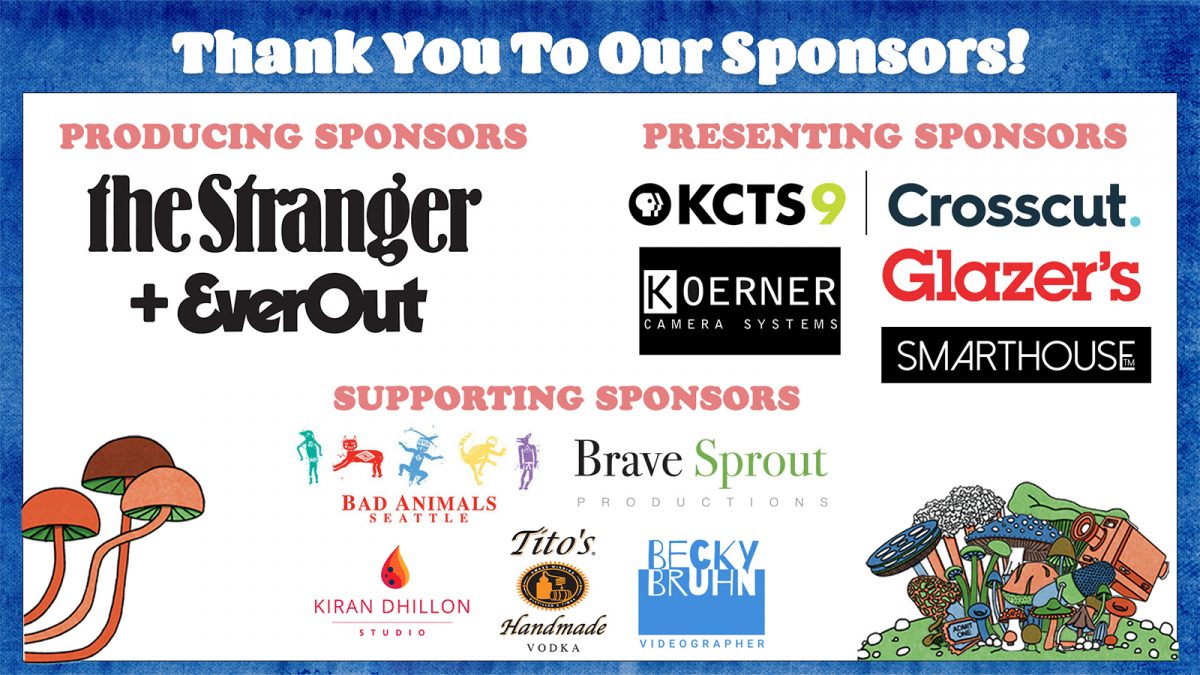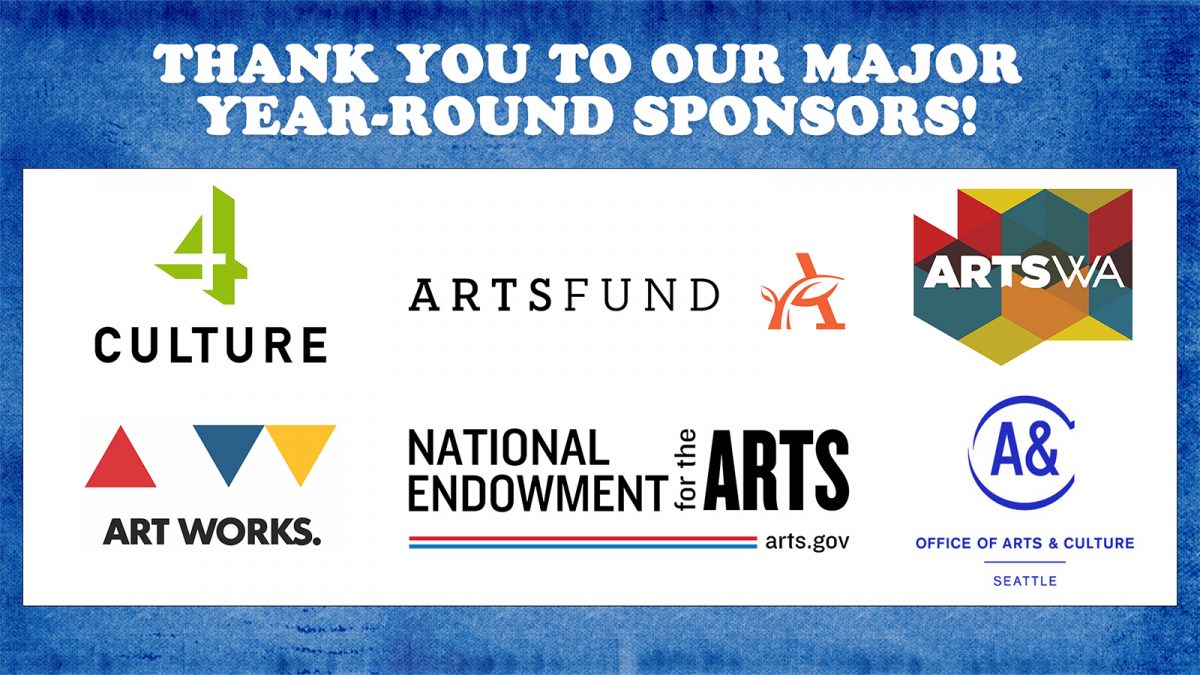 ---