Local Sightings 2018 – 2 Weeks Notice: A Farewell Fund-Rager
This event took place on Sep 27, 2018
$10 Admission
$25 Admission with 3 raffle tickets!
Space is limited; get your tickets today and RSVP on Facebook!
NOTE: This event takes place at Fred Wildlife Refuge (128 Boylston Ave E on Capitol Hill)
Patrons of the arts, friends, family, and film folks: Courtney Sheehan, departing Executive Director of Northwest Film Forum, will soon bid Seattle farewell in the universal language of PARTYTIME!
Sashay with our staff, frolic and cavort with the film community, meet Local Sightings guests and filmmakers, and mosh with members in a collective thank-you to Courtney for roles spanning from internship (2009), to program and artistic direction (2013–2016), to executive leadership (2016–2018).
This special night of partying-down will be dedicated in part to raising a little transition love and money for the Forum's next chapter. Consider it a multifaceted fund-rager, with something for everyone:
SHOWBIZ: Courtney will make a rare appearance as her alter-ego / drag king persona Shehunk
KARAOKE: Special performances featuring a musical mystery guest! (Hint: Of Mexican pop star lineage)
RAFFLE: Buy in to win! A select set of Courtney's possessions (the "Courtney Collection," if you will) will be raffled off to partygoers along with pieces of Forum history and priceless Capitol Hill experiences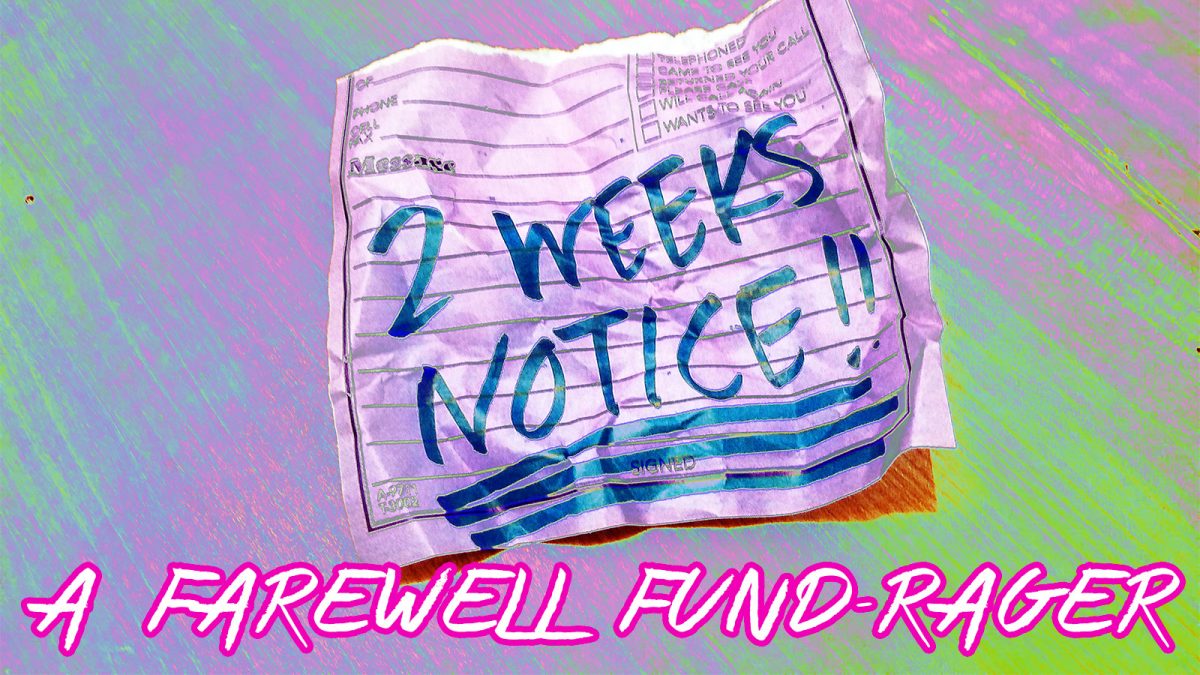 ---
---