Local Sightings 2018 – Closing Night: Awards Ceremony & Filmmaker Soiree
This event took place on Sep 29, 2018
To close out yet another spectacular festival, award winners for the 21st edition of Local Sightings Film Festival will be announced on Closing Night, along with the premiere of the collective film made from Opening Night's Party on Set!
Jury awards will be presented by paige watkins, Amanda Salazar, and Alan Palomo, and free beer tasting for filmmakers will be provided by Hopvine Pub. Plus: free snacks and nibbles for all!
Film Awards

Every year, Local Sightings awards one feature and one short film with a cash prize. Festival programmers select outstanding films for the festival's competition, and guest jurors view the competing films during the festival to decide final awards. The winning feature filmmaker receives $500 in cash and additional screenings at Northwest Film Forum. The winning short filmmaker receives $250 in cash, $250 of studio time and equipment rental. More to be announced!
Composition Prize

The Seattle Composers Alliance again will present awards for best original score, for features and shorts. Judges include Landon Ashby, Amy Denio, Soren Laulainen, Masha Lepire, and Susan Maughlin Wood. The winning feature composer receives $200 and the short composer $100.
Audience Awards

Naked City Brewery announces the sixth year of its Local Sightings audience award, featuring the people's choice for best feature and short films. The winners will receive an encore at The Screening Room at the Brewery Taphouse in Greenwood. Look for voting boxes in the Film Forum lobby following each festival screening.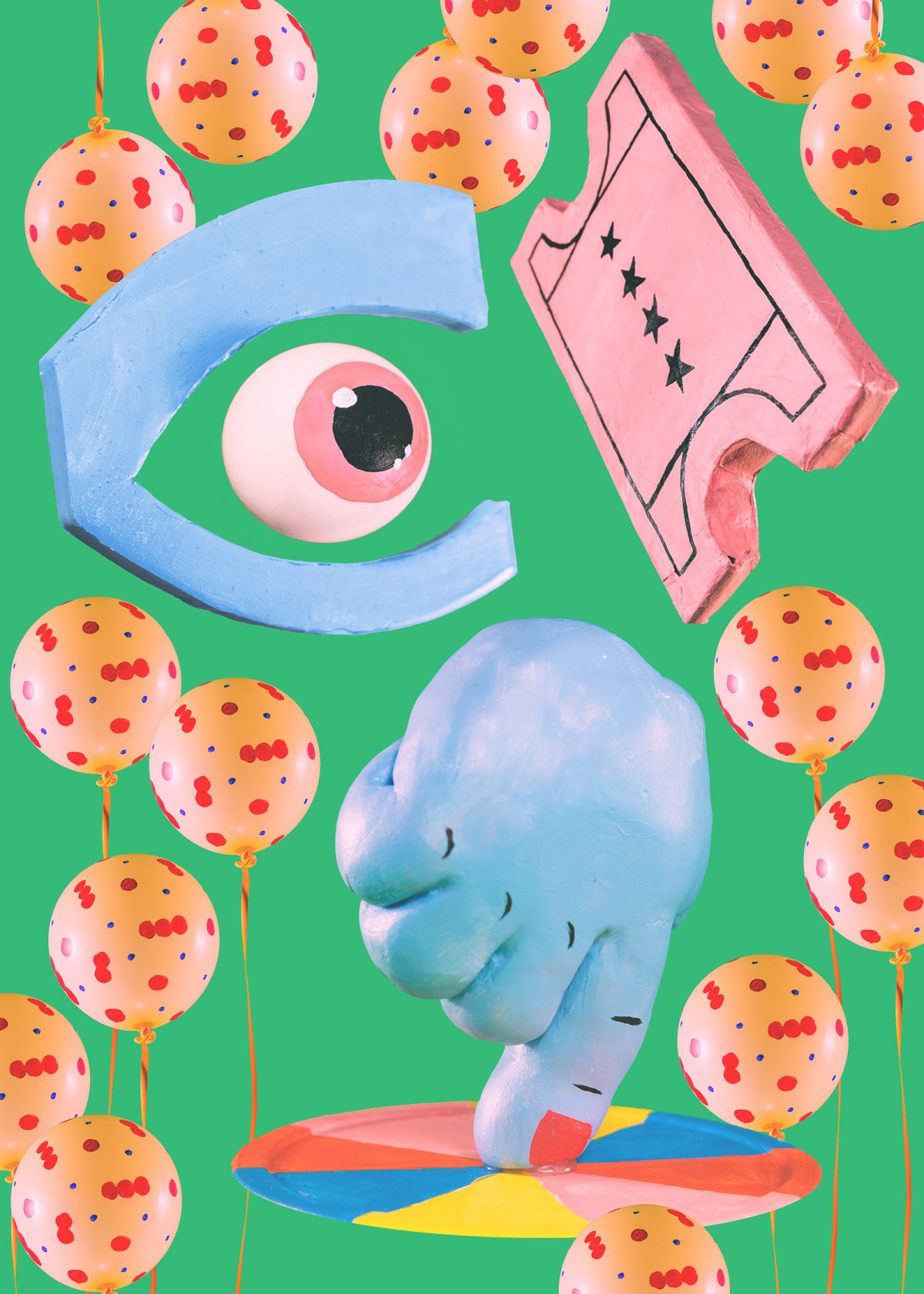 Jury Awards presented by:
paige watkins
As the Associate Director of Detroit Narrative Agency (DNA), paige co-leads the process of supporting DNA cohort members to develop moving-image projects and impact strategies. They coordinate program logistics, collaborate to optimize opportunities for cohort projects and work to grow Detroit's narrative-shifting ecosystem. paige is involved in other narrative-shifting work in Detroit as the co-creator of Black Bottom Archives (BBA). BBA is a community-driven media platform dedicated to centering and amplifying voices, experiences, and perspectives of Black Detroiters through journalism, art, and cultural organizing.
paige is completing the Master of Community Development program at University of Detroit Mercy, and is a member of Black Youth Project 100 (BYP100) Detroit chapter. They also sit on the board of the James & Grace Lee Boggs Center to Nurture Community Leadership. When they're not out trying to change the world, paige is most likely binge-watching corny sitcoms, loving up on Black people, or traveling with their family.
Amanda Salazar
Amanda Salazar is currently a Programmer with the SFFILM Festival. She is also the co-Director of the Camera Obscura Film Society, a curated film event that takes place in various locations throughout the Bay Area, primarily in Petaluma, CA. Previously, she was the Vice President of Film Acquisitions at Fandor and Program Director of the Newport Beach Film Festival and Orange County Film Society. She is also a classically trained violinist and continues to perform when there is time between watching films!
Alan Palomo
Alan Palomo is a Mexican-born, Texas-raised music producer known for his work under his music moniker Neon Indian, which has released three critically acclaimed albums to date. As a performer, he's made numerous television appearances on such TV shows as "Late Night with Jimmy Fallon," "Yo Gabba Gabba," and "Anthony Bourdain: No Reservations." As a filmmaker, he's directed various music videos; the most recent, one for his own single "Annie," premiered at Sundance's Next Fest. He also just completed a narrative short film shot on 16mm titled '86'd', which had its premiere at the Maryland Film Festival in 2018. Additionally, he scored the films Lace Crater (2015), Everything Beautiful Is Far Away (2017), and Relaxer (2018)
---
---