Westlake Jamboree 2021 – Cadence Video Poetry Showcase [Offsite]
Sep. 11, 2021: 11am – 5pm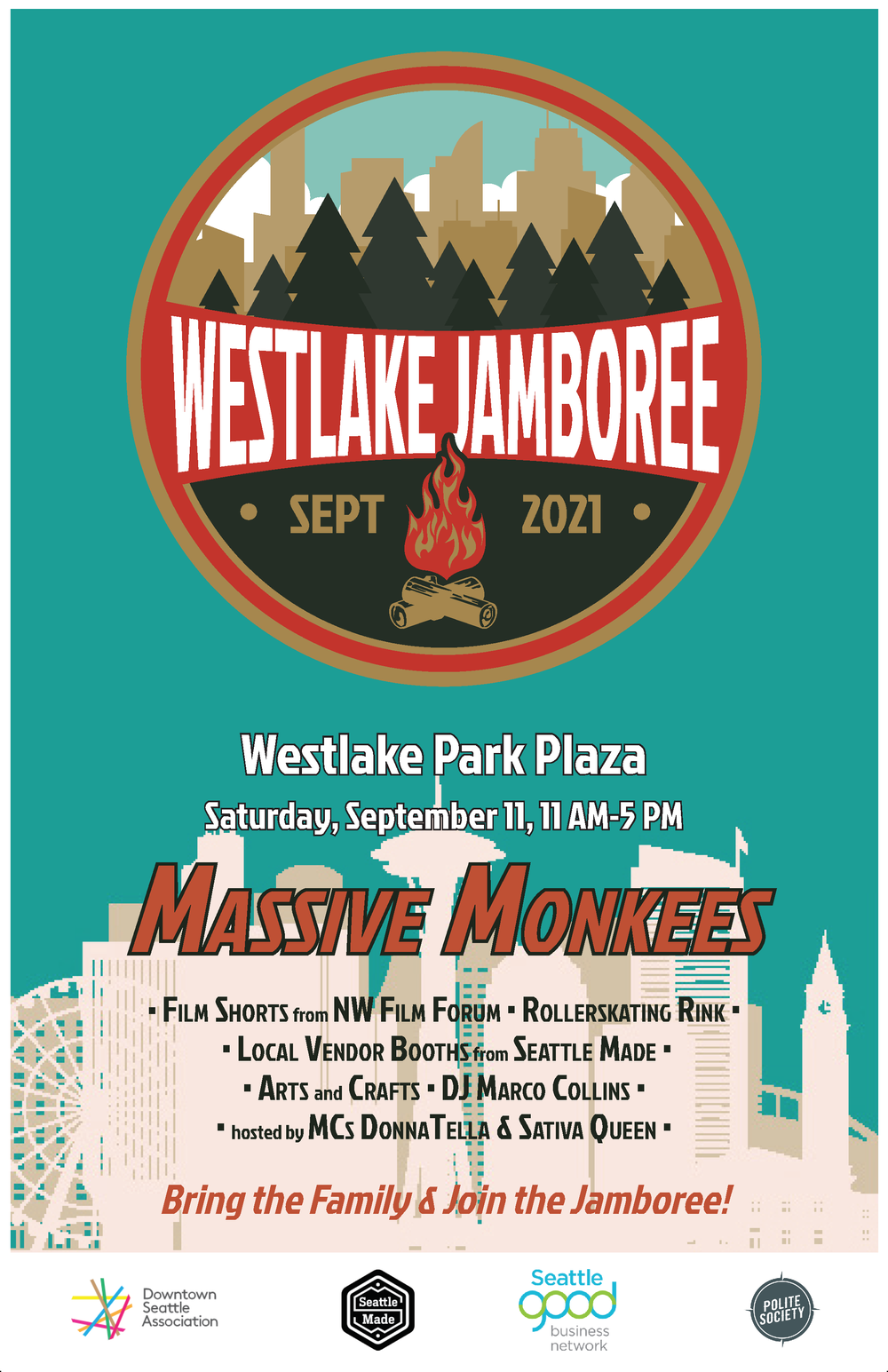 About
Receive Me: Cadence Video Poetry Showcase
These 6 shorts centering BIPOC artists address a universal contemporary concern with being seen clearly in all our complexities.
The title of this program is from "Shea, by NASRA," a video poem celebrating the innate sense of home among Black/African peoples despite displacement. Rather than ask for understanding, these selections from the 2021 Cadence Festival at Northwest Film Forum demand acceptance. At times confrontational, at others subliminal, this showcase of video poetry prompts collective self-reflection.
TRT: 23 min on loop
About Weslake Jamboree
** Presented by Northwest Polite Society **
FEATURING:
PARTICIPATING VENDOR BOOTHS:
Avenue South
Bellflower Chocolate Co.
Coastal Glassware
Cocoblue
Darling & Company Handcrafted Bagels
Fancy
Fuse
KMF Studios
Novoloom
Ruby Laine Apparel LLC
SIGIL
Star Charming
Up & Undies
Wooly Weenie Dog
*Masks will be required at outdoor events of over 500 participants per King County's recent mandate in effect September 6th.
Header photo credit: Gold Token, dir. Ewurakua Dawson-Amoah
Shea, by NASRA 
(dir. Effy Adar, poetry by Nasra Adem, Canada, 2021, 3 min, in English, with no subtitles or captions) 
A family displaced by greed searches for a new home in a foreign place. As they explore they discover pieces of themselves; old and new. Shea celebrates what has always remained in Black/African peoples: an innate sense of home, luxury and interconnectedness.
bubblegum 
(Danju Zoe Liu, US, 1 min, in English, with hardcoded English subtitles) 
A poem about youth, bubblegum combines imagery of summer with themes regarding coming of age and nostalgia.
A Barcode Scanner
(dir. David Shook, poetry by David Shook & Zêdan Xelef, 5 min, in Arabic, with English subtitles)
Shot on location at the Chamishko IDP Camp in Northern Iraq, A Barcode Scanner reflects the harsh day-to-day realities of the Êzîdîs who survived the Islamic State's genocidal campaign against them.
Lineage is Not Linear
(Natachi Mez, US, 2021, 6 min, in English, with hardcoded English subtitles)
Lineage is Not Linear examines migration, displacement, and heritage through poetry and dance, highlighting the intimacies and fruits of a seemingly fractured existence.
With Whom Shall We Live? 
(dir. Long Tran, poetry by Nikkia Atkinson, US, 2021, 3 min, in English, Vietnamese, with hardcoded English subtitles, English intertitles)
With Whom Shall We Live? illustrates the dangers of history continuing to repeat itself. Using the parallel struggles of Black Americans and Asian Americans, this visual poem anchors the two communities together on common ground.
No Words (لا كلام)
(dir. Mariam Al-Dhubhani, poetry by Ahmed Abdul Raqeeb Alkhulaidi, Yemen, 2020, 5 min, in Arabic, with English subtitles, English, with Arabic subtitles) 
No Words is a lyrical film that laments the poet's loss of words as to what is happening to his beloved city Taiz and the situation in Yemen. It utilizes 360-degree footage to place the audience at the camera's point of view as an observer to what is occurring in the city.
---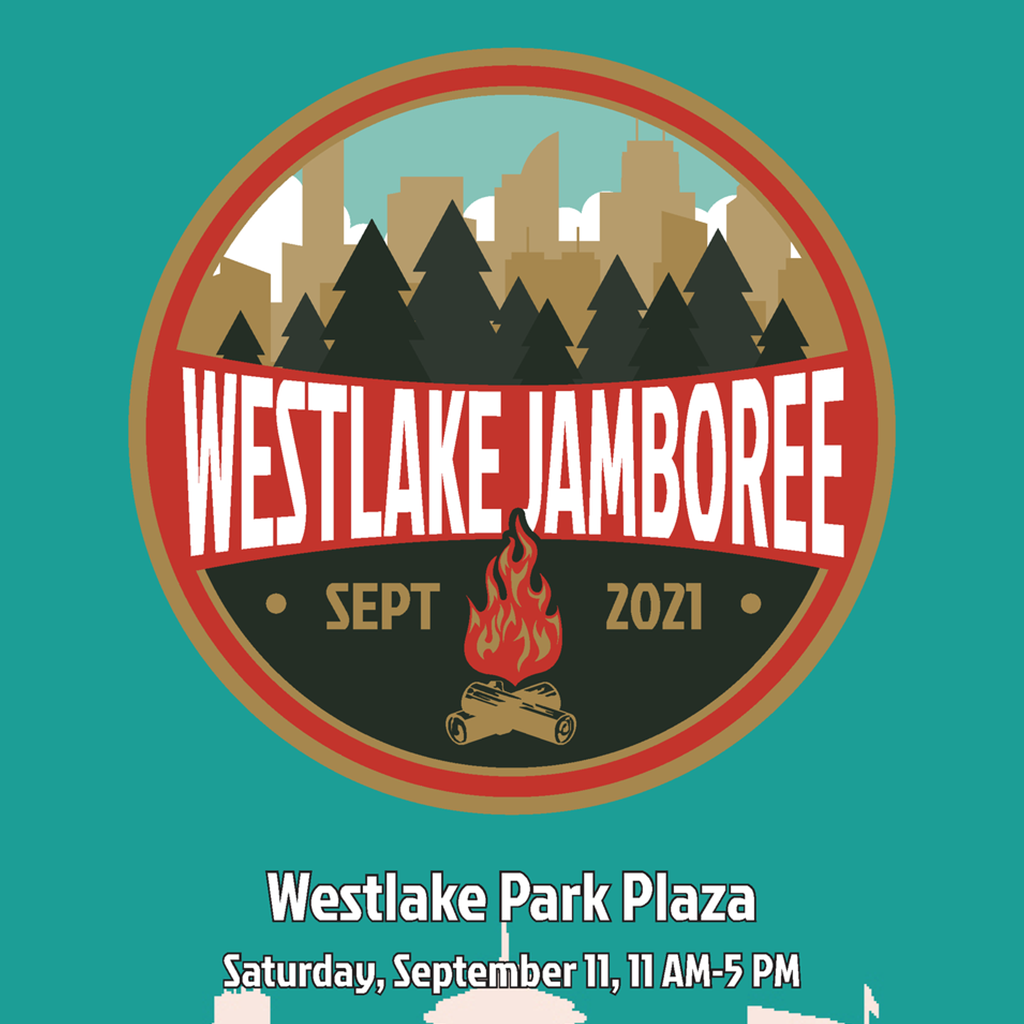 ---