California On Fire
This event took place on Aug 3, 2019
$5–15 sliding scale ($5 increments)
No one turned away for lack of funds.
** Director Jeff Frost in attendance to introduce his work and participate in a post-screening Q&A! **
About
* Co-presented Sustainable Seattle, Photographic Center Northwest, and Seattle Art Fair, where Jeff Frost will present a talk on the Art of Destruction earlier in the day! *

California on Fire is a groundbreaking video and sound artwork by southern Californian artist Jeff Frost. To create the film, Frost trained as a firefighter, gained full access to more than 70 wildfires, and shot 350,000 photos over five years.
The catastrophic effects of climate change serve as a backdrop to examine loss in California on Fire. Each of the film's five chapters are based on the stages of grief: denial, anger, bargaining, sadness, and acceptance. Frost utilizes time and sound as mediums to reveal an undeniable reality: we are already in a state of climate crisis.
While in progress the project spawned a Netflix series, Fire Chasers, and has been featured by Time Magazine, National Geographic, American Photo, Artnet, among others. The film was previously presented as an independent parallel project to the Desert X Biennial in Coachella Valley.
---
Jeff Frost is an artist of many mediums who currently has work in CERN, LAX, and his own independently built and funded installation running in parallel to the Desert X Biennial. He shot time lapse for the National Geographic series One Strange Rock. Frost's video art was commissioned by U2 for their 2015 world tour. The American Society of Media Photographers (ASMP) named him one of the best photographers of 2014. Frost's films have been screened at the Palm Springs Museum of Art's Annenberg Theater for the Palm Springs Photo Festival nearly every year since 2012 and in a traveling exhibition in Bangkok for the US Embassy, Nature Nurture 20/20, curated by Hossein Framani. He has spoken at TEDx, University of Southern California, Orlando Museum of Art, Snap! Orlando Photo Festival and photoLA.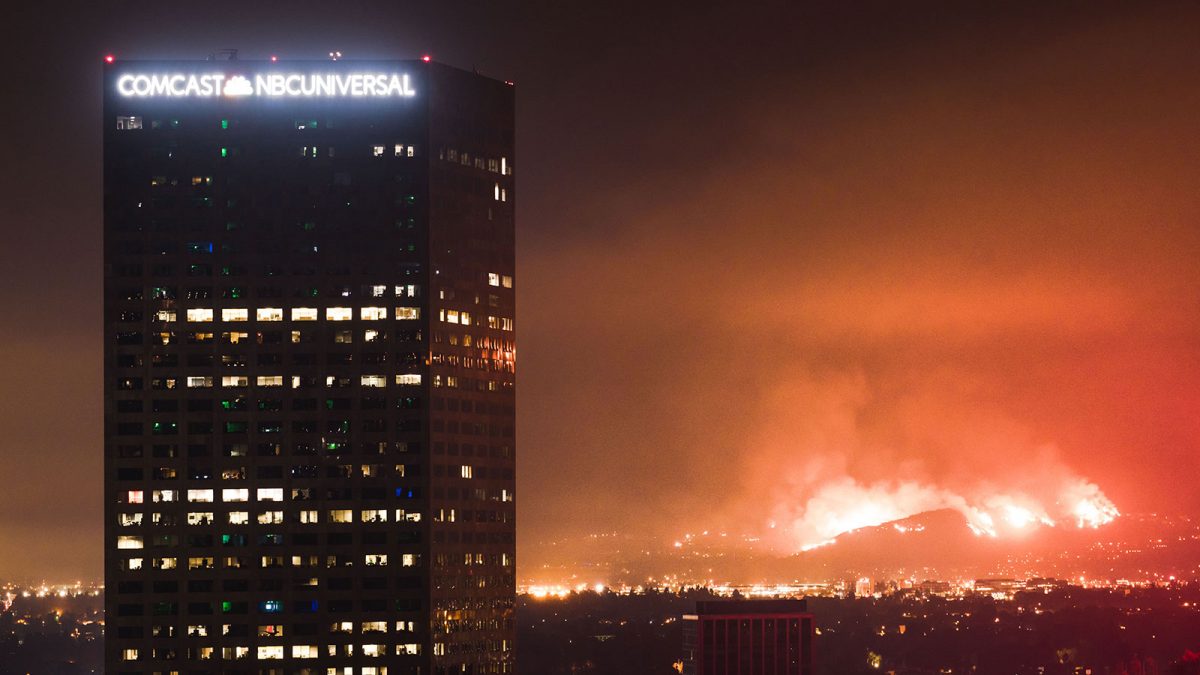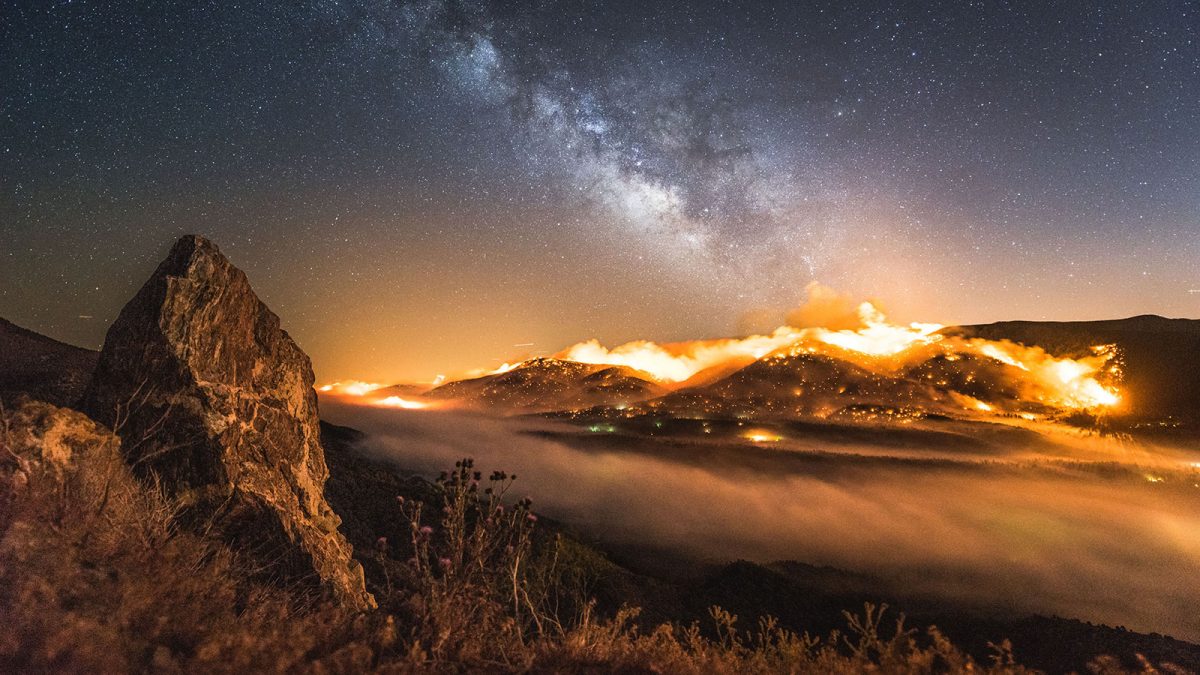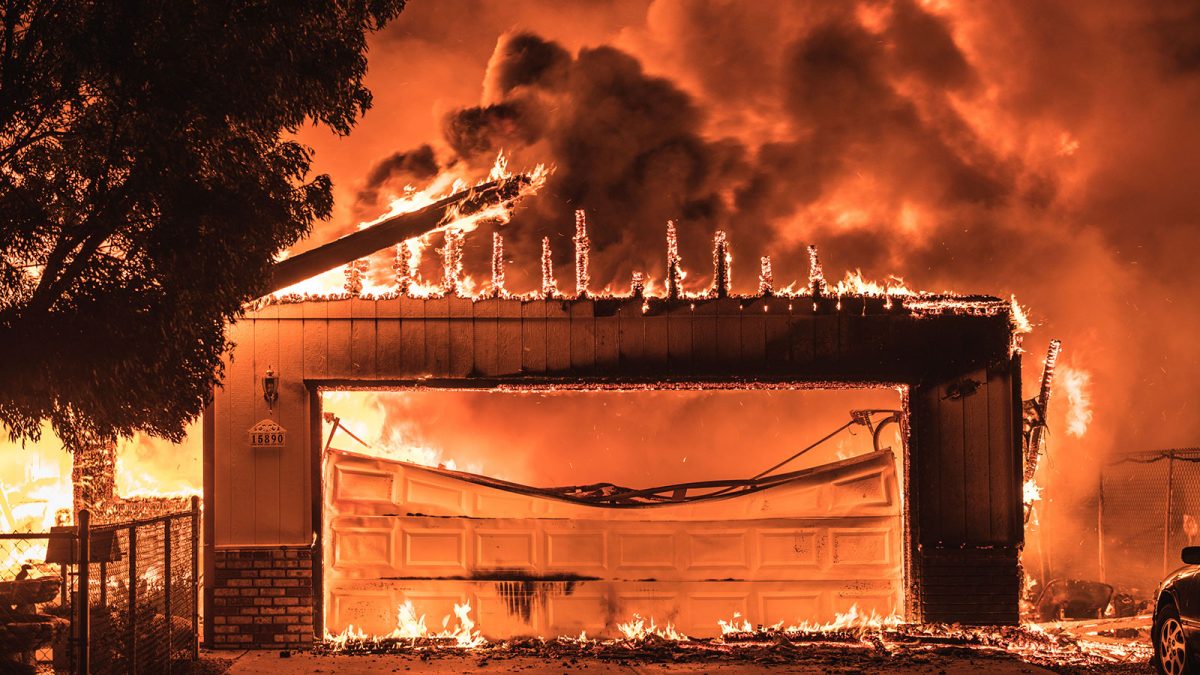 ---