GERMAN CINEMA NOW! – A Regular Woman [Online]
Screen this title on this page
Aug. 26 from 5–11pm PDT
Northwest Film Forum is SCREENING ONLINE! NWFF's physical space is temporarily closed in light of public health concerns around COVID-19, but community, dialogue, and education through media arts WILL persist.
• • HOW TO WATCH • •
Purchase your ticket through Brown Paper Tickets.
Your email receipt from Brown Paper Tickets will contain a link and password for viewing, under "Ticket Details". (Don't see it? Check your spam filter.)
If you encounter any issues logging in, please contact louie@nwfilmforum.org for a quick follow-up. (But please, check your confirmation email!)

** This film is only available to viewers in the US, Canada, and Mexico. **
Sherry Hormann
Germany
2019
1h 30m
About
The new Goethe Pop Up Film Series GERMAN CINEMA NOW!, curated by Jasmin Krakenberg, supports artistic works that amplify the plurality of voices and experiences to inspire public dialogue. Thematically diverse and aesthetically challenging, the films offer perspectives on German culture in all its diversity and inconsistency, including gender and racial inequalities.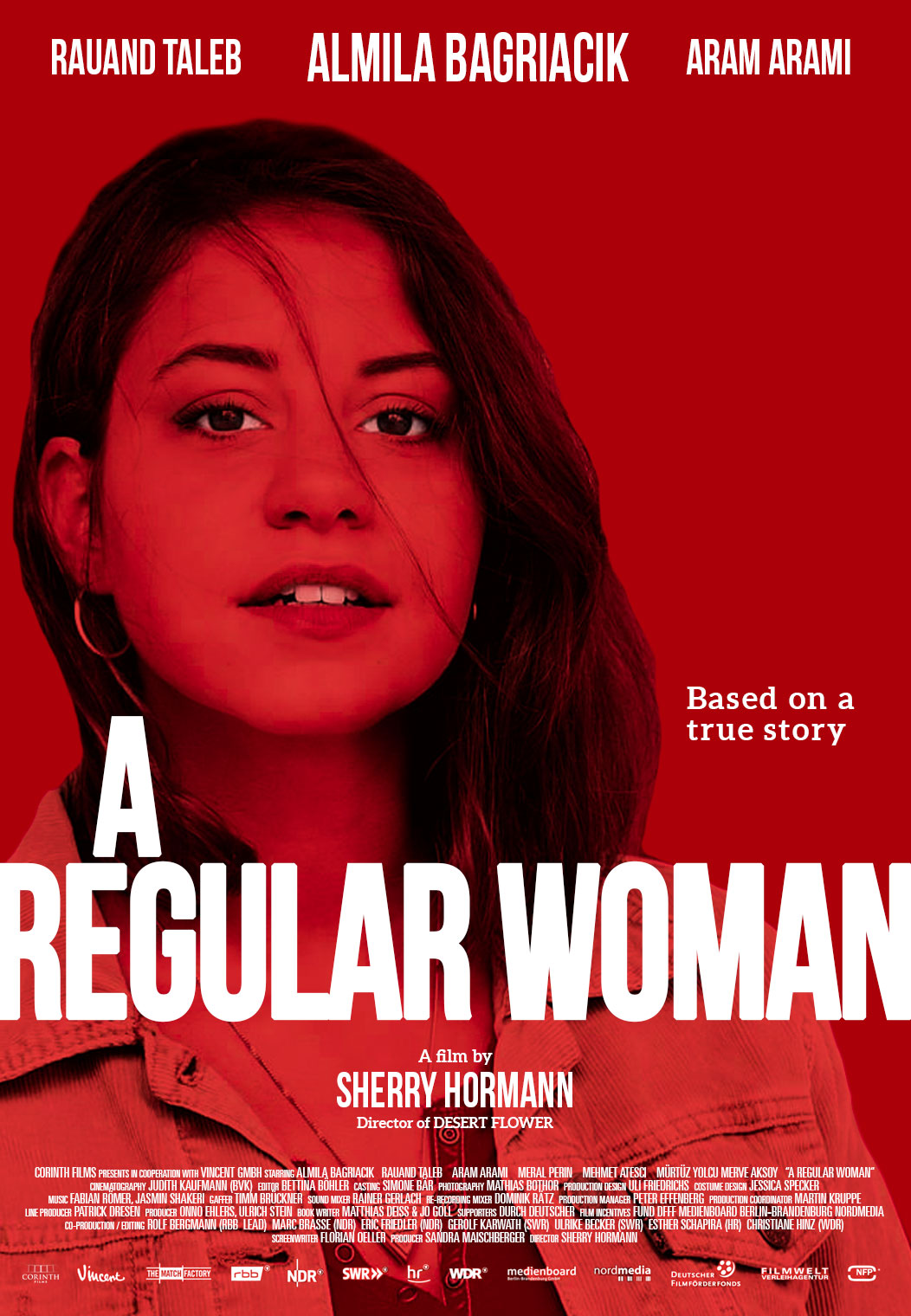 About the film:
Aynur is a young woman who knows exactly how she wants to live her life. One day, she is shot dead by her brother on a busy street in Berlin. What led to this deed?
The film is based on the story of Hatun Aynur Sürücü, a 23-year-old German of Turkish-Kurdish descent, whose murder in 2005 shocked Germany and inspired fellow German filmmaker Feo Aladag's feature When We Leave (2010). A Regular Woman takes a compelling new approach to the contentious case. By allowing the murdered woman to narrate the action both before and after her death, the film restores the victim's voice.
In the film, Aynur is telling her own story, her perspective of what happened. It is the story of a woman who loves life. It is also the story of a woman who escapes the violence of her marriage and refuses to let her brothers and parents dictate what she can and cannot do. Although she knows that her behavior goes against her family's tradition and it can put her in danger, her desire for freedom is stronger. However, her brothers' insults and threats get increasingly serious and before long, it is ultimately too late.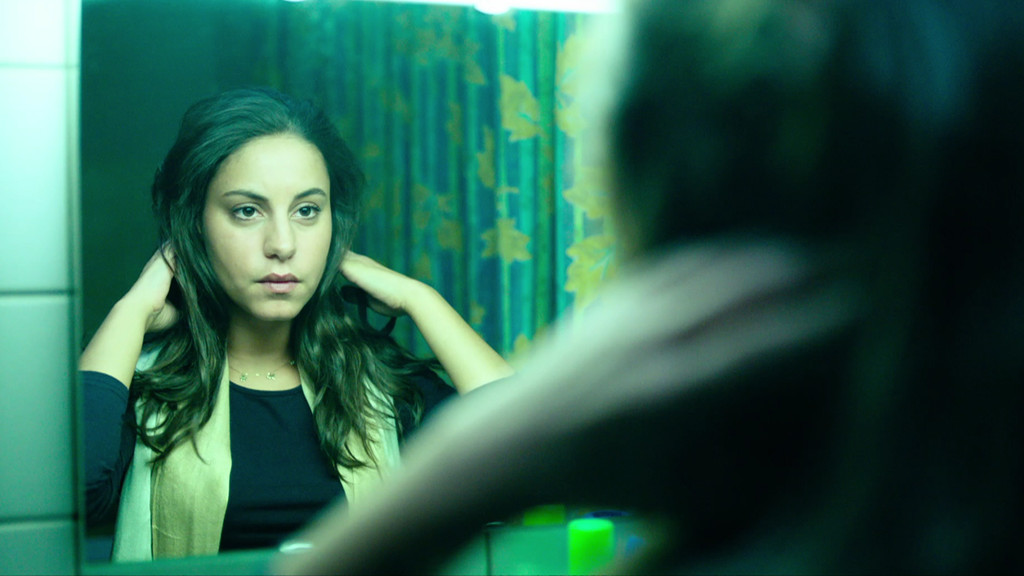 About the filmmaker:
Originally, German-American writer and director Sherry Hormann hails from Kingston, New York. For her directing debut Silent Shadow (1991), she won numerous awards, including the prestigious Bavarian Film Award and the Max Ophüls Silver Award. After working on several comedies, Hormann went to Africa to undertake extensive research on Female Genital Mutilation (FGM). Based on Waris Dirie's bestseller, she then wrote the screenplay and directed Desert Flower (2009), a highly acclaimed film that changed the public view on FGM sustainability. Her last feature, 3096 Days, is based on the story of Natascha Kampusch, a ten-year-old girl from Vienna who was kidnapped and held captive for eight years. A Regular Woman is Hormann's ninth feature.
---