In the Soup
This event took place Dec 5 - Dec 15, 2018
$12 General Admission
$9 Student/Senior
$7 Member
Alexandre Rockwell
US
1992
1h 42m
About
Alexandre Rockwell's In the Soup, a black and white indie comedy obscured for over 25 years by distributor setbacks and print damage, is finally coming back to the big screen! Despite beating out Reservoir Dogs for the Grand Jury Prize at the 1992 Sundance Film Festival, the film has been unavailable since the year of its release. This lively string of narrative vignettes is a bonafide time capsule of independent filmmaking in the '90s, and a truly fantastic viewing experience.
Adolpho (a very young and charming Steve Buscemi) is a struggling screenwriter who has dreams of turning his 500-page screenplay into a film. Unemployed and in debt, he meets the boisterous and chaotic Joe (Seymour Cassel in one of his best performances) who wants to come on board as the film's producer. Adolpho agrees, but quickly becomes a pawn in Joe's wild shenanigans and criminal schemes that postpone his ultimate goal of getting the film made while bonding him ever closer to Joe.
Buscemi and Cassel are just the tip of the iceberg for this wonderful cast: Jennifer Beals' lovely performance as the literal girl-next-door is captivating, and peppered throughout the film are Carol Kane, Stanley Tucci, a very young Sam Rockwell, and a cameo by Jim Jarmusch.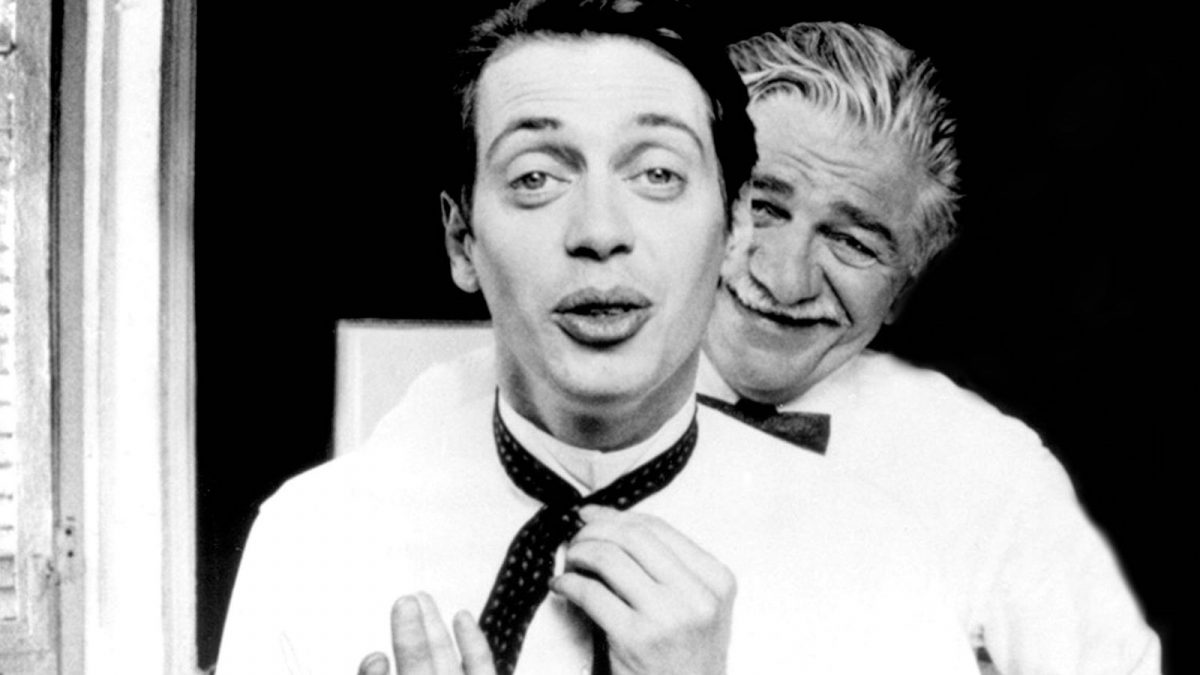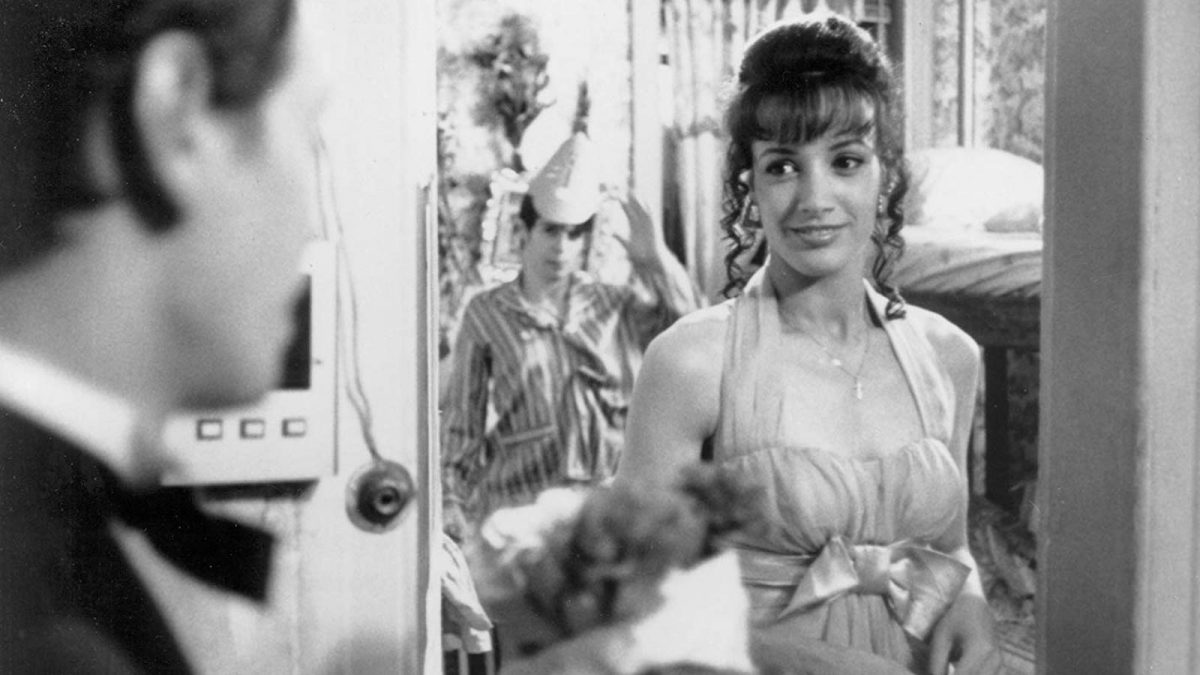 ---