Shaw Brothers – Intimate Confessions of a Chinese Courtesan
This event took place on Dec 19, 2018
$12 General Admission
$9 Student/Senior
$7 NWFF & Grand Illusion Members
Chor Yuen
Hong Kong
1972
1h 26m
About
"This luscious production by Chor Yuen – the premiere auteur of phantasmagorical wuxia films – puts a surprising new spin on his usual motifs of gallantry and intrigue. Lily Ho plays a seductive but innocent girl sold into a brothel where the lascivious madame (Betty Pei Ti), ensnared by the young nubile's charms, lets her in on the secrets of esoteric and deadly kung fu, unwittingly sowing the seeds of a devious revenge plot. A singularly provocative martial arts film, its feminist subtext coyly veiled by its elegant yet decidedly lurid veneer." (Metrograph)
---
This film is also is a joint birthday party for Northwest Film Forum Executive Director, Vivian Hua, and curator, artist, and lecturer Emily Pothast! Please come by to celebrate with them!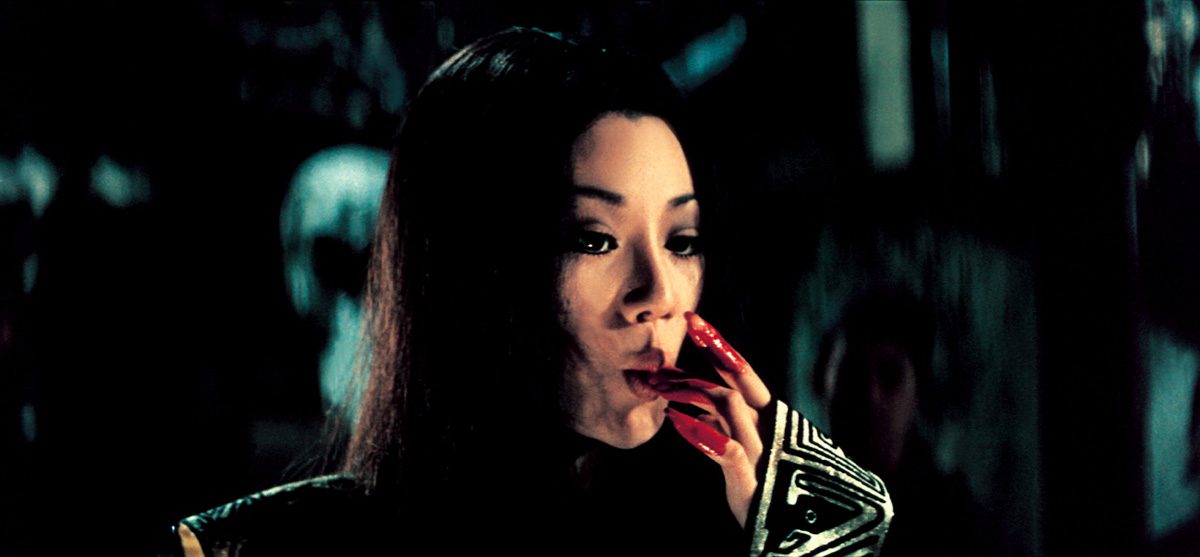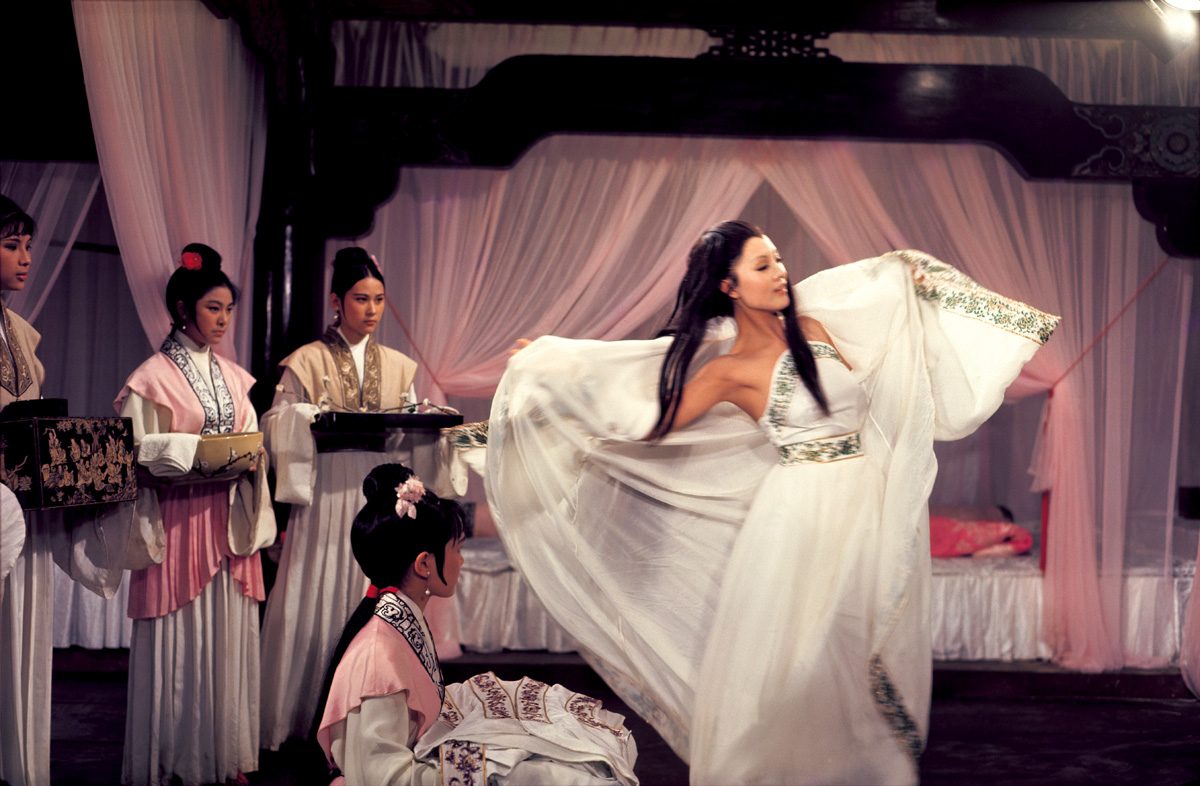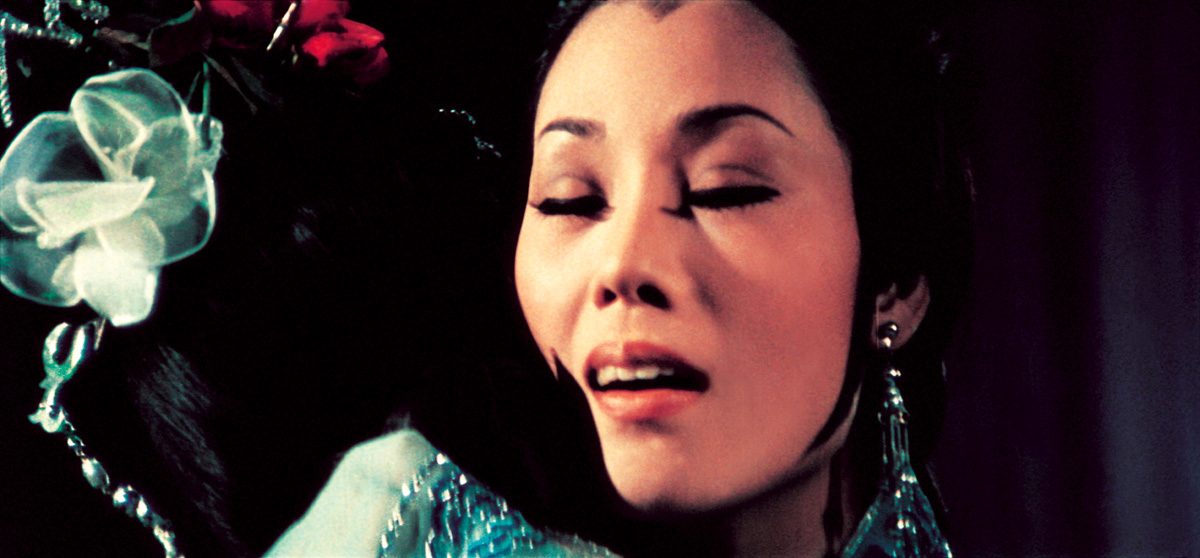 ---

Sponsored by the Confucius Institute of the State of Washington
Learn more about CIWA's programs to enrich local engagement with Chinese language and culture at their website
---

Co-presented with Grand Illusion Cinema
G.I. members receive the NWFF member rate at our martial arts screenings, and vice versa! They'll be showing two wonderful Sammo Hung flicks from Golden Harvest after our Shaw Bros series: Blade of Fury (Jan. 30, Feb. 1 & 3) and Pedicab Driver (Feb. 6, 8, 10 & 14). NWFF members receive the G.I. member rate for both shows.
---
---