John Lewis: Good Trouble [Online]
Watch this film
July 3–31
Dawn Porter
US
2020
1h 36m
Immediately following the feature, there will be a pre-recorded discussion between Representative Lewis and Oprah Winfrey, filmed last month and being made available exclusively for virtual cinema and in-theater engagements of the film. This is a wide-ranging, informal, and highly relevant 16-minute conversation.
About
Using interviews and rare archival footage, John Lewis: Good Trouble chronicles Lewis' 60-plus years of social activism and legislative action on civil rights, voting rights, gun control, health-care reform and immigration. Using contemporary interviews with Lewis, Porter explores his childhood experiences, his inspiring family and his fateful meeting with Dr. Martin Luther King Jr. in 1957. In addition to her interviews with Lewis and his family, Porter's primarily cinéma verité film also includes interviews with political leaders, Congressional colleagues, and other people who figure prominently in his life.
Description and images courtesy of Magnolia Pictures. For photo credits and high-resolution downloads, visit their site.
"The worst president for civil rights since the 1960s? Without a doubt, it is this president." – John Lewis in an interview with New York Magazine
"The movie acknowledges the Trump administration, but never wastes a frame on the reality star cartoon … it emphasizes the consistency with which Lewis has fought the establishment and combated racism through some of the tumultuous moments in American history." – Eric Kohn, IndieWire
Viewers who wish to cast the film to their TVs or require assistance accessing the film may visit Eventive's FAQ and live chat support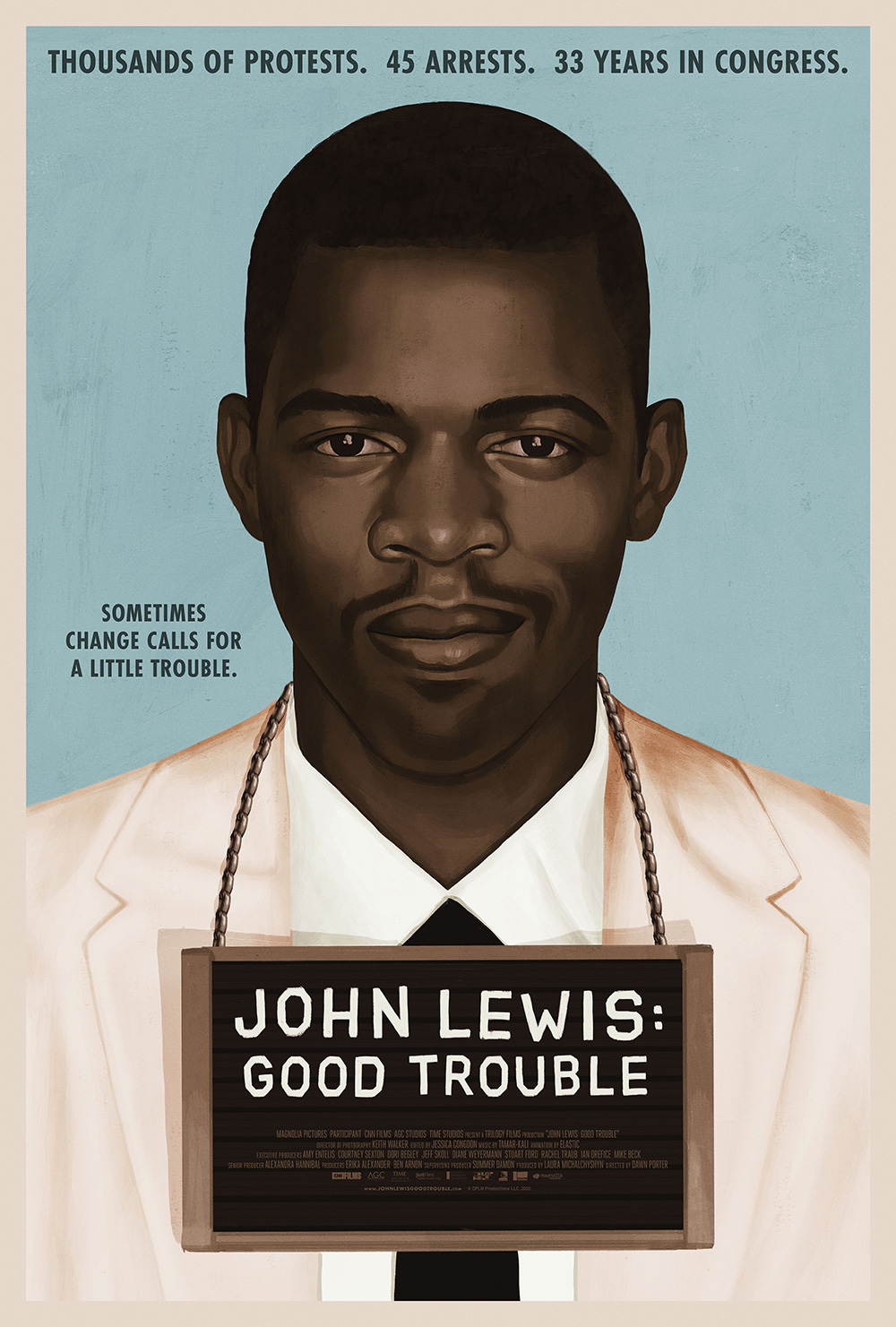 ---